Back to all wines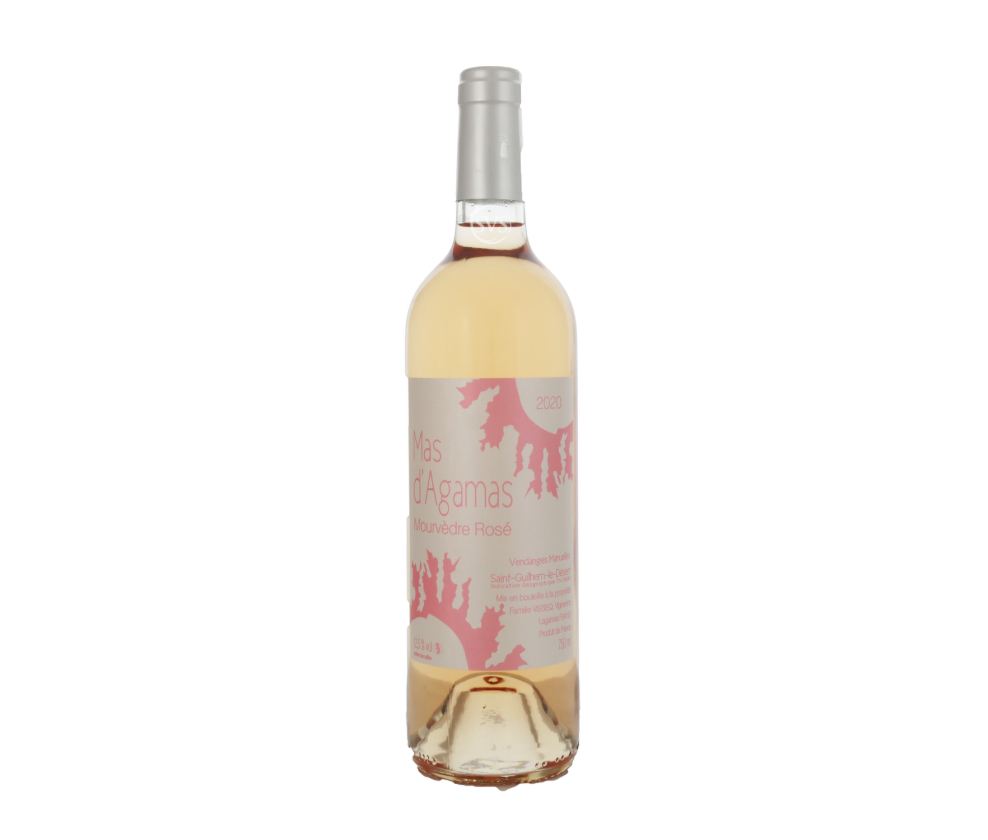 Buy 12
Save £14.34
Mas d'Agamas, Mourvedre Rose, IGP Saint-Guilhem-le-Desert, 2020
This is a pale rosé made from Mourvèdre, the grape associated with Bandol; it makes for a distinctive style, with stoned fruit and more exotic fruit hints alongside the more customary red-berried flavours. Very pale, lightly... Read More
In Stock Now
ColourRosé
RegionLanguedoc
GrowerMas d'Agamas
Grape VarietyMourvedre
Vintage2020
ABV13%
Bottle75cl
CodeAGA520
Languedoc-Roussillon
There's something very complete about our annual offer of wines from the Languedoc and Roussillon: with whites, rosés and reds, and wonderful fortified wines, the Vins Doux Naturels which are such a speciality of the region, there should be something for all tastes. Secondly, there are wines for every budget; at every level we believe these wines continue to offer terrific interest...
Discover More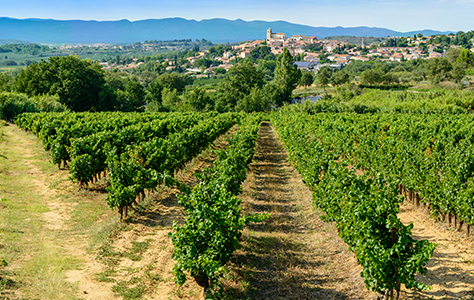 Mas d'Agamas
Mas d'Agamas Young Vincent Visseq studied winemaking in Montpellier and went on to work at Chateau Capion, a grand estate near Mas du Daumas Gassac. As with many young French winemakers, he also chose to broaden his experience in Australia, where he was able to vinify one vintage in the Goulburn Valley, working with Marsanne and Syrah in particular. In 2009 he decided to regain control of...
Discover More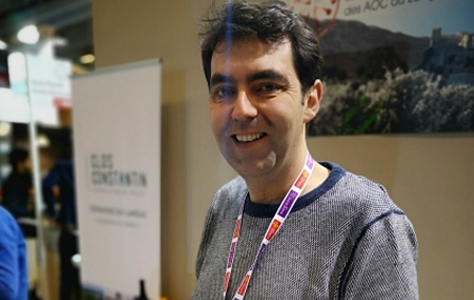 Here's the full tasting note for...
Mas d'Agamas, Mourvedre Rose, IGP Saint-Guilhem-le-Desert, 2020
This is a pale rosé made from Mourvèdre, the grape associated with Bandol; it makes for a distinctive style, with stoned fruit and more exotic fruit hints alongside the more customary red-berried flavours. Very pale, lightly coppery hue. Appealing scent of fresh peaches - and that carries on to the palate, showing white peach, redcurrant and cranberries. Delicate and fine. Now-2022
You may also like...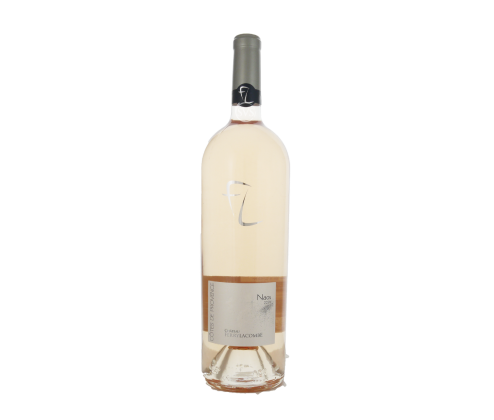 Buy 6
Save £19.80
Naos is a Greek temple or shrine. The Pinot family who run this Château in the Vallée de...
OriginFrance
RegionProvence
ColourRosé
ABV12%
Bottle150cl
CodeCFL920
GrapeGrenache
Discover More