Back to all wines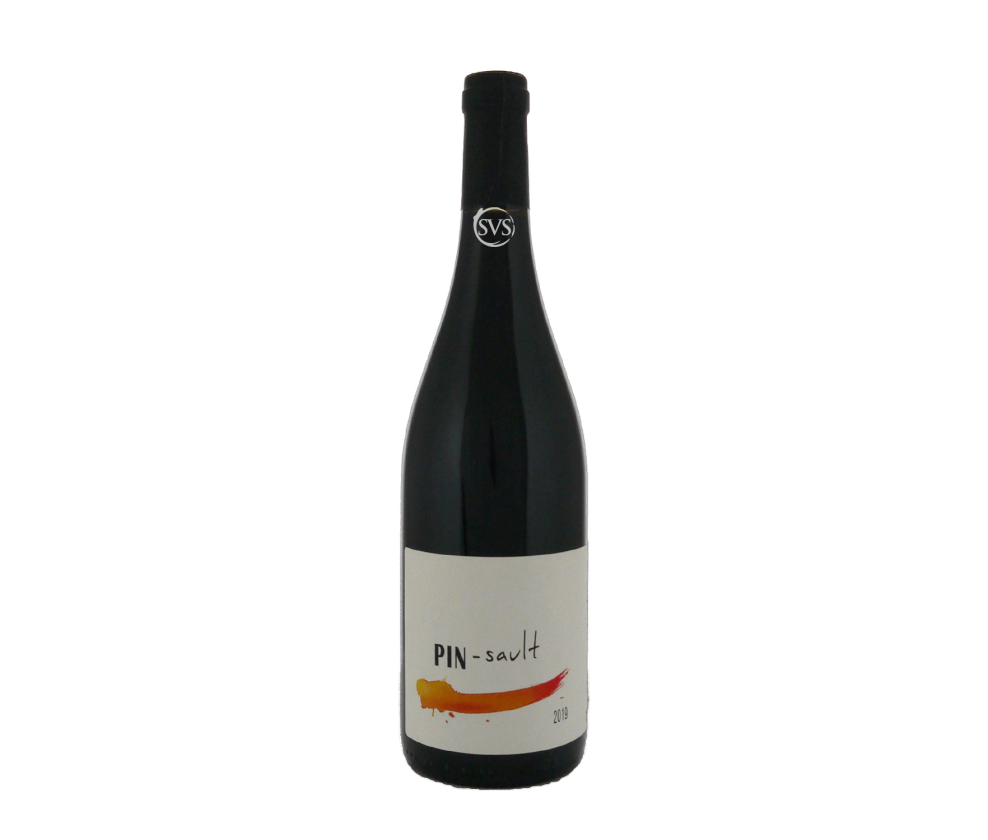 Buy 12
Save £18.60

Domaine Pegaline, Pin-Sault, Vin de France, 2019
Two thirds Pinot Noir, and one third Cinsault, all from organically farmed vines grown on the calcareous slopes of Pic Saint-Loup - an unconventional but highly successful blends of not dissimilar varieties; Cinsault is also a mid-coloured... Read More
In Stock Now
Here's the full tasting note for...
Domaine Pegaline, Pin-Sault, Vin de France, 2019
Two thirds Pinot Noir, and one third Cinsault, all from organically farmed vines grown on the calcareous slopes of Pic Saint-Loup - an unconventional but highly successful blends of not dissimilar varieties; Cinsault is also a mid-coloured variety producing lightish wines. This has a delightfully open and lifted scent of blueberries and raspberries - with a whiff of that Pinot farmyardy note. Light-bodied - but not without substance - this delivers a palate of both crunchy, fresh berries and riper glacé cherries. Vital and fresh, this should be served slightly chilled.
"I love the labels from Philippe Martin and Nathalie Héricourt! I don't think I've ever tasted a blend quite like this one. Has that feral-and-rose perfume that you find in both Pinot and Cinsault. Crisp, crimped, cool fruit, cut with precision and breathing earthy through the smell-taste of forest mushrooms, truffle, forest humus, decaying mossy logs deep in shade. This is one crazy blend, but I love it. Like a hipster with a Master's degree in musicology sitting around a forest campfire strumming folk songs on a gypsy banjo." 16.5/20 2021-2023 Tamlyn Currin, April 2021 www.jancisrobinson.com
>