Back to all wines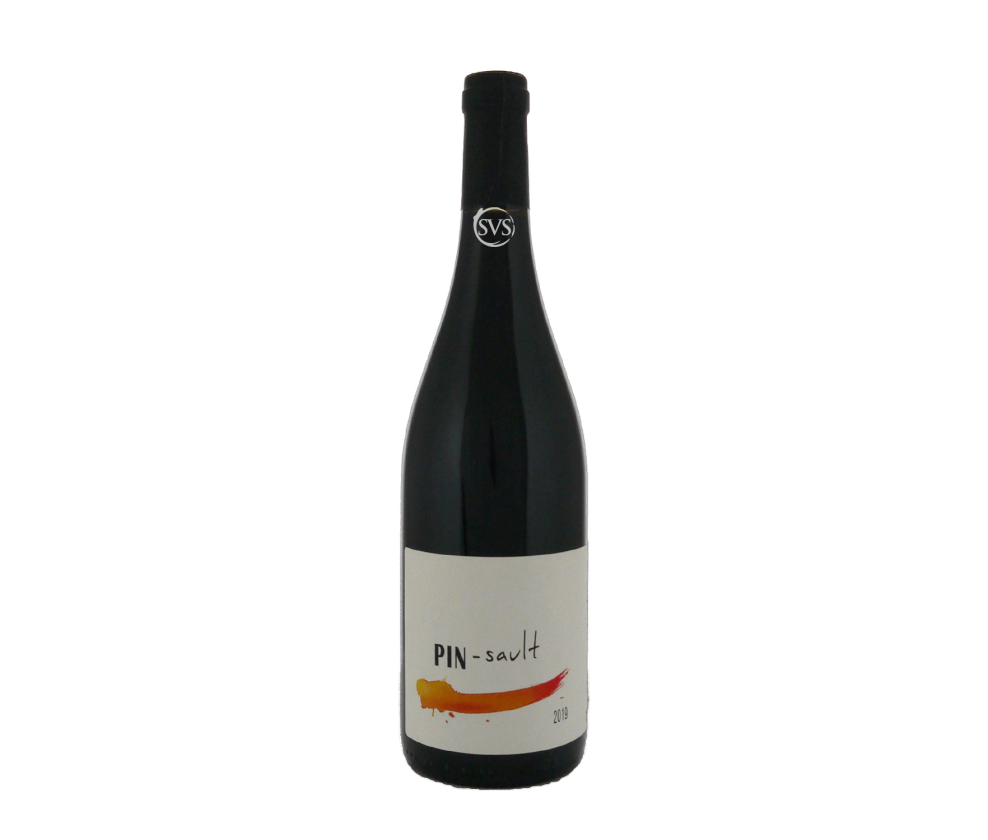 Buy 12
Save £18.60
Domaine Pegaline, Pin-Sault, Vin de France, 2019
Two thirds Pinot Noir, and one third Cinsault, all from organically farmed vines grown on the calcareous slopes of Pic Saint-Loup - an unconventional but highly successful blends of not dissimilar varieties; Cinsault is also a mid-coloured... Read More
In Stock Now
ColourRed
RegionLanguedoc
GrowerDomaine Pegaline
Grape VarietyPinot Noir & Cinsault
Vintage2019
ABV13.5%
Bottle75cl
ClosureCork
Languedoc-Roussillon
There's something very complete about our annual offer of wines from the Languedoc and Roussillon: with whites, rosés and reds, and wonderful fortified wines, the Vins Doux Naturels which are such a speciality of the region, there should be something for all tastes. Secondly, there are wines for every budget; at every level we believe these wines continue to offer terrific interest...
Discover More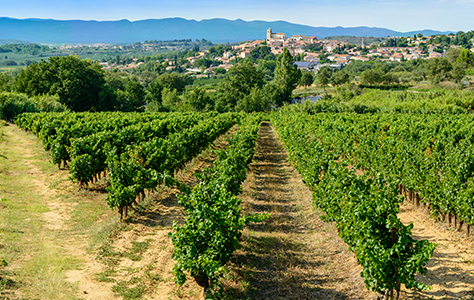 Pinot Noir
Pinot Noir Origins Ancient vine, perhaps 2,000 years old Distant origins in France - first documented mention in France in 1375 Characteristics Finicky grape: notoriously difficult to grow (which is partly why it is hugely intriguing to New World winemakers) Likes well-drained, preferably calcareous, soils Problems:...
Discover More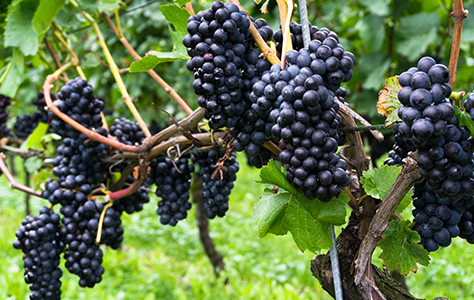 Here's the full tasting note for...
Domaine Pegaline, Pin-Sault, Vin de France, 2019
Two thirds Pinot Noir, and one third Cinsault, all from organically farmed vines grown on the calcareous slopes of Pic Saint-Loup - an unconventional but highly successful blends of not dissimilar varieties; Cinsault is also a mid-coloured variety producing lightish wines. This has a delightfully open and lifted scent of blueberries and raspberries - with a whiff of that Pinot farmyardy note. Light-bodied - but not without substance - this delivers a palate of both crunchy, fresh berries and riper glacé cherries. Vital and fresh, this should be served slightly chilled.