Back to all wines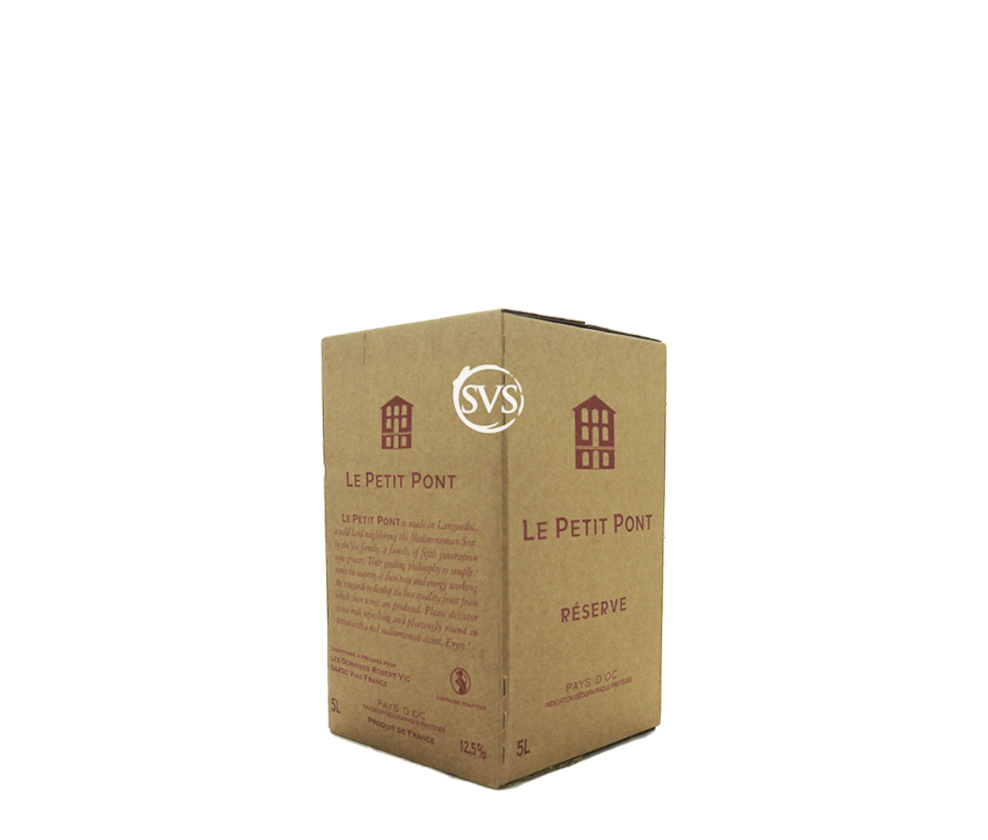 Petit Pont Rose, (5l. Bag in Box), 2020
Equivalent to 6 2/3 bottles and will keep once opened for at least two weeks, perfect for the holidays. We sell far more of the Petit Pont Rosé that we do of the equivalent white and red added together - that's how good this honest... Read More
Limited Stock, order soon!
ColourRosé
RegionVin Pays d'Oc
GrowerDomaines Vic
Grape VarietyGrenache & Cinsault
Vintage2020
ABV12.5%
Bottle5L
CodeBIB520
Grenache / Garnacha
Grenache / Garnacha Grenache grows well in hot, dry regions, though it can develop very high (15 degrees+) alcohol. As such it is grown principally in Southern France and Spain (as Garnacha). It is usually blended with other varieties in the Southern Rhône and Languedoc (Syrah, Mourvedre, Carignan, Cinsaut and others). Its flavour usually encompasses the spectrum between raspberry...
Discover More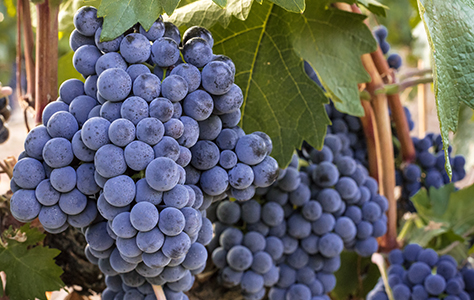 Here's the full tasting note for...
Petit Pont Rose, (5l. Bag in Box), 2020
Equivalent to 6 2/3 bottles and will keep once opened for at least two weeks, perfect for the holidays. We sell far more of the Petit Pont Rosé that we do of the equivalent white and red added together - that's how good this honest rosé is. From Grenache and Cinsault, in the Provençale style, pale, light and refreshing, it offers a scent of red berries and a pretty mouthful of strawberry and cranberry fruit, with a crisp finish. Nothing complicated, just a well-made, dry rosé perfect for regular consumption. Now-2022
You may also like...
Buy 12
Save £22.74
We tasted the extensive Léoube range before settling on this, their principal wine. The estate...
OriginFrance
RegionProvence
ColourRosé
ABV13%
Bottle75cl
CodeLEO520
GrapeGrenache, Cinsault & Syrah
Discover More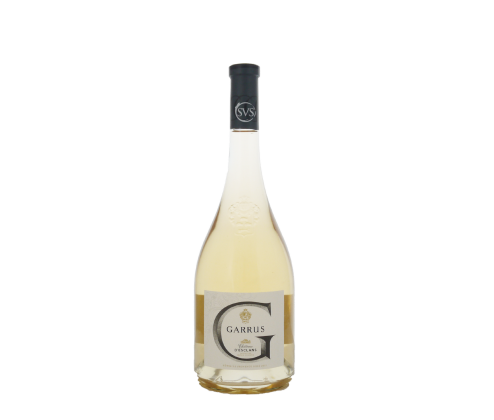 Buy 12
Save £114.00
When Sasha Lichine bought Esclans is was with the avowed intention of making the world's...
OriginFrance
RegionProvence
ColourRosé
ABV14.5%
Bottle75cl
CodeGAR519
GrapeGrenache & Rolle
Discover More