Back to all wines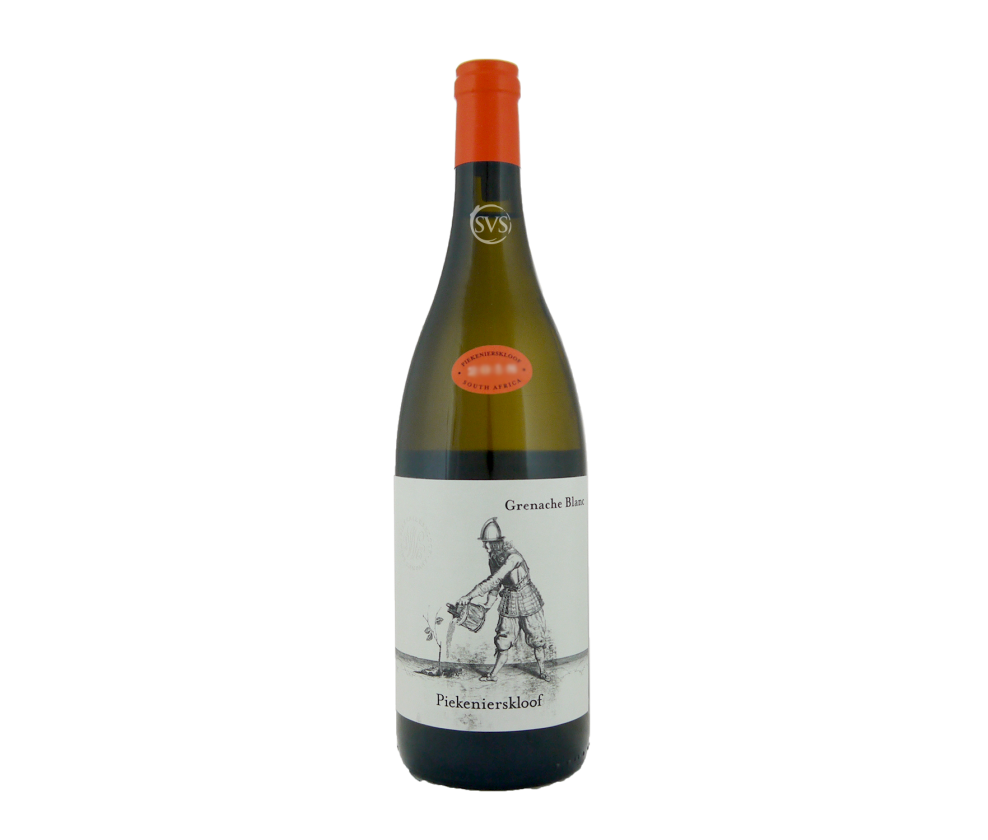 Buy 12
Save £15.00
Piekenierskloof, Grenache Blanc, Piekenierskloof, 2019
Piekenierskloof, formerly a co-operative but now privately owned, owns outstanding vineyards across the Paleisheuwel plateau in the Citrusdal mountains at 550-700m. of altitude – all dry-farmed with a high percentage of very old vines. The... Read More
In Stock Now
ColourWhite
RegionPiekenierskloof
GrowerPiekenierskloof
Grape VarietyGrenache Blanc
Vintage2019
ABV13.5%
Bottle75
CodePIK119
Piekenierskloof
Piekenierskloof South Africa For years I had been hearing about Piekenierskloof – not as a wine producer but as a source of grapes for numerous other winemakers, youngand old. I didn't realise that Piekenierskloof wasn't just a ward (the smallest geographical unit in the South African regional classification) but one large estate, formerly a co-operative but now...
Discover More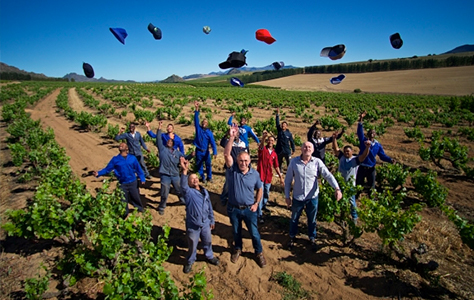 Here's the full tasting note for...
Piekenierskloof, Grenache Blanc, Piekenierskloof, 2019
Piekenierskloof, formerly a co-operative but now privately owned, owns outstanding vineyards across the Paleisheuwel plateau in the Citrusdal mountains at 550-700m. of altitude – all dry-farmed with a high percentage of very old vines. The climate is perfect, with sunny summers and cooling breezes making for low yields and healthy fruit. With an impressive managing and winemaking team of Cerina and Jaco Van Niekerk in place, there's smarter winemaking than in the past. Their Grenache Blanc is largely from very low yielding (the second drought year in a row) bush vines planted in 1987 on koffieklip (ferricrete, a sedimentary rock widely distributed in the Cape) and loam; and fermented in third fill, large French oak barrels.
An enticing nose of tangerine and pinneapple with a slight marzipann note. This is full of charachter, a winning combination of stone and orchard fruit and Mediteranean herbs. Well-textured and rounded, complex and long, with an appealing palate-cleansing pithiness, this is a delicious wine - a perfect match for herb-roasted chicken or vegetable cous-cous. Now- 2022
You may also like...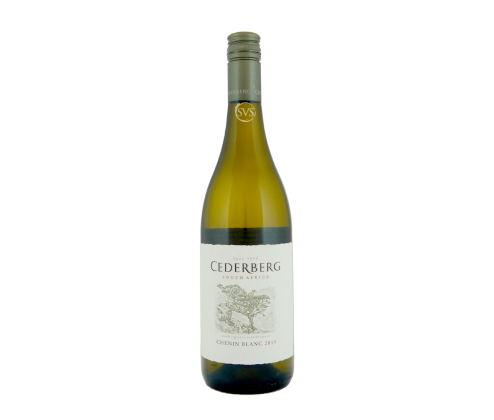 Buy 12
Save £15.54
Always our benchmark wine at this estate - this is the 17th continuous vintage we have shipped....
OriginSouth Africa
RegionCederberg
ColourWhite
ABV13%
Bottle75cl
CodeCED119
GrapeChenin Blanc
Discover More