Back to all wines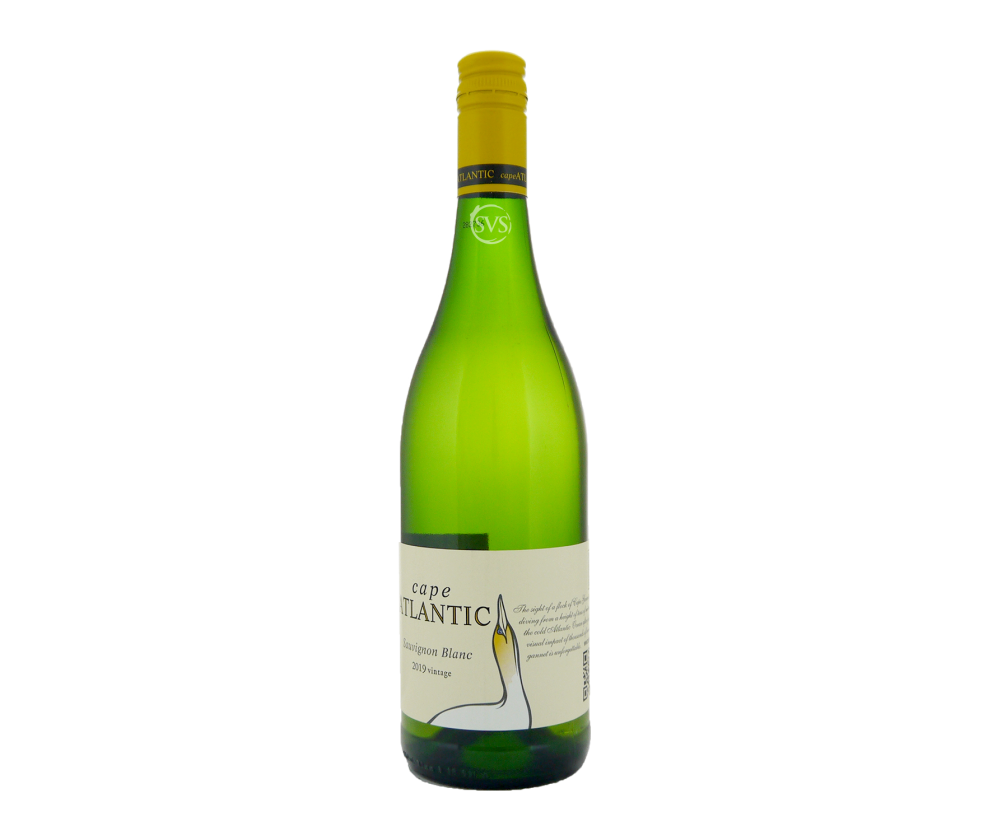 Buy 12
Save £12.30
Cape Atlantic Sauvignon Blanc, Western Cape, 2020
Although there is no mention on the label, this is about two thirds from the young Sauvignon parcels at Cederberg, plus a third from the Ghost Corner vineyards at Elim – hence the gannet on the label. Owner David Nieuwoudt told me how... Read More
In Stock Now
ColourWhite
RegionWestern Cape
GrowerCederberg
Grape VarietySauvignon Blanc
Vintage2020
ABV13.5%
Bottle75
CodeCED620
Cederberg
Cederberg South Africa The redoubtable David Nieuwoudt took over the Cederberg estate from his father in 1997. We first visited David in 2003, when he was in the midst of his planting programme, and have worked with him ever since then. The Cederberg vineyards here are 1100-1150 metres up in the Cederberg mountains, most of them on dramatic shale slopes. Good natural rainfall, around...
Discover More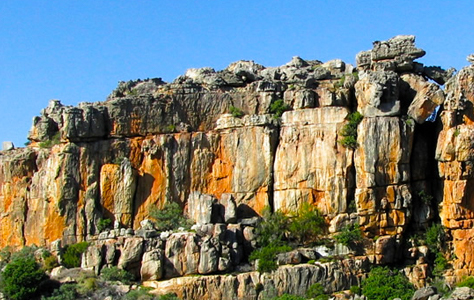 Sauvignon Blanc
Sauvignon Blanc Origins Probably in Bordeaux region Parent of red grape Cabernet Sauvignon (established by DNA analysis) Characteristics Vigorous plant, so can be too leafy and overproductive Aromas and flavours described as: herbaceous, grassy and nettley; Gooseberries; but can also show more tropical fruits such as white peach and guava; "Cat's...
Discover More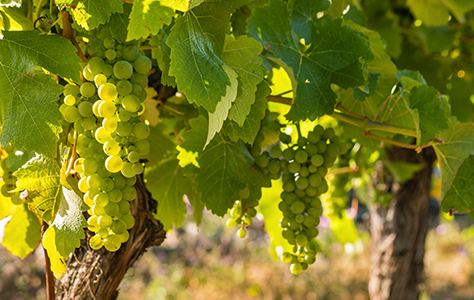 Here's the full tasting note for...
Cape Atlantic Sauvignon Blanc, Western Cape, 2020
Although there is no mention on the label, this is about two thirds from the young Sauvignon parcels at Cederberg, plus a third from the Ghost Corner vineyards at Elim – hence the gannet on the label. Owner David Nieuwoudt told me how a previous vintage, tasted blind in a large line-up, had been selected for the FNB Top 10 Sauvignon Blancs in the Cape: embarrassed by the fact that he makes three grander Sauvignons he felt he had to withdraw it from the competition!
Bright aromas of elderflower, lemon and lime jump out of the glass. Citrus flavours with underlying notes of nettles and freshly cut grass. A vibrant and precise Sauvignon from the Cederberg cellar. Now-2022