Back to all wines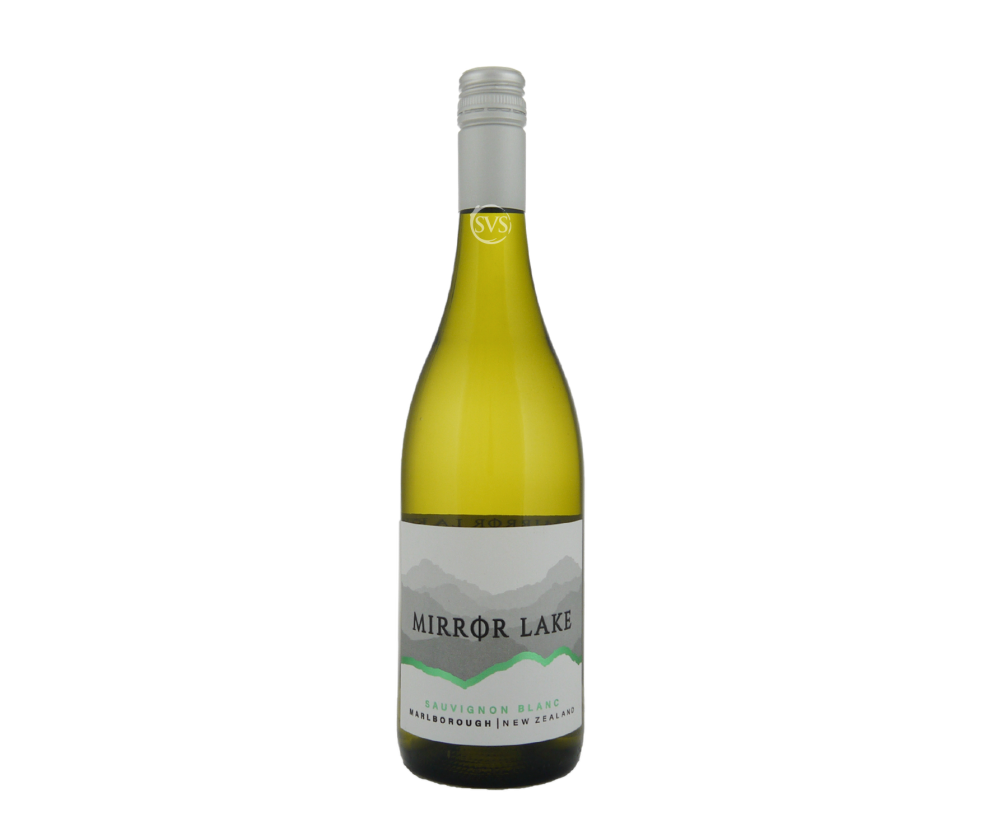 Buy 12
Save £13.14
Mirror Lake, Sauvignon Blanc, Marlborough, 2021 (Screwcap)
Mirror Lake, a wine cleverly sourced and blended from wine from some excellent estates (no names allowed), has become one of our most popular white wines. Attractively green fruited and lively, with gooseberry and lime, plus elderflower and candy... Read More
In Stock Now
ColourWhite
RegionMarlborough
GrowerMirror Lake
Grape VarietySauvignon Blanc
Vintage2021
ABV13%
Bottle75cl
CodeMIR121
Sauvignon Blanc
Origins
Probably in Bordeaux region
Parent of red grape Cabernet Sauvignon (established by DNA analysis)
Characteristics
Vigorous plant, so can be too leafy and overproductive
Aromas and flavours described as: herbaceous, grassy and nettley; Gooseberries; but can also show more tropical fruits...
Discover More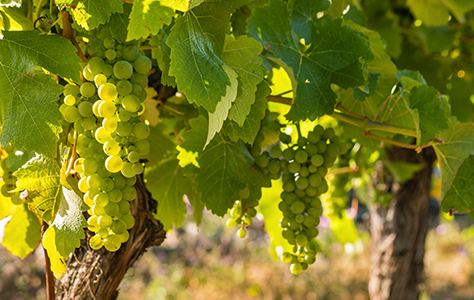 Here's the full tasting note for...
Mirror Lake, Sauvignon Blanc, Marlborough, 2021 (Screwcap)
Mirror Lake, a wine cleverly sourced and blended from wine from some excellent estates (no names allowed), has become one of our most popular white wines. Attractively green fruited and lively, with gooseberry and lime, plus elderflower and candy notes. Now-2023.