Back to all wines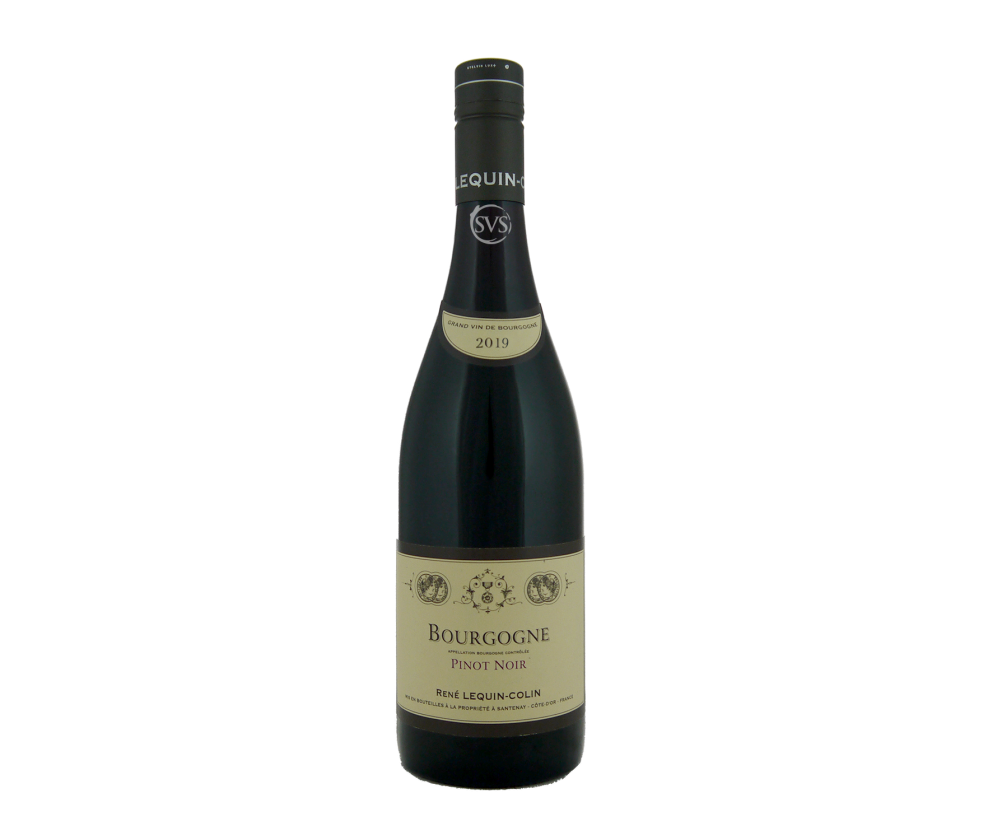 Buy 12
Save £23.93

Lequin-Colin, Bourgogne Pinot Noir, 2019
All the wine goes into barrel but only 10% new. Bottled under screw cap, this wine is all about the fruit. It smells so ripe and friendly; and it doesn't let you down, ripe and plump, tasting of black cherries and plums. A smudge of tannin... Read More
In Stock Now
Here's the full tasting note for...
Lequin-Colin, Bourgogne Pinot Noir, 2019
All the wine goes into barrel but only 10% new. Bottled under screw cap, this wine is all about the fruit. It smells so ripe and friendly; and it doesn't let you down, ripe and plump, tasting of black cherries and plums. A smudge of tannin and a touch of earthiness give it just that much more interest too. Great value. Now-2025
Full screwcapped bottle (how many of them do you see in Burgundy?) a very modest 1,168 g. 'All François's wines are now organically certified, though he chooses not to state as such on the labels as he wants them to sell on their own merits, not just because of a green symbol!
"Pale garnet. Gentle, flattering nose that's all fruit. Very pure and nicely balanced fruit at that, with just a little chew on the finish but it's already a modest pleasure to drink. Too light to pair with any food that's too emphatic but it's a joy, and would serve as a red-wine aperitif. Feather-light flattery on the palate. VVGV Drink 2021–2024 16.5/20, Jancis Robinson, October 2021"