Back to all wines
Jean Marie Chaland, Macon-Village, Les Tilles,Burgundy En Primeur 2019(Case of 12)
From a small, half a hectare parcel, on clay and limestone planted in the late 1960s. Attractive creamy (leesy) accent, over ripe citrus, star fruit and a herbal, sage-like note. With a very ripe heart, this is beautifully rounded and has... Read More
In Stock Now
ColourWhite
RegionBurgundy
GrowerJean Marie Chaland
Grape VarietyChardonnay
Vintage2019
ABV13%
Bottle75cl
CodeSAB119
Burgundy
The Burgundy Pyramid Making sense of the complexity of the complexity of Burgundy isn't easy. Though Burgundy only comprises 5% of France's vineyard area, it holds 100 different Appellations, 25% of the entire French total. There are no less than 5,000 growers, 85% of whom own less than 10 hectares, and four fifths of them make wine. To make matters worse, the...
Discover More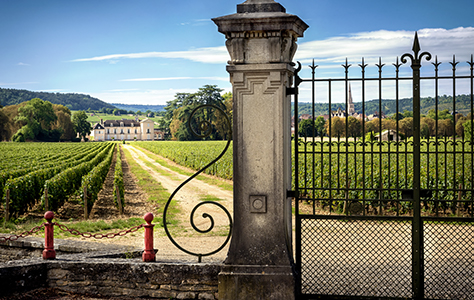 Chardonnay
Chardonnay is one of the most-widely planted varieties in the world. Arguably not the most characterful grape, hence its common ageing in oak, yet at its pinnacle in Burgundy it produces some of the greatest (and certainly most expensive) white wines in the world. Look out for unoaked Chardonnay, it can make a pleasant change, and usually goes down very well with all those people who say they...
Discover More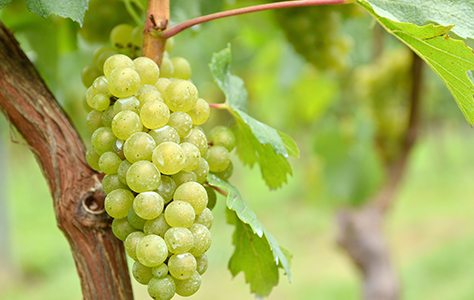 Here's the full tasting note for...
Jean Marie Chaland, Macon-Village, Les Tilles,Burgundy En Primeur 2019(Case of 12)
From a small, half a hectare parcel, on clay and limestone planted in the late 1960s. Attractive creamy (leesy) accent, over ripe citrus, star fruit and a herbal, sage-like note. With a very ripe heart, this is beautifully rounded and has excellent volume. Opens out superbly - and can be enjoyed immediately after shipping. Now-2025

Please note this wine is not available for immediate delivery. We will contact you when the wine arrives in the UK, most likely in the autumn.