Back to all wines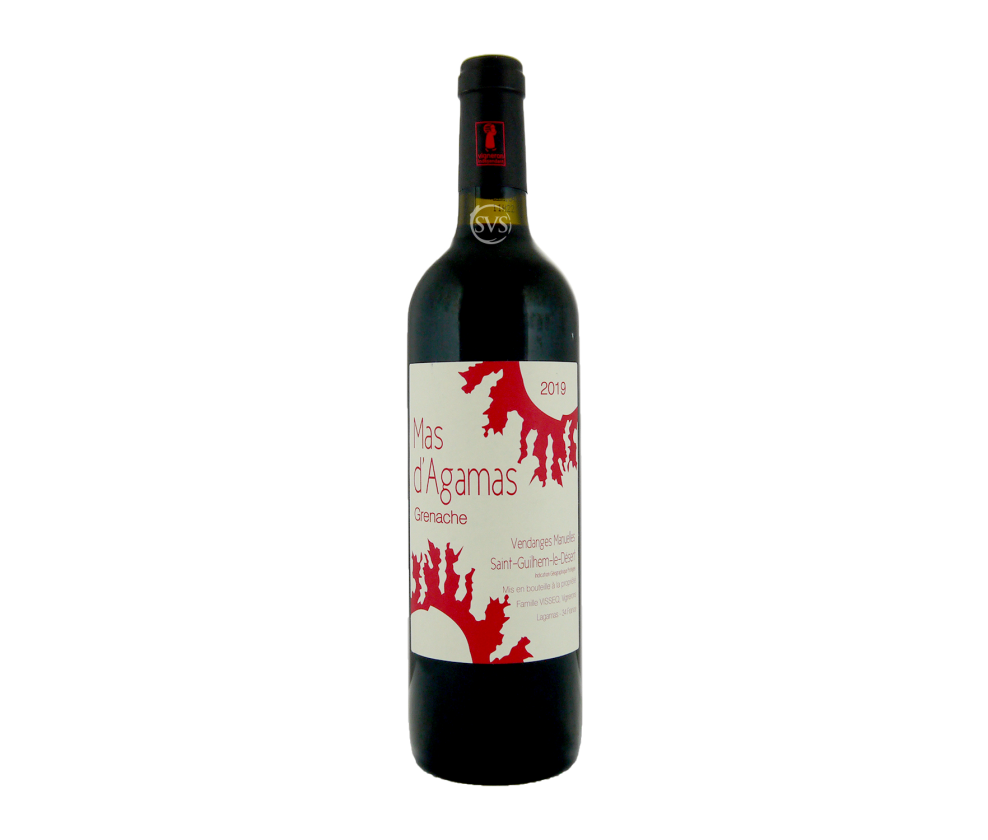 Mas d'Agamas, Grenache, IGP Saint-Guilhem-le-Desert, 2019
Flagrant purple. Dramatically open and ripe, showing sweet strawberries but also the crunch of redcurrants. Just a little tannin, but gorgeously juicy. Don't be put off by the highish alcohol - one isn't aware of it. Now-2023Vincent... Read More
In Stock Now
Here's the full tasting note for...
Mas d'Agamas, Grenache, IGP Saint-Guilhem-le-Desert, 2019
Flagrant purple. Dramatically open and ripe, showing sweet strawberries but also the crunch of redcurrants. Just a little tannin, but gorgeously juicy. Don't be put off by the highish alcohol - one isn't aware of it. Now-2023

Vincent Visseq's story is similar to that of so many of our French partners. His family had been supplying grapes to three local co-operatives since the 1970s, but Vincent decided he wanted to make wine himself. Having studied winemaking in Montpellier and with experience at Château Capion, a grand local estate, and a vintage in the Goulburn Valley in Australia under his belt, he has been steadily taking back the family vines since 2009 as the grape selling contracts expire.

Vincent believes in a simple and precise regime: working hard in the vineyard, harvesting solely by hand, cosseting the bunches and putting all his wines into stainless steel tanks only. Some of his wines are IGPs made from single varieties but our favourite amongst his reds is his Terrasses du Larzac, where the rules of the appellation demand at least three grape varieties in a blend.