Back to all wines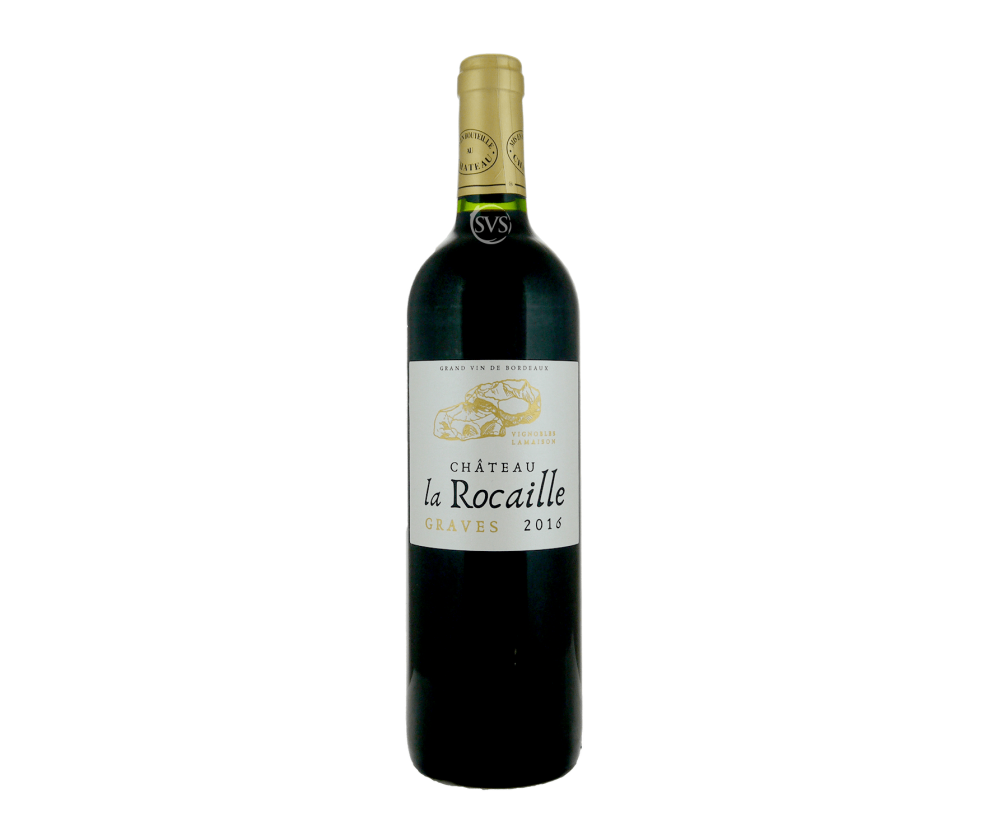 Buy 12
Save £14.34
Château La Rocaille, Graves, France, 2016
La Rocaille refers to pebbles (or shells) - and the 18th century decorative style of the Rococo. It implies a lot of the fluvial gravel for which the Graves is famed and this estate at Podensac is indeed close to the Garonne river. 80% Merlot and... Read More
In Stock Now
ColourRed
RegionBordeaux
Sub RegionGraves
GrowerChâteau La Rocaille
Grape VarietyMerlot
Vintage2016
ABV13.5%
Bottle75cl
Merlot
Merlot Origins Bordeaux region. Known by 18thC Now much more widely planted in Bordeaux than Cabernet Sauvignon Characteristics Productive - high yielding …but early budding, so vulnerable to frost (e.g. 1956) In comparison to Cabernet Sauvignon: higher sugars and appealing fruitiness; lower tannins (so can be enjoyed sooner);...
Discover More
Here's the full tasting note for...
Château La Rocaille, Graves, France, 2016
La Rocaille refers to pebbles (or shells) - and the 18th century decorative style of the Rococo. It implies a lot of the fluvial gravel for which the Graves is famed and this estate at Podensac is indeed close to the Garonne river. 80% Merlot and 20% Cabernet Sauvignon. Lovely fresh blackberry and raspberry character; smooth and supple; very open and enjoyable. Now-2023

"We tasted this blind in a large flight of 2016 red Bordeaux in early September and all agreed it was a belter. Lots of blackberries on the nose leading to lush, rounded fruit with soft tannins. Shouts out for a Sunday roast", Alistair Lacy, SVS
You may also like...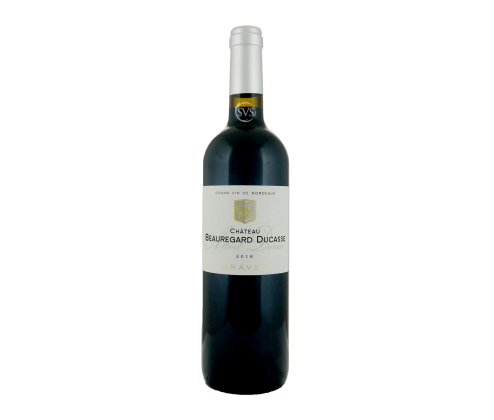 Buy 12
Save £22.74
Gruff M. Perromat's top wine, from about 60% Merlot, 30% Cabernet Sauvignon and 10% Petit...
OriginFrance
RegionBordeaux
ColourRed
ABV14%
Bottle75cl
CodeBDU616
GrapeMerlot, Cabernet Sauvignon & Petit Verdot
Discover More