Back to all wines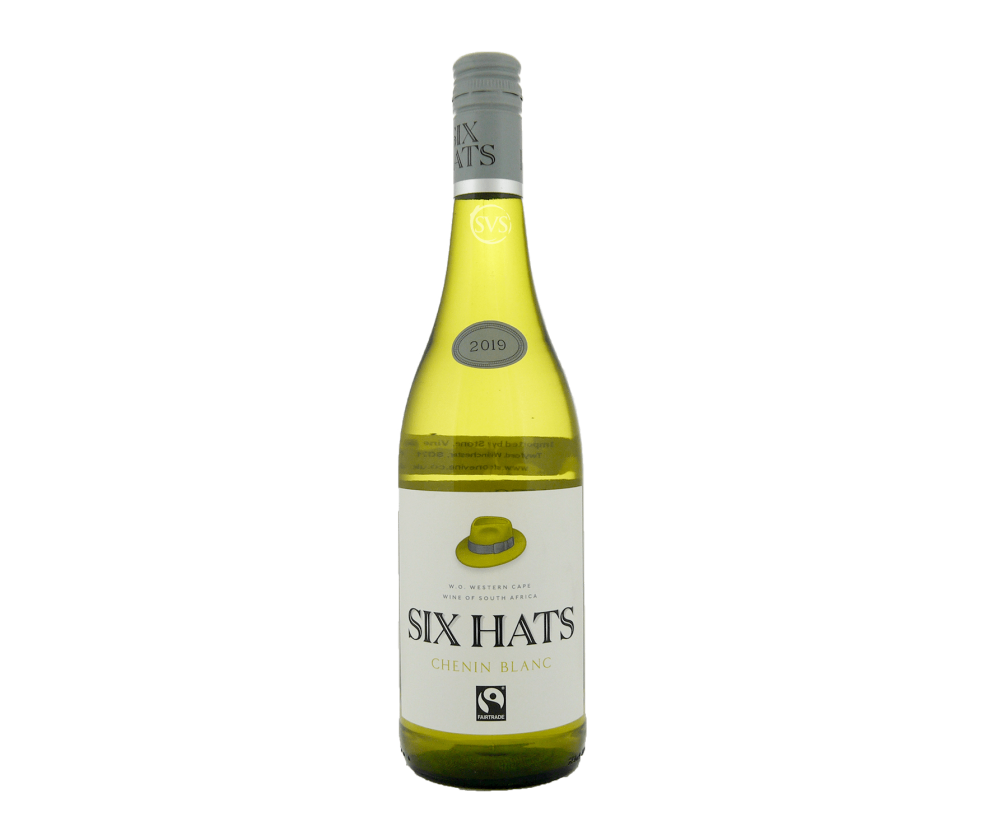 Buy 12
Save £11.10
Six Hats, Chenin Blanc, Western Cape, 2019
Six hats is the Piekenierskloof estate's second, Fairtrade label, including fruit not just from the estate but from farmers near Malmesbury too. This is such a winner, exemplifying so perfectly why Chenin is the country's distinctive... Read More
In Stock Now
ColourWhite
RegionWestern Cape
GrowerPiekenierskloof
Grape VarietyChenin Blanc
Vintage2019
ABV12.5%
Bottle75cl
ClosureScrewcap
Piekenierskloof
Piekenierskloof South Africa For years I had been hearing about Piekenierskloof – not as a wine producer but as a source of grapes for numerous other winemakers, youngand old. I didn't realise that Piekenierskloof wasn't just a ward (the smallest geographical unit in the South African regional classification) but one large estate, formerly a co-operative but now...
Discover More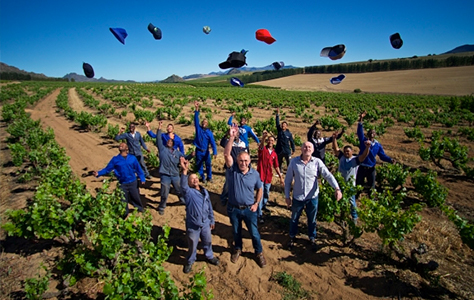 Chenin Blanc
Chenin Blanc Origins Anjou in the Loire, where documented in the 9thC Also known as Pineau in the Loire, Steen in South Africa Characteristics Naturally productive and high yielding Huge range of styles: bone dry (e.g. Savennières); off-dry (e.g. old fashioned South African "Steen"); medium dry (e.g. most Vouvray); sweet and luscious (e.g. Coteaux...
Discover More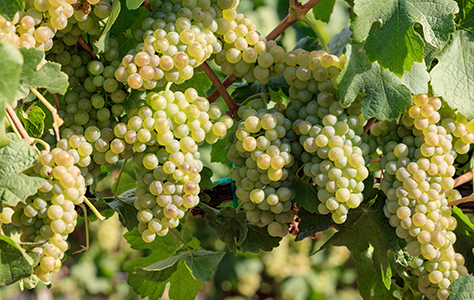 Here's the full tasting note for...
Six Hats, Chenin Blanc, Western Cape, 2019
Six hats is the Piekenierskloof estate's second, Fairtrade label, including fruit not just from the estate but from farmers near Malmesbury too. This is such a winner, exemplifying so perfectly why Chenin is the country's distinctive white success story. It's fresh and bright but has some weight. Both the aromas and the palate show honeyed accents on tangerine and more tropical fruit. This has vivacity and versatility, as easy to drink on its own or with fish and chicken. Now-2022

"Chenin Blanc from South Africa is always a winner for me. Combining both freshness and weight, this wine made at Piekenierskloof is a weekday staple in my household due to it being equally as delicious on its own as it is accompanying light suppers. With pineapple and citrus notes, it's South African sunshine in a glass", Michael Peet, SVS
You may also like...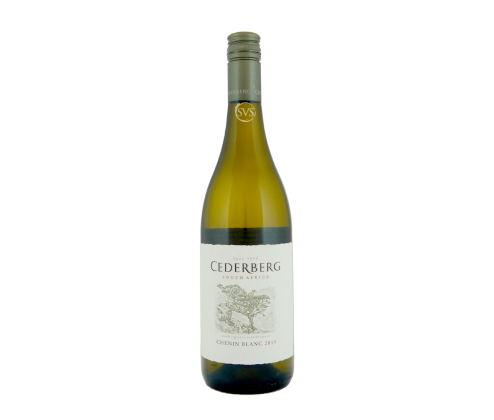 Buy 12
Save £15.54
Always our benchmark wine at this estate - this is the 17th continuous vintage we have shipped....
OriginSouth Africa
RegionCederberg
ColourWhite
ABV13%
Bottle75cl
CodeCED119
GrapeChenin Blanc
Discover More