Back to all wines
Buy 12
Save £12.60
Forges, Chardonnay, IGP Val de Loire, 2019
A decent Chardonnay from the Loire would have been unthinkable a generation ago - yet here's a terrific example, hand-picked, properly ripe, appley, but also offering hints of stone and tropical fruit, yet with enticingly moreish vivacity.... Read More
In Stock Now
ColourWhite
RegionLoire
GrowerDomaine Des Forges
Grape VarietyChardonnay
Vintage2019
ABV13.5%
Bottle75cl
ClosureCork
Loire Valley
In early February I undertook our annual visit to the wine fair in Angers, escaping the snow which engulfed much of the UK during that week. This is the yearly opportunity for the vast majority of vignerons in the Loire valley to show off their latest offerings to the rest of the world. The early season's weather in 2008 was not kind, with variously frost, hail and torrential rain all...
Discover More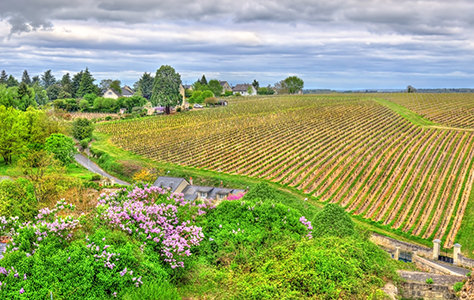 Chardonnay
Chardonnay is one of the most-widely planted varieties in the world. Arguably not the most characterful grape, hence its common ageing in oak, yet at its pinnacle in Burgundy it produces some of the greatest (and certainly most expensive) white wines in the world. Look out for unoaked Chardonnay, it can make a pleasant change, and usually goes down very well with all those people who say they...
Discover More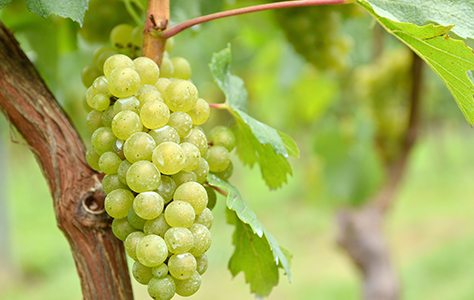 Here's the full tasting note for...
Forges, Chardonnay, IGP Val de Loire, 2019
A decent Chardonnay from the Loire would have been unthinkable a generation ago - yet here's a terrific example, hand-picked, properly ripe, appley, but also offering hints of stone and tropical fruit, yet with enticingly moreish vivacity. Perfect all rounder, as good on its own as with fish or chicken. Now-2021