Back to all wines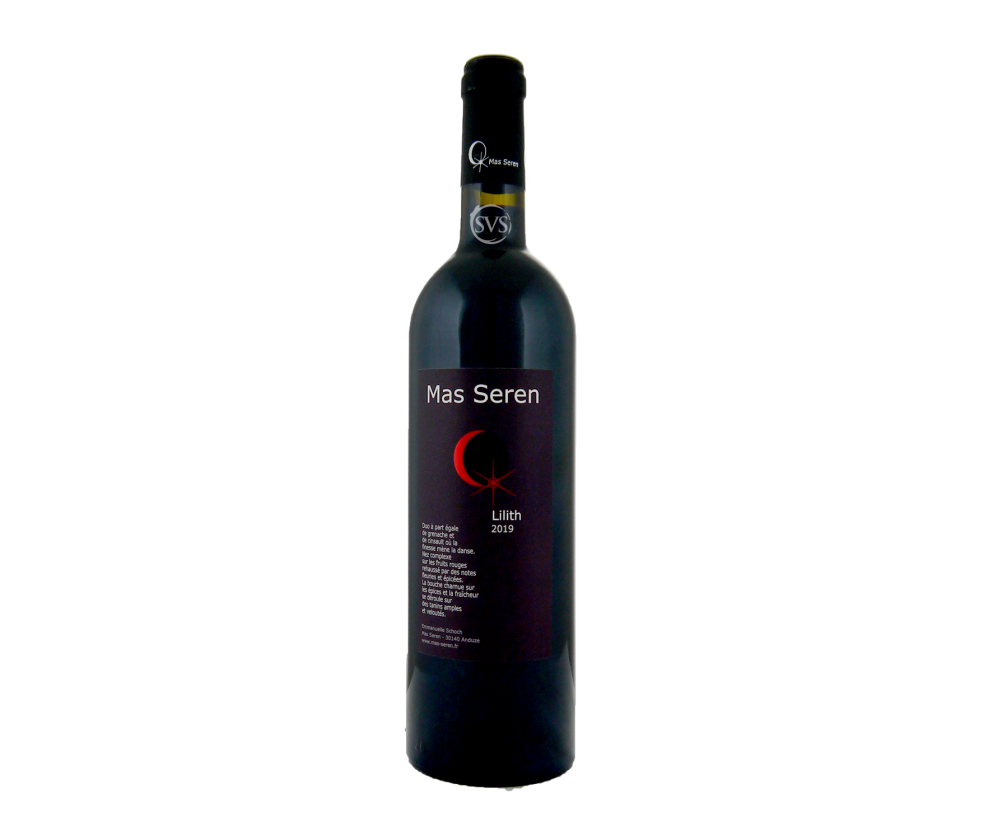 Buy 12
Save £20.34
Mas Seren, Lilith, IGP Cevennes, 2019
A different blend of halves of Cinsault grown on dolomite, and Grenache from calcareous limestone soils. Really extraordinary fragrance: fraises des bois and floral notes. So silky and fine. Now-2024Emmanuelle Schoch is an indefatigable woman.... Read More
In Stock Now
Here's the full tasting note for...
Mas Seren, Lilith, IGP Cevennes, 2019
A different blend of halves of Cinsault grown on dolomite, and Grenache from calcareous limestone soils. Really extraordinary fragrance: fraises des bois and floral notes. So silky and fine. Now-2024

Emmanuelle Schoch is an indefatigable woman. With just eight hectares of vines, she works alone (no help from husband or children) apart from a little manual help from a worker who brings a horse drawn plough to the vines to clear weeds. "Seren" means star in Welsh. Her estate has vines around 400 metres up on the edge of the Cevennes, some 40 kms. north-west of N√ɬÆmes. Here the folded geology is fascinating, leading to a mosaic of different soils: schist, dolomite, limestone fragments and volcanic grès rouges.

Viticulture and winemaking is near natural: organic cultivation; hand-picking; fermentation using only natural yeasts; and no barrels at all. Unsurprisingly the wines show an extraordinary purity. We had to ship them!
You may also like...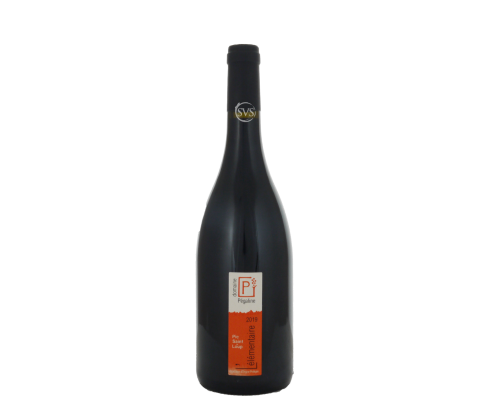 Buy 12
Save £22.74
50% Syrah, 20% of each of Grenache and Mourvèdre and 10% Cinsault. So instantly classy is this...
OriginFrance
RegionLanguedoc-Roussillon
ColourRed
ABV14.5%
Bottle75cl
CodePEG319
Discover More