Back to all wines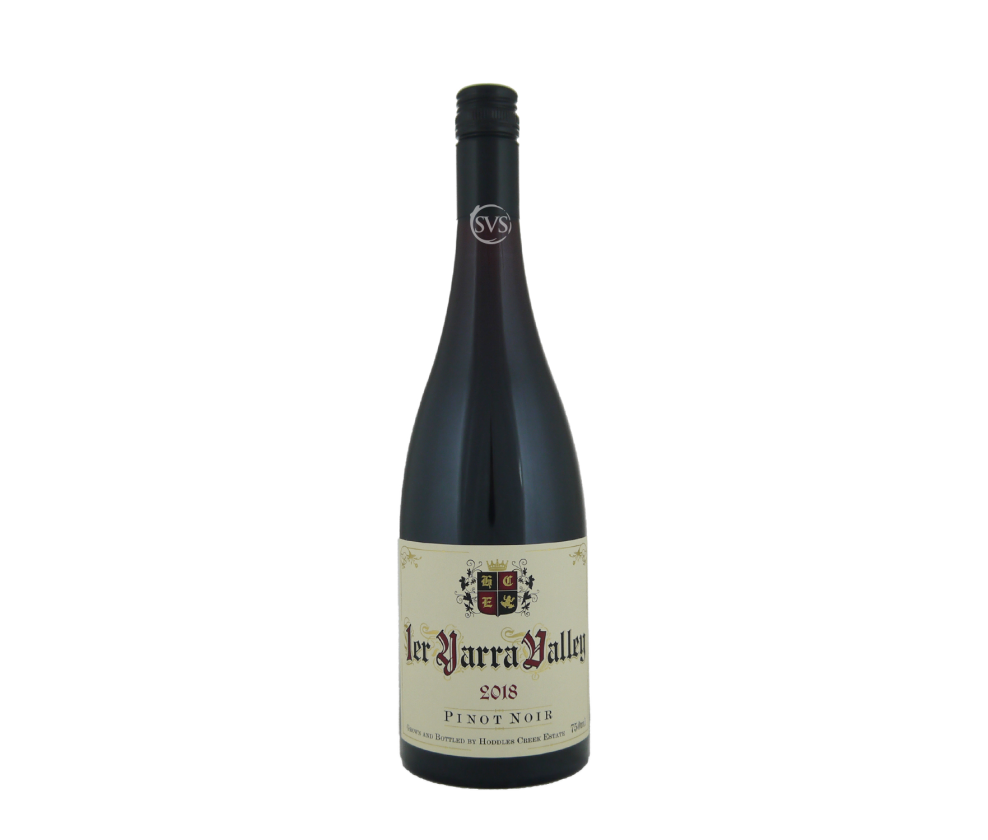 Buy 12
Save £37.80
Hoddles Creek, 1er Pinot Noir, Yarra Valley, 2018
Winemaker Franco d'Anna's commentary: "The 2018 1er Pinot Noir will go down as one of the classics, with lots of perfume and structure .The 1er Pinot Noir always comes from a block on our Top Paddock vineyard called... Read More
In Stock Now
ColourRed
RegionYarra Valley
GrowerHoddles Creek
Grape VarietyPinot Noir
Vintage2018
ABV13%
Bottle75cl
ClosureScrewcap
Pinot Noir
Pinot Noir Origins Ancient vine, perhaps 2,000 years old Distant origins in France - first documented mention in France in 1375 Characteristics Finicky grape: notoriously difficult to grow (which is partly why it is hugely intriguing to New World winemakers) Likes well-drained, preferably calcareous, soils Problems:...
Discover More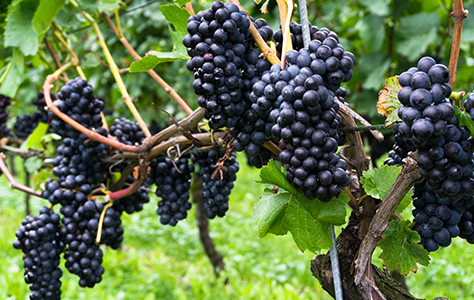 Here's the full tasting note for...
Hoddles Creek, 1er Pinot Noir, Yarra Valley, 2018
Winemaker Franco d'Anna's commentary: "The 2018 1er Pinot Noir will go down as one of the classics, with lots of perfume and structure .The 1er Pinot Noir always comes from a block on our Top Paddock vineyard called 'SRM'. This block faces West but runs down to the South. This is the only block which sees the inclusion of around 20-25% whole bunches in the ferment. I'm not looking for whole bunch characters in the wine but more what it does to the tannins. Normally it should make the wines finer and the tannins more pure".
Currently not that open on the nose. However it opens out magnificently on the palate, with a panoply of red fruit, savoury and mineral nuances. Tannins very subtle, but also a good thread of acidity. Really lasting finish. Best 2021-2027