Back to all wines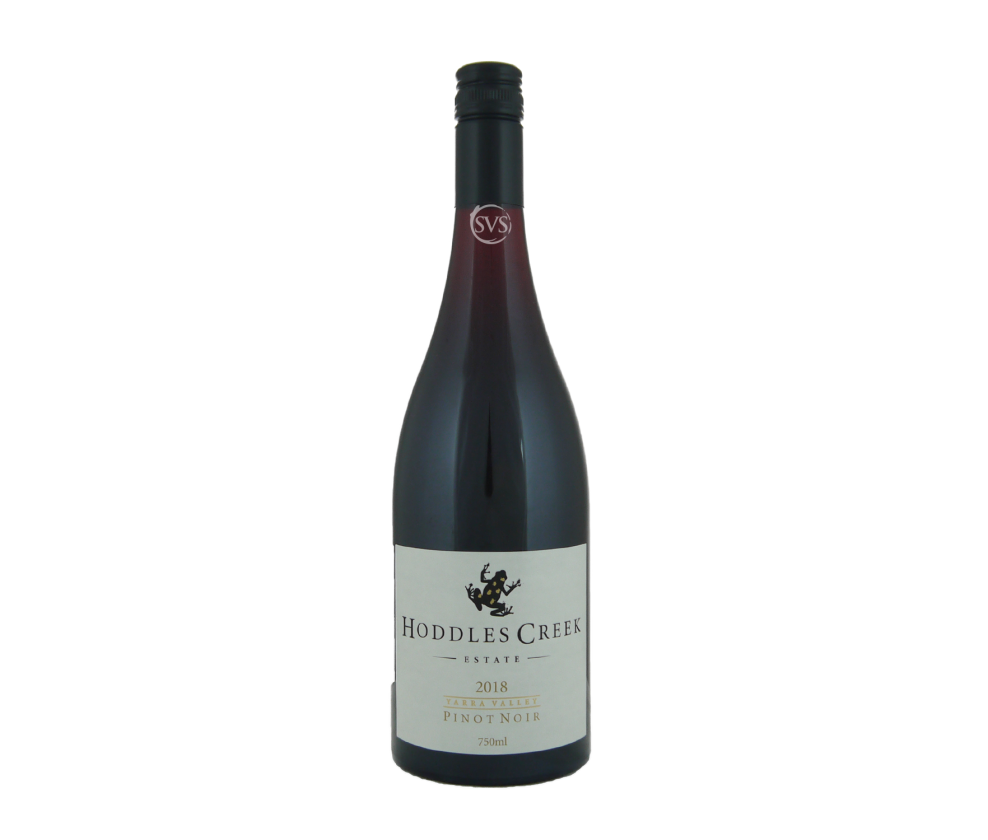 Buy 12
Save £23.94
Hoddles Creek, Pinot Noir, Yarra Valley, 2018
11 months in a mix of 30% new, 30% second fill and the rest older barrels. Intense strawberry perfume with the merest whiff of oak. Juicy red and black berry and cherry compôte, displaying marvellous aromatics for a wine at this price.... Read More
In Stock Now
ColourRed
StyleFortified
RegionYarra Valley
GrowerHoddles Creek
Grape VarietyPinot Noir
Vintage2018
ABV13%
Bottle75
ClosureScrewcap
DietaryVegan
CodeHOD618
Pinot Noir
Pinot Noir
Origins
Ancient vine, perhaps 2,000 years old
Distant origins in France - first documented mention in France in 1375
Characteristics
Finicky grape: notoriously difficult to grow (which is partly why it is hugely intriguing to New World...
Discover More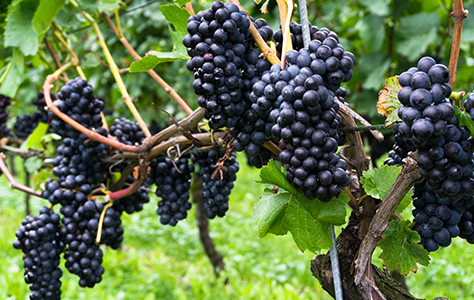 Here's the full tasting note for...
Hoddles Creek, Pinot Noir, Yarra Valley, 2018
11 months in a mix of 30% new, 30% second fill and the rest older barrels. Intense strawberry perfume with the merest whiff of oak. Juicy red and black berry and cherry compôte, displaying marvellous aromatics for a wine at this price. Supple tannins. Classic Pinot character, just developing nice secondary hints, honestly comparable to much grander wine from Burgundy. Now-2024

"When you have a vineyard site as good as Hoddles Creek Estate, and lavish care on it as well as ever, the result is preordained. This is an elegant, spice-infused wine with tannins providing the boundary fence, fruit filling the centre. The length and balance can't be faulted, 95/100", James Halliday's 2019 Top 100 Reds Under $25.