Back to all wines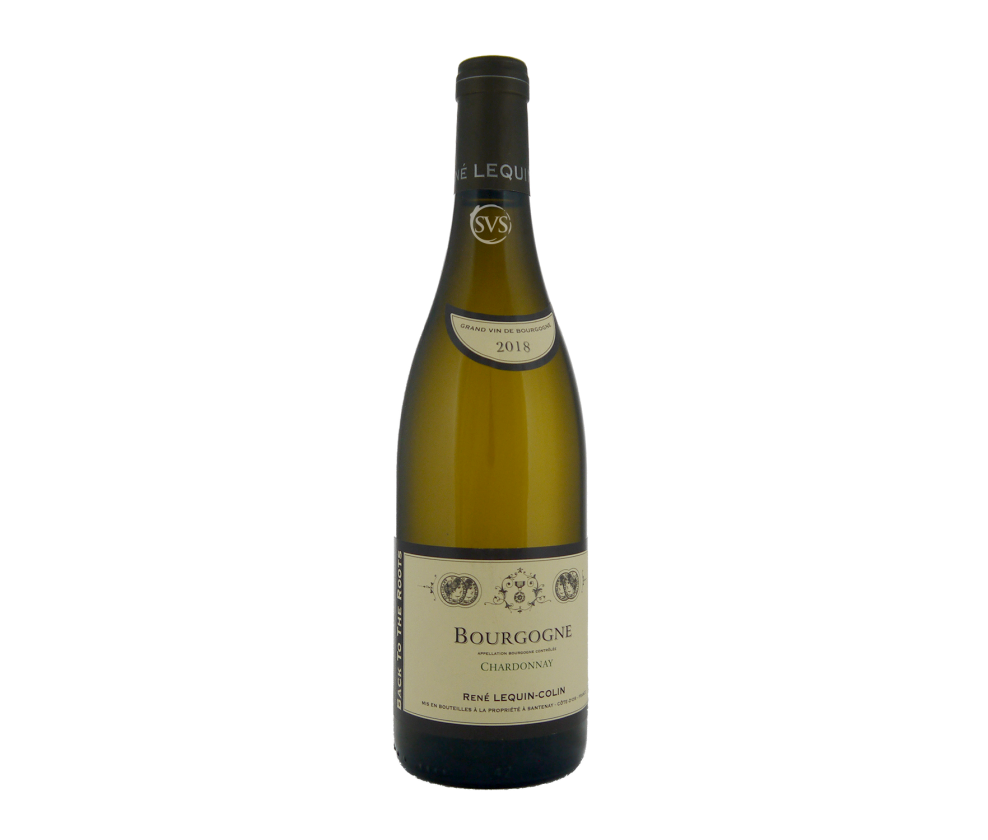 Lequin-Colin, Bourgogne Chardonnay Back to the Roots, 2018
"Aged in barrel, 10 per cent new, and crafted in an old-fashioned way, with lots of lees stirring. Organically certified (but not mentioned on the label as Francois Lequin wants the wine to sell on its own merits)", Jancis Robinson, FT... Read More
Out of Stock

Here's the full tasting note for...
Lequin-Colin, Bourgogne Chardonnay Back to the Roots, 2018
"Aged in barrel, 10 per cent new, and crafted in an old-fashioned way, with lots of lees stirring. Organically certified (but not mentioned on the label as Francois Lequin wants the wine to sell on its own merits)", Jancis Robinson, FT Weekend Magazine, 5th December 2020

Open, clean and delicately perfumed, with a palate of creamy, ripe citrus. Generous ripeness and body belies its modest alcohol level. From organically farmed and certified vines - and always very good value. Francois Lequin's superior Bourgogne Chardonnay bottling is named Back to the Roots as he gives it a very traditional Burgundian treatment - usually accorded only to more expensive wines from superior appellations. So this is 100% barrel fermented, with 10% new oak; and given regular lees stirring to develop texture and breadth. Now-2023

"Broad, without much focus on the nose but it builds on the finish and should satisfy any burgundy lover who hankers after old-fashioned Meursault. It's clean and not too heavy. Impressively persistent for the money. Drink 2020-2024GV, 16.5/20", Jancis Robinson,jancisrobinson.com, 11th November 2020

All François's wines are now organically certified, though he chooses not to state as such on the labels as he wants them to sell on their own merits, not just because of a green symbol!