Back to all wines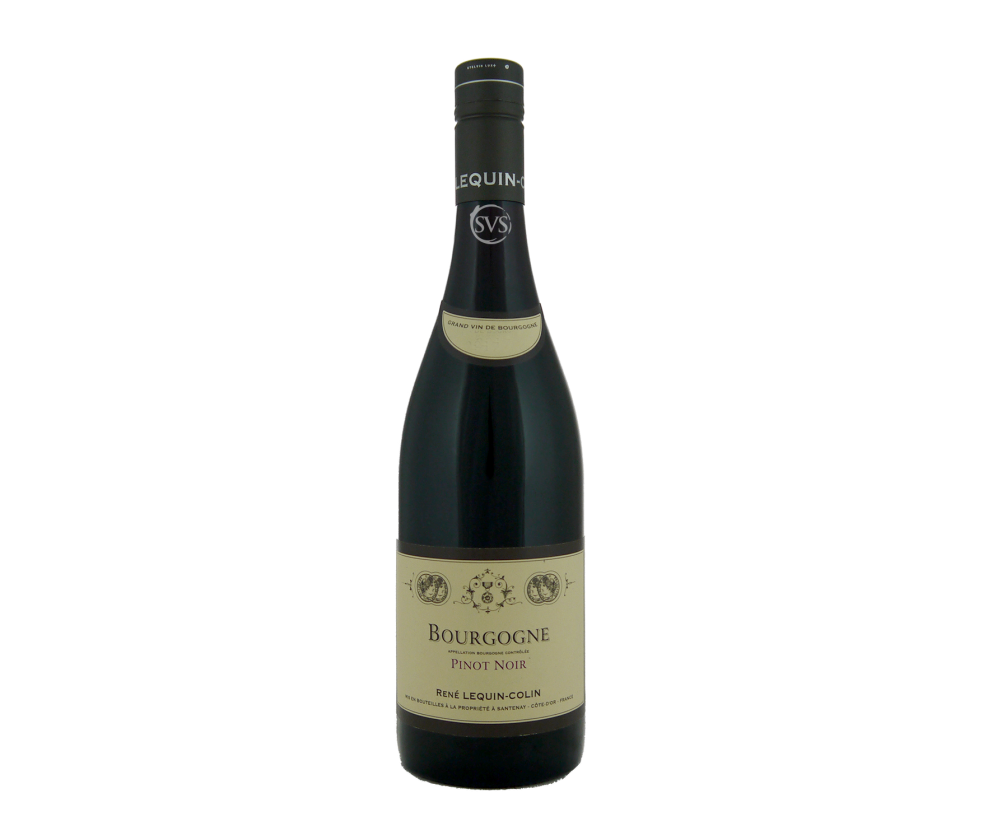 Lequin-Colin, Bourgogne Pinot Noir, 2018
All the wine goes into barrel but only 10% new. Bottled under screw cap, this wine is all about fruit. Ripe black cherry aroma. Lots of ripe lush black fruit with soft tannins: this is so rounded and complete for a... Read More
Out of Stock
Why not try one of these instead?
View Our Suggestions
Here's the full tasting note for...
Lequin-Colin, Bourgogne Pinot Noir, 2018
All the wine goes into barrel but only 10% new. Bottled under screw cap, this wine is all about fruit. Ripe black cherry aroma. Lots of ripe lush black fruit with soft tannins: this is so rounded and complete for a generic Bourgogne Pinot Noir. Great value. Now-2024

All François's wines are now organically certified, though he chooses not to state as such on the labels as he wants them to sell on their own merits, not just because of a green symbol!