Back to all wines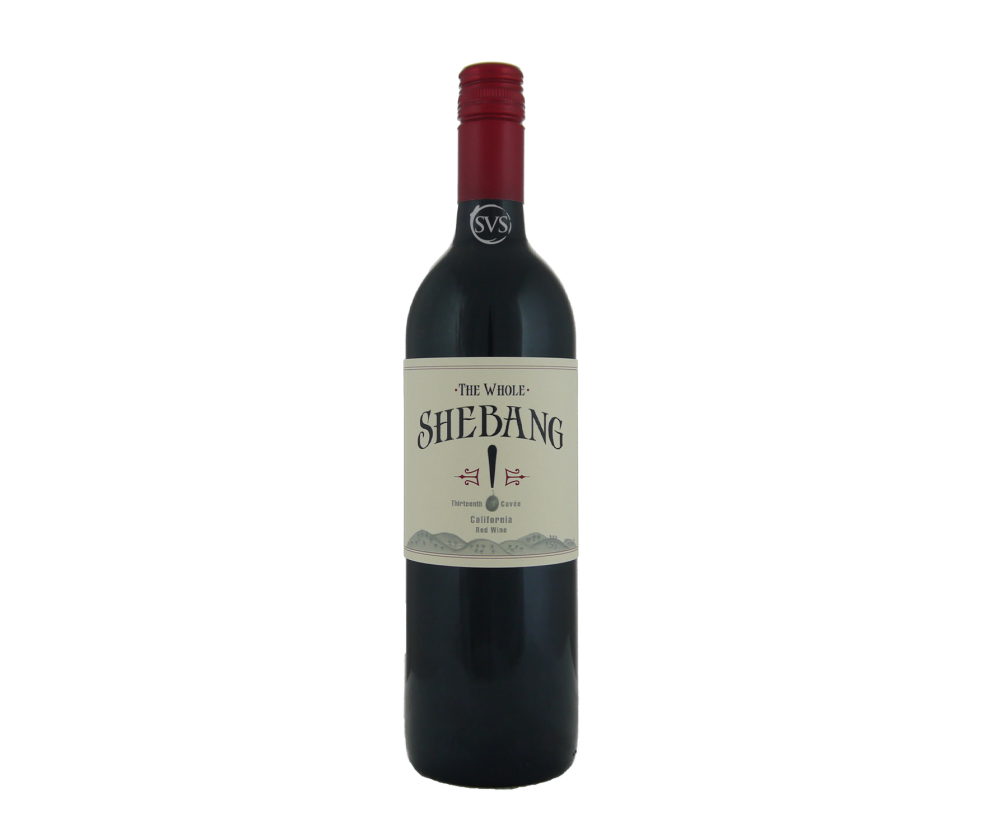 Buy 12
Save £19.80
Bedrock Wines, The Whole Shebang, Thirteenth Cuvee, California, NV
A cross vintage blend (bottled off a solera system to ensure consistency) of about eight different grape varieties - Zinfandel and Mediterranean - grown in Sonoma and given some ageing in French oak. Black-fruited, aromatic, hints of tar and... Read More
In Stock Now
ColourRed
RegionCalifornia
Sub RegionSonoma
GrowerBedrock Wines
Grape VarietyBlend
VintageNV
ABV14%
Bottle75cl
ClosureScrewcap
CodeSHE2NV
Bordeaux Blend
Bordeaux Blend Not a grape variety, but this blend needs explanation. Red wine from Bordeaux (Claret) is usually a blend of two to five grape varieties Following the historic mix of grape varieties in the region's vineyards Insurance against the failure of any one variety (e.g. Merlot to frost, Cabernet Sauvignon to September rains) Advantage in that different grape varieties bring...
Discover More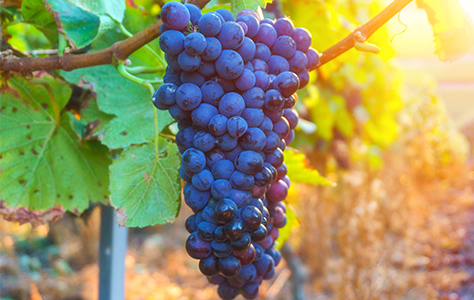 Here's the full tasting note for...
Bedrock Wines, The Whole Shebang, Thirteenth Cuvee, California, NV
A cross vintage blend (bottled off a solera system to ensure consistency) of about eight different grape varieties - Zinfandel and Mediterranean - grown in Sonoma and given some ageing in French oak. Black-fruited, aromatic, hints of tar and spice, and long. Now-2023

"Bargains from the West Coast are thin on the ground but Master of Wine Morgan Twain-Peterson makes this from a solera of carefully produced wines from outlying districts and generally unfashionable grape varieties, some of them from very senior vines. It's a delight" Jancis Robinson, MW, Christmas Wine, FT Weekend Magazine, 30th November 2019 (writing of the twelth cuvee).
You may also like...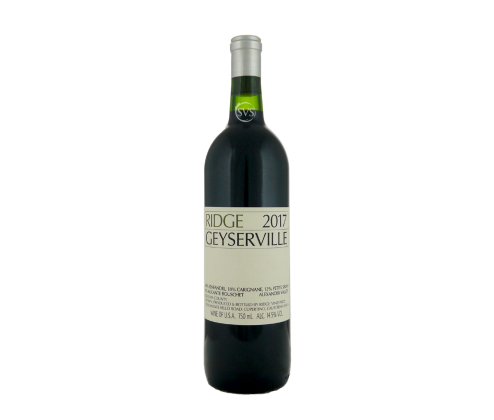 Superb Zin blend: in this vintage 68% Zinfandel, 18% Carignane, 12% Petite Sirah, 2% Alicante...
OriginUSA
RegionCalifornia
ColourRed
ABV14.5%
Bottle75cl
CodeRID117
GrapeZinfandel blend
Discover More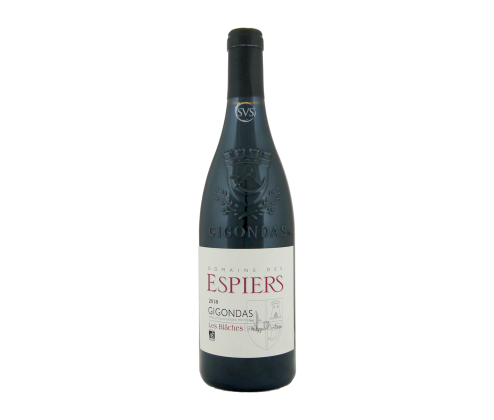 Buy 12
Save £37.80
Extravagantly flavoured, well-oaked example of tiny volume. 30% well-oaked Syrah brings mocha...
OriginFrance
RegionRhone
ColourRed
ABV15%
Bottle75cl
CodeESP218
GrapeSyrah & Grenache
Discover More