Back to all wines
Cederberg, Shiraz, 2017
David's Shiraz is unfailingly spectacular: given plenty of extraction and 60% new oak, it's deeply coloured, concentrated and well-structured but also delivers exuberant raspberry and black fruit. It's a lovely pair for roast beef.... Read More
Limited Stock, order soon!
ColourRed
RegionCederberg
GrowerCederberg
Grape VarietyShiraz
Vintage2017
ABV14.5%
Bottle75cl
ClosureCork
Cederberg
Cederberg South Africa The redoubtable David Nieuwoudt took over the Cederberg estate from his father in 1997. We first visited David in 2003, when he was in the midst of his planting programme, and have worked with him ever since then. The Cederberg vineyards here are 1100-1150 metres up in the Cederberg mountains, most of them on dramatic shale slopes. Good natural rainfall, around...
Discover More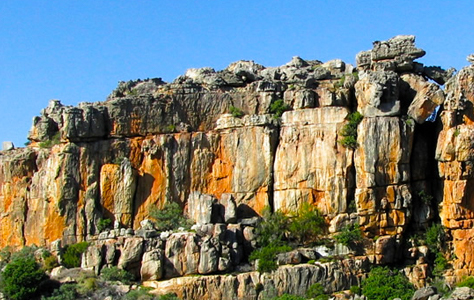 Shiraz / Syrah
Shiraz / Syrah Powerful, black-fruited, often aged in oak, syrah/Shiraz comes in varying styles but at the top (such as Hermitage) can be spectacular and very long-lived. There is no question that Syrah is now the most fashionable red grape for new plantings in many New World countries, especially South Africa and Chile. Origins Unknown. Linked by...
Discover More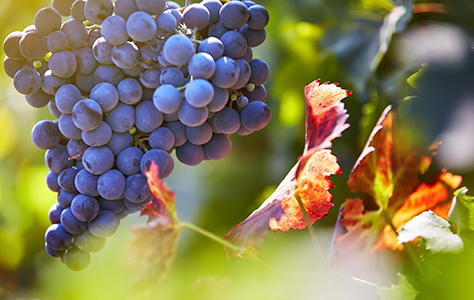 Here's the full tasting note for...
Cederberg, Shiraz, 2017
David's Shiraz is unfailingly spectacular: given plenty of extraction and 60% new oak, it's deeply coloured, concentrated and well-structured but also delivers exuberant raspberry and black fruit. It's a lovely pair for roast beef. This vintage was a Platter Five Star winner: "So much to love about 17. Classic New World shiraz flavours of black fruit, smoked meat, coriander & cloves with smoky oak. Supple & silky tannins & fresh acidity keep interest going right through to lengthy finish". Now-2025

Made by David Nieuwoudt, who took over the amazing Cederberg estate from his father in 1997. The vineyards here are the highest in the Cape at 1100-1150 metres up in the Cederberg mountains. Good natural rainfall, around 550-600mm, cool temperatures (occasionally snow-showers in winter), with plenty of wind, mean that Cederberg enjoys a near perfect climate, in particular a long ripening period. The whites are mountain-fresh, with plentiful natural acidity.

Not content with the efforts he has made at Cederberg - for example the new plantings into the hard shale slopes - he has also bought land in windswept Elim in the far south of the country on slate and granitic soils. He has branded his wines from there Ghost Corner, the name sailors used to give to nearby Cape Agulhas, the most southerly point of Africa.