Back to all wines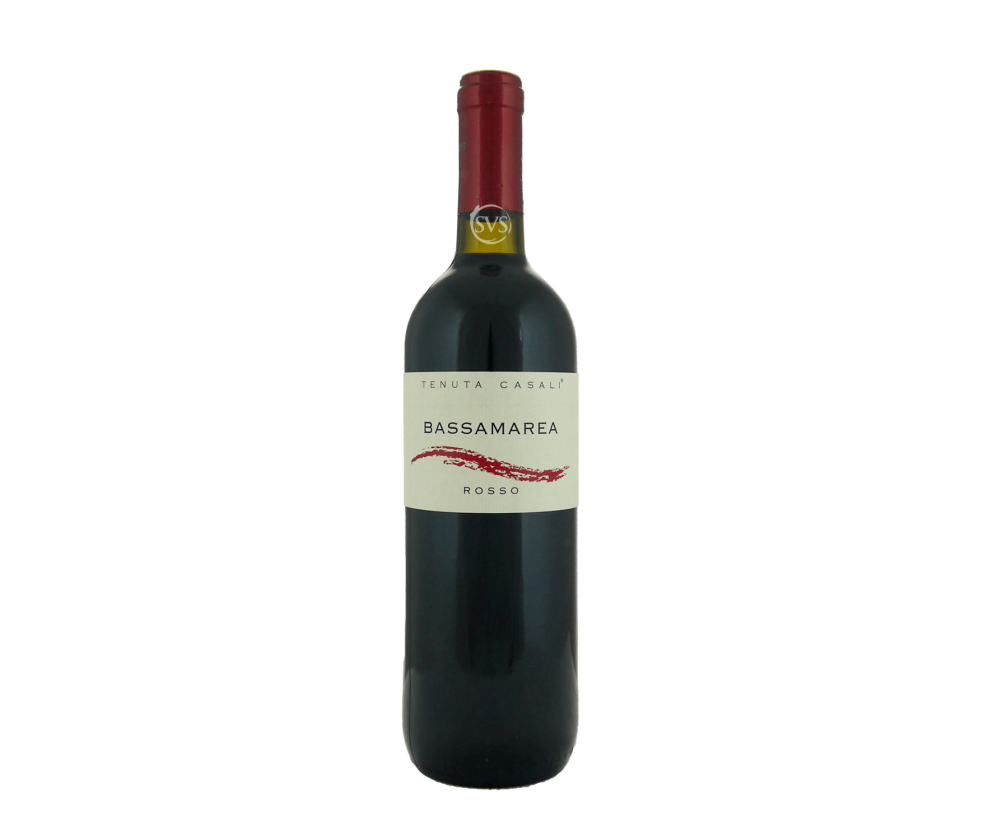 Tenuta Casali, Bassamarea Rosso, Sangiovese Rubicone, 2019
A bright, young, country wine - vivid purple; fresh cherry perfume; all cherries and red berries with a little fat. Light, fresh and all too gluggable. Could be served cool. Now-2022 The Casali family's organically farmed (in... Read More
Limited Stock, order soon!
ColourRed
RegionEmilia Romagna
GrowerTenuta Casali
Grape VarietySangiovese
Vintage2019
ABV12.5%
Bottle75cl
ClosureCork
Tenuta Casali
Tenuta Casali Mercato Saraceno, Emilia Romagna, Italy Ask Monty Waldin, an English wine expert resident in Tuscany, where he would look for value in Italy, and he says Emilia Romagna - inspiring furious tasting and meeting the Casali family. Based in Mercato Saraceno south of Cesena, the family have 20 hectares of grapes, mostly on hillsides on the edge of the Apennines. Their land is now...
Discover More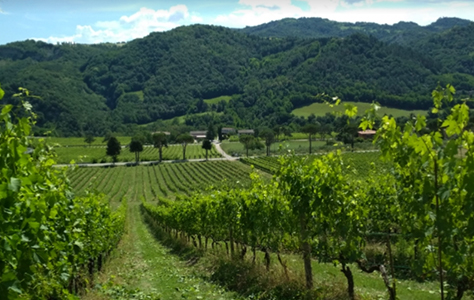 Sangiovese
Sangiovese Sangiovese is Chianti. fresh, perfumed fruit with a fine spice of acidity and clean refined palate - can age well. Origins Originally known in its wild form by the Etruscans in the area around what is now Florence as Sanguis Jovis, or 'Blood of Jupiter' Characteristics Thin, inky low quality to long-lived, concentrated...
Discover More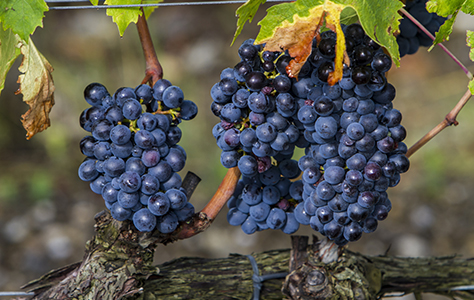 Here's the full tasting note for...
Tenuta Casali, Bassamarea Rosso, Sangiovese Rubicone, 2019
A bright, young, country wine - vivid purple; fresh cherry perfume; all cherries and red berries with a little fat. Light, fresh and all too gluggable. Could be served cool. Now-2022


The Casali family's organically farmed (in conversion) vines lie on the north side of the Appennines south-east of Bologna. This wine, named after its vineyard, is from Sangiovese grown on white clay affected soils and, given six months in large, old Slavonian oak vats. It's authentically Italian in its wild rusticity.