Back to all wines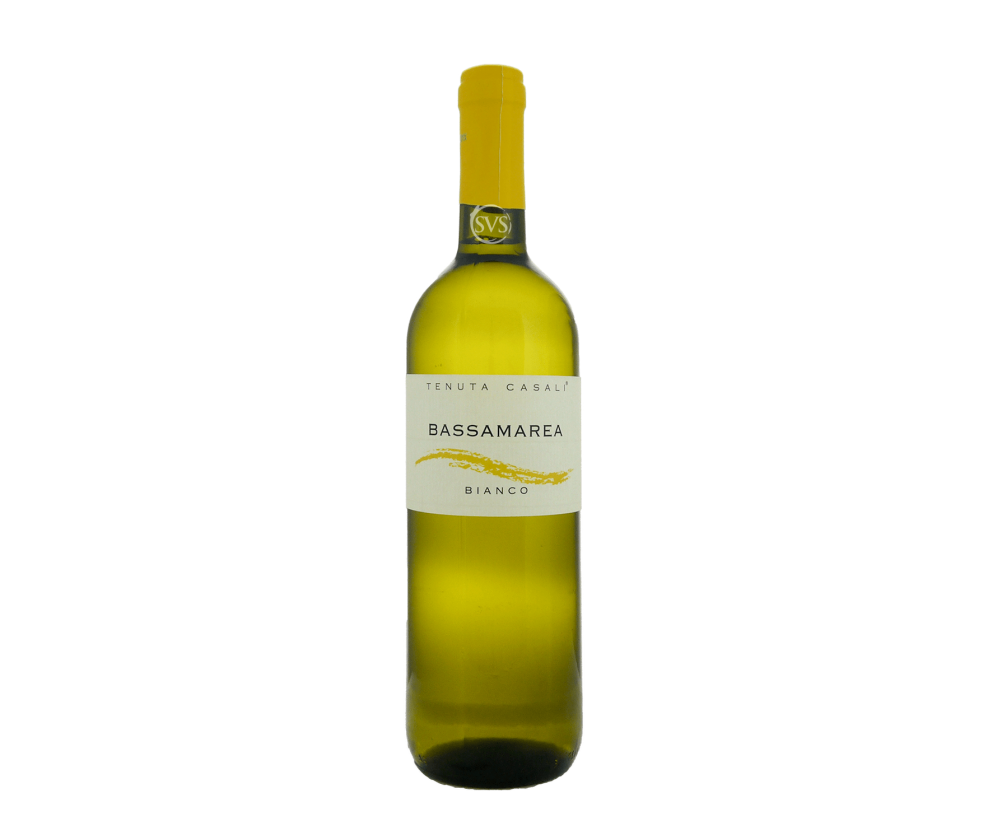 Tenuta Casali, Bassamarea Bianco, Bianco Rubicone, 2019
This pure Trebbiano shows the simple virtues of the grape - crisp citrus and pear flavours, nicely rounded, with a hint of white pepper. Honest, refreshing and tasty. Now-2021"The widely planted Trebbiano grape has a reputation for producing... Read More
Out of Stock
Why not try one of these instead?
View Our Suggestions
ColourWhite
RegionEmilia Romagna
GrowerTenuta Casali
Grape VarietyTrebbiano
Vintage2019
ABV12%
Bottle75cl
ClosureCork
MethodOrganic
DietaryVegan
CodeTEN119
Tenuta Casali
Mercato Saraceno, Emilia Romagna, Italy
Ask Monty Waldin, an English wine expert resident in Tuscany, where he would look for value in Italy, and he says Emilia Romagna - inspiring furious tasting and meeting the Casali family.
Based in Mercato Saraceno south of Cesena, the family have 20 hectares of grapes, mostly on hillsides on the edge of the Apennines.
Their land...
Discover More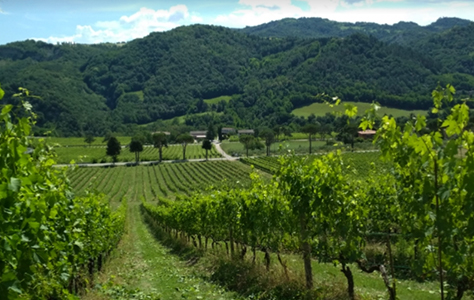 Here's the full tasting note for...
Tenuta Casali, Bassamarea Bianco, Bianco Rubicone, 2019
This pure Trebbiano shows the simple virtues of the grape - crisp citrus and pear flavours, nicely rounded, with a hint of white pepper. Honest, refreshing and tasty. Now-2021

"The widely planted Trebbiano grape has a reputation for producing light and anodyne wine - but the Casali family's organically tended 33 year old vines of the local variant, Trebbiano Romagnolo, make a refreshing, orchard fruit-flavoured example. A useful all-rounder". Simon Taylor, SVS