Back to all wines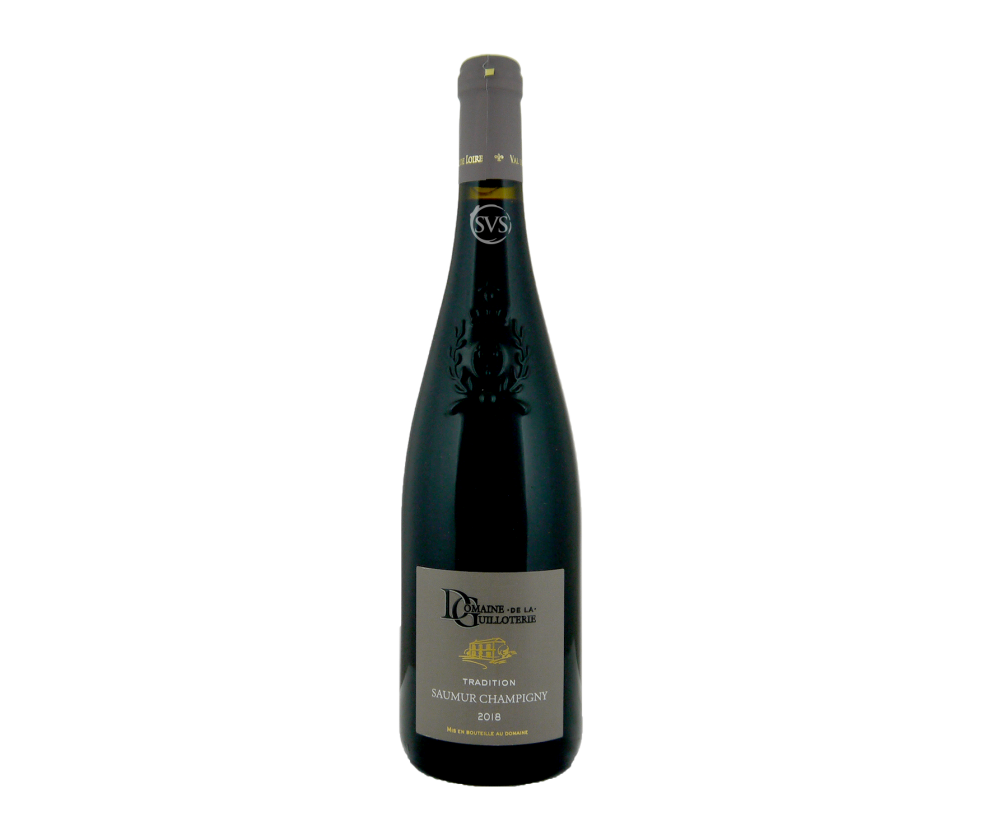 Buy 12
Save £15.54
Domaine de la Guilloterie, Saumur-Champigny, Tradition, 2018
Unoaked, enticingly dramatic purple, with a perfume made up of berries and roses, this is richly black-fruited, silky, with attractive chalky and leafy hints. Long and complete, a winner again. A match made in heaven for roast ham.... Read More
In Stock Now
ColourRed
RegionLoire
GrowerDomaine de la Guilloterie
Grape VarietyCabernet Franc
Vintage2018
ABV14%
Bottle75cl
ClosureCork
Loire Valley
Discover More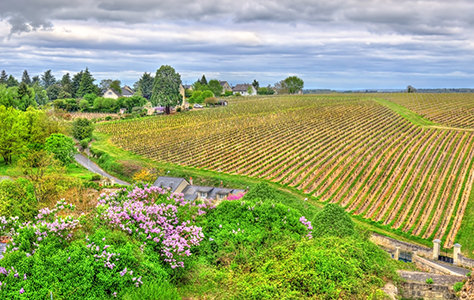 Cabernet Franc
Cabernet Francis a parent of Cabernet Sauvignon.
A cross of it with Sauvignon Blanc resulted in Cabernet Sauvignon. Cabernet Franc tends to be softer and has less tannins than Cabernet Sauvignon, although the two can be difficult to distinguish. Many of the red wines of the Loire are primarily Cabernet Franc.
Origins ...
Discover More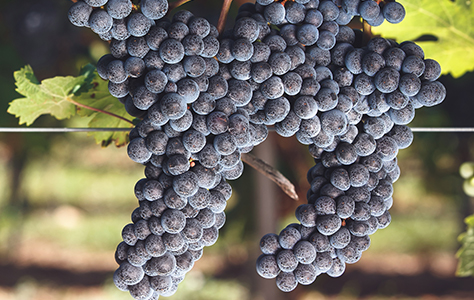 Here's the full tasting note for...
Domaine de la Guilloterie, Saumur-Champigny, Tradition, 2018
Unoaked, enticingly dramatic purple, with a perfume made up of berries and roses, this is richly black-fruited, silky, with attractive chalky and leafy hints. Long and complete, a winner again. A match made in heaven for roast ham. Now-2022

Saumur-Champigny is a very fashionable appellation in France, leading to price inflation, but it is still possible to find value. This is the Duveau family's principal wine at Guilloterie.