Back to all wines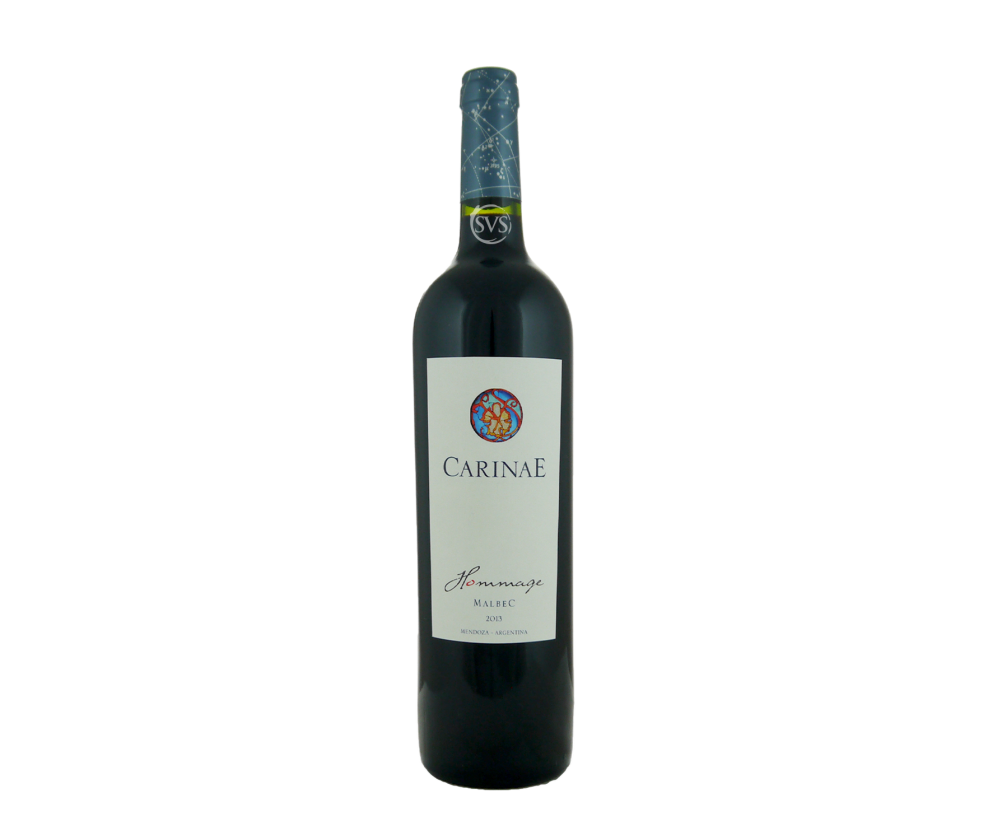 Buy 12
Save £30.00
Carinae, Prestige, Mendoza, 2012
About 75% Malbec, with 17% Cabernet Sauvignon and 8% Syrah, a selection of the best grapes of the vintage, aged in new barrels for 18 months. Inky. Mocha and caramel aromas on intense red fruit. Hugely powerful and intense, yet balanced - does... Read More
In Stock Now
ColourRed
RegionMendoza
GrowerCarinae
Grape VarietyMalbec
Vintage2012
ABV15%
Bottle75cl
ClosureCork
Carinae
Carinae Mendoza, Argentina Frenchman Philippe Subra, with his wife Brigitte, came to Argentina as the national boss of EDF, the French energy giant - but loved the country so much he cleverly bought some long-established vineyards and settled there, on the south side of Mendoza. He has built a small cellar - boutique indeed, whilst wholly lacking the pretension that word implies! What...
Discover More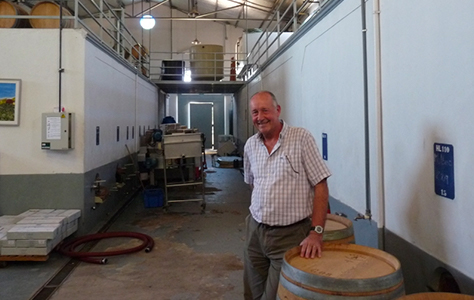 Malbec
Malbec Malbec is a red grape whose home is in south-west France, and specifically in the appellation of Cahors. There (known as Cot) it makes a strongly flavoured wine which is, all too often, tannic and rustic and needs several years ageing to show its best. Like Carmenère in Chile, it is much more successful in Argentina than in its homeland. Introduced in the mid 19th century, it is...
Discover More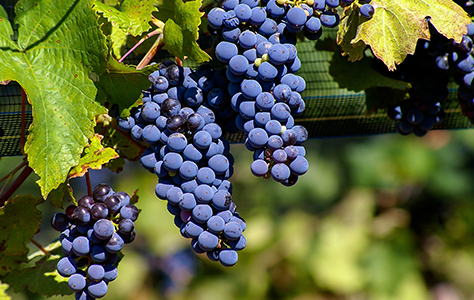 Here's the full tasting note for...
Carinae, Prestige, Mendoza, 2012
About 75% Malbec, with 17% Cabernet Sauvignon and 8% Syrah, a selection of the best grapes of the vintage, aged in new barrels for 18 months. Inky. Mocha and caramel aromas on intense red fruit. Hugely powerful and intense, yet balanced - does the Syrah just give it some lift? Very lush cherry and cassis core, spiced with nutmeg. Very long indeed. Now-2025
You may also like...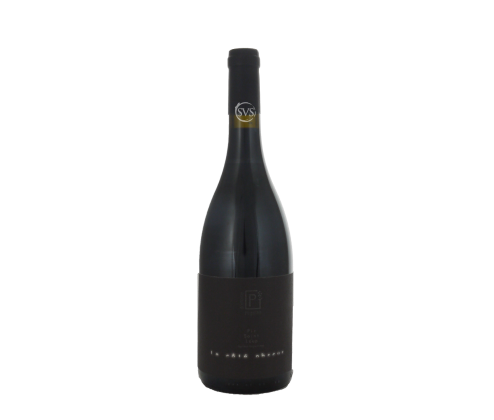 Buy 12
Save £35.40
A tiny production wine - which translates as The Dark Side - from 80% Syrah and 20% Mourvèdre,...
OriginFrance
RegionLanguedoc-Roussillon
ColourRed
ABV14.5%
Bottle75cl
CodePEG419
Discover More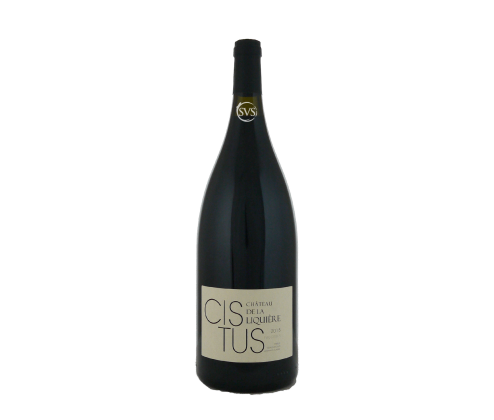 Buy 6
Save £26.10
Named after the cistus or rock rose, the pretty shrub which dots the hillsides, a blend of 70%...
OriginFrance
RegionFaugeres
ColourRed
ABV14.5%
Magnum150cl
CodeLIQ918
GrapeSyrah & Mourvedre
Discover More