Back to all wines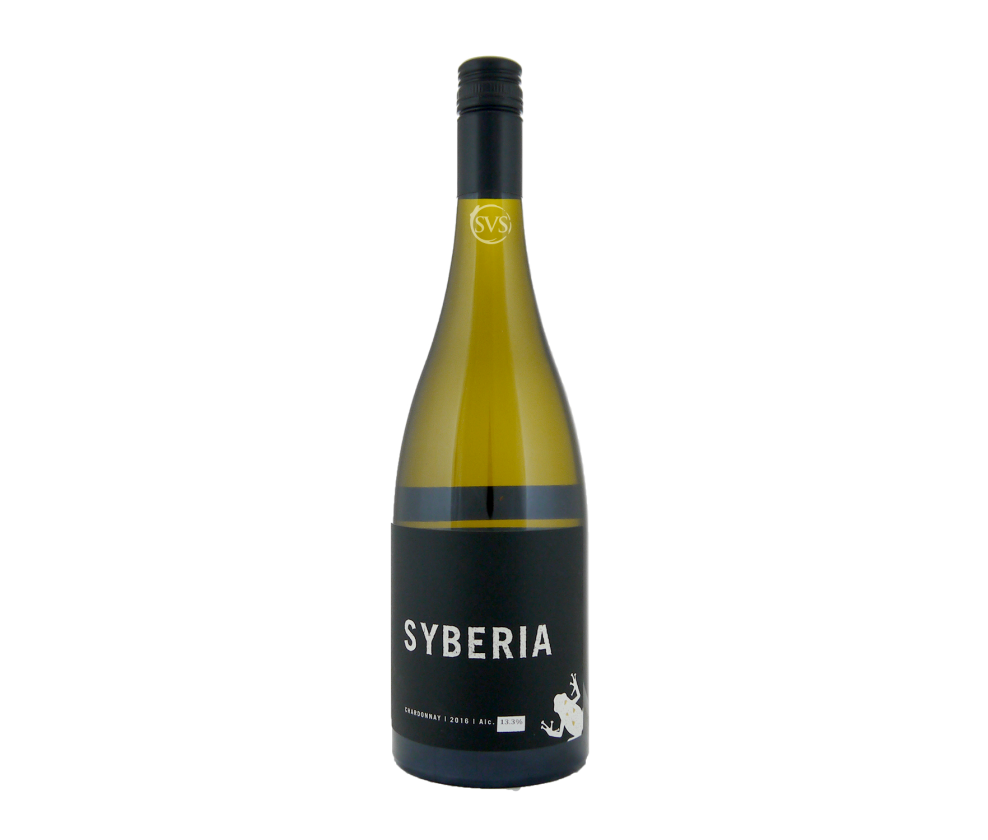 Hoddles Creek, Syberia Chardonnay, Yarra Valley, 2016
From a single vineyard, a high cool site in cleared forest in the Upper Yarra. Greater density and punch in this. White peach and floral touches. The best Chardonnay at the estate in this vintage. Now-2025"A sophisticated aroma... The palate... Read More
Limited Stock, order soon!
ColourWhite
RegionYarra Valley
GrowerHoddles Creek
Grape VarietyChardonnay
Vintage2016
ABV13.3%
Bottle75cl
ClosureScrewcap
Chardonnay
Chardonnay is one of the most-widely planted varieties in the world. Arguably not the most characterful grape, hence its common ageing in oak, yet at its pinnacle in Burgundy it produces some of the greatest (and certainly most expensive) white wines in the world. Look out for unoaked Chardonnay, it can make a pleasant change, and usually goes down very well with all those people who say they...
Discover More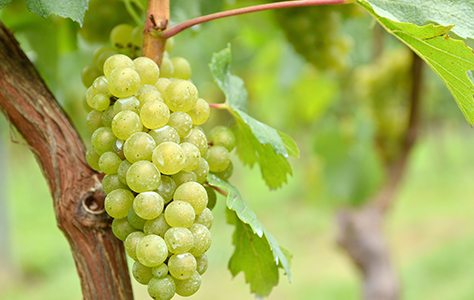 Here's the full tasting note for...
Hoddles Creek, Syberia Chardonnay, Yarra Valley, 2016
From a single vineyard, a high cool site in cleared forest in the Upper Yarra. Greater density and punch in this. White peach and floral touches. The best Chardonnay at the estate in this vintage. Now-2025

"A sophisticated aroma... The palate is juicy yet refined with an attractive mealy undercurrent and excellent length. A captivating wine of great flavour and style. Serve in a large glass or decant before serving. 95/100", Toni Paterson MW, therealreview.com, July 25th 2018.