Back to all wines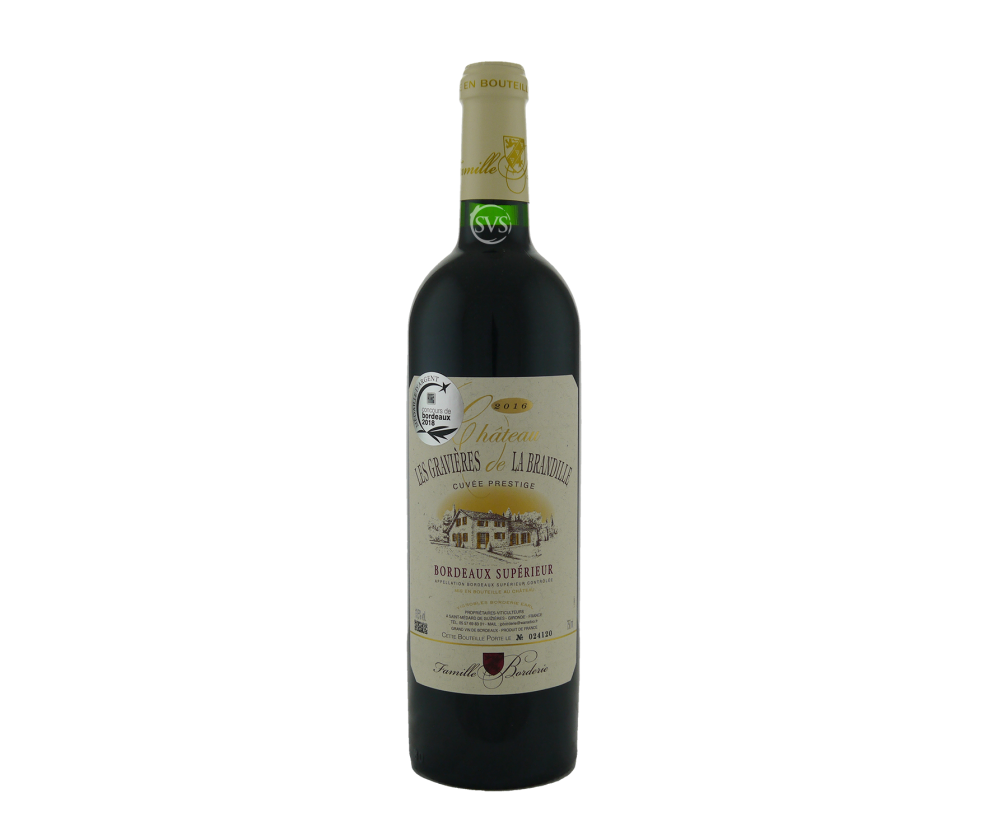 Buy 12
Save £18.60
Les Gravieres de la Brandille, Cuvee Prestige, Bordeaux, 2016
From 88% Merlot and 12% Cabernet Sauvignon, and a selection of older vines on prime gravel and clay soils, this has spent 12 months in oak barrels, about 25% new. Cedary aroma; and then a burst of intense red fruit - raspberry coulis. Silky, and... Read More
In Stock Now
ColourRed
RegionBordeaux
GrowerFrederic Borderie
Grape VarietyMerlot & Cabernet Sauvignon
Vintage2016
ABV13.5%
Bottle75cl
ClosureCork
Frederic Borderie, Chateaux Les Combes and Les Gravieres de la Brandille, Bordeaux, France
Frederic Borderie, in his late 30s, is one of our stars, making delicious, perfumed whites and a range of reds which he fairly views as the equals - both in quality and longevity - of more expensive wines from grander appellations. Modestly he ascribes their success to his vineyards being on gravelly river terraces of the Isle river, an underrated terroir with some similarities to the...
Discover More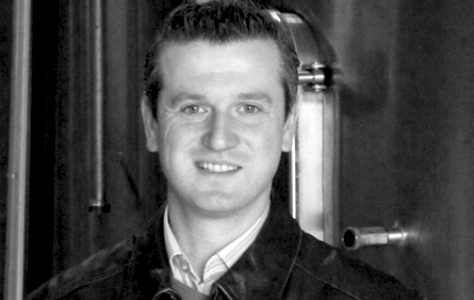 Cabernet Sauvignon
Cabernet Sauvignon The most prestigious red grape? Origins Bordeaux region, as a natural cross of Sauvignon Blanc and Cabernet Franc (established 1997 by DNA analysis) Was known as Vidure or Petit-Vidure Spread throughout left bank of Bordeaux, supplanting white grapes Characteristics Fairly easy to grow: hardy, buds late, but also ripens late (so some danger of...
Discover More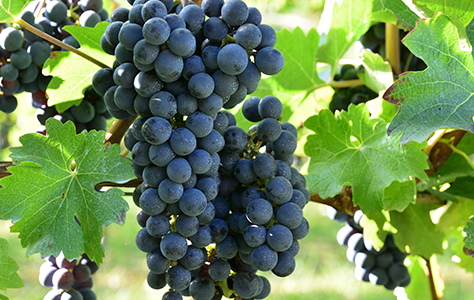 Here's the full tasting note for...
Les Gravieres de la Brandille, Cuvee Prestige, Bordeaux, 2016
From 88% Merlot and 12% Cabernet Sauvignon, and a selection of older vines on prime gravel and clay soils, this has spent 12 months in oak barrels, about 25% new. Cedary aroma; and then a burst of intense red fruit - raspberry coulis. Silky, and so fine, with the merest suggestion of light tannins. Very persistent and aromatic. Now-2026

This wine is always superb, and is often chosen both by our customers ahead of more prestigious names, and by French critics as one of the very best Bordeaux Supérieurs. Decant and tell your friends it's the second wine of a classed growth! Now-2026
You may also like...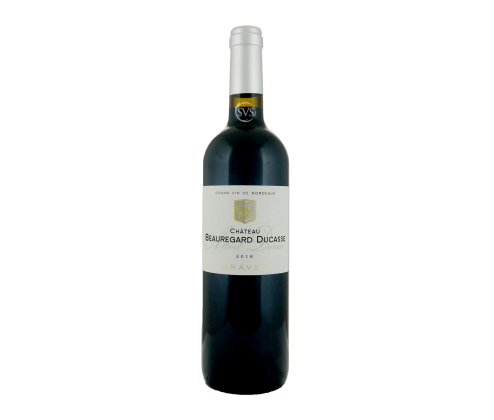 Buy 12
Save £22.74
Gruff M. Perromat's top wine, from about 60% Merlot, 30% Cabernet Sauvignon and 10% Petit...
OriginFrance
RegionBordeaux
ColourRed
ABV14%
Bottle75cl
CodeBDU616
GrapeMerlot, Cabernet Sauvignon & Petit Verdot
Discover More