Back to all wines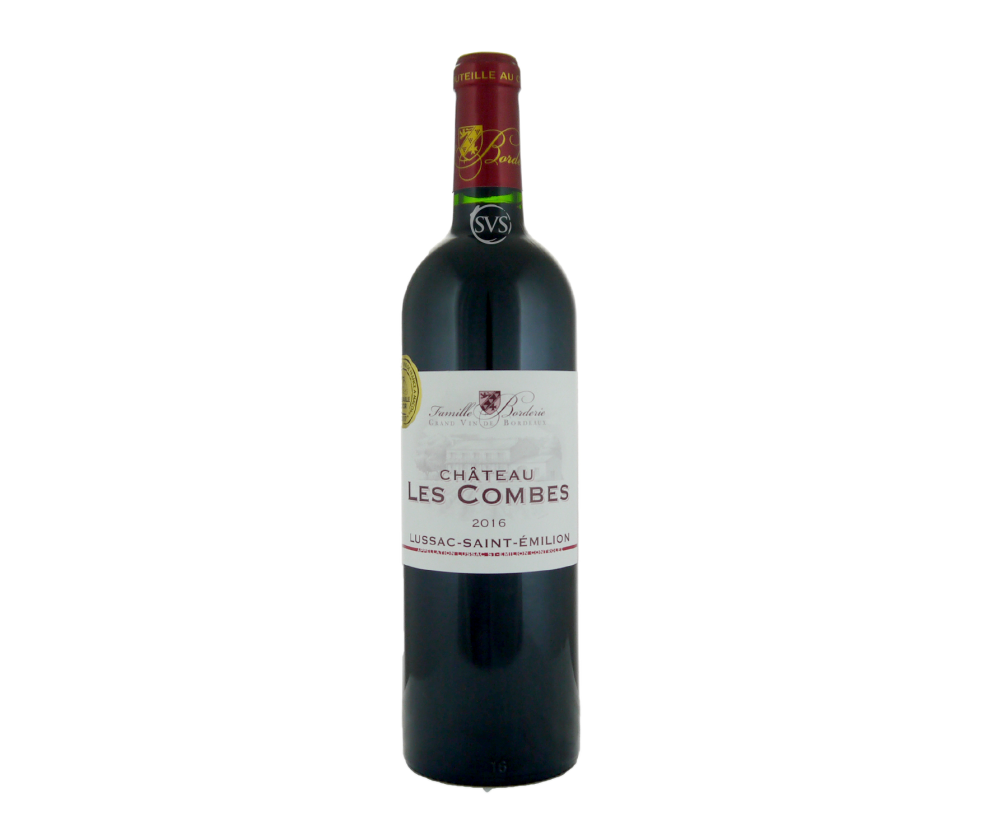 Buy 12
Save £17.94
Chateau Les Combes, Lussac-Saint-Emilion, 2016
From one 4.8 hectare plot with thin soils over limestone, among the highest in the appellation. 100% Merlot. Vibrant red and black fruit - red cherry and bramble flavours - juicy and bright, backed by smooth fruit tannins. Ready, but... Read More
In Stock Now
ColourRed
RegionBordeaux
GrowerFrederic Borderie
Grape VarietyMerlot
Vintage2016
ABV13.5%
Bottle75cl
ClosureCork
Frederic Borderie, Chateaux Les Combes and Les Gravieres de la Brandille, Bordeaux, France
Frederic Borderie, in his late 30s, is one of our stars, making delicious, perfumed whites and a range of reds which he fairly views as the equals - both in quality and longevity - of more expensive wines from grander appellations. Modestly he ascribes their success to his vineyards being on gravelly river terraces of the Isle river, an underrated terroir with some similarities to the...
Discover More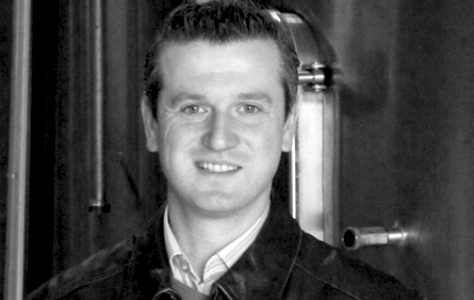 Merlot
Merlot Origins Bordeaux region. Known by 18thC Now much more widely planted in Bordeaux than Cabernet Sauvignon Characteristics Productive - high yielding …but early budding, so vulnerable to frost (e.g. 1956) In comparison to Cabernet Sauvignon: higher sugars and appealing fruitiness; lower tannins (so can be enjoyed sooner);...
Discover More
Here's the full tasting note for...
Chateau Les Combes, Lussac-Saint-Emilion, 2016
From one 4.8 hectare plot with thin soils over limestone, among the highest in the appellation. 100% Merlot. Vibrant red and black fruit - red cherry and bramble flavours - juicy and bright, backed by smooth fruit tannins. Ready, but perfectly poised so will keep for years. Unoaked but plenty of true Bordeaux character. Now-2024
You may also like...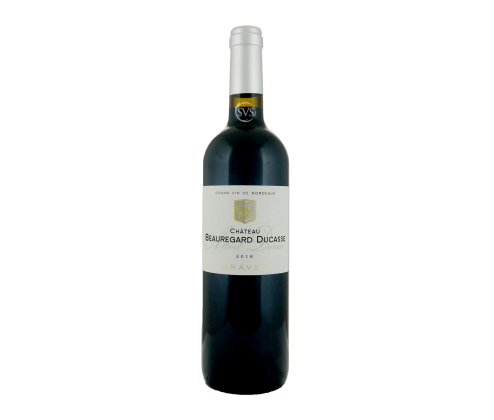 Buy 12
Save £22.74
Gruff M. Perromat's top wine, from about 60% Merlot, 30% Cabernet Sauvignon and 10% Petit...
OriginFrance
RegionBordeaux
ColourRed
ABV14%
Bottle75cl
CodeBDU616
GrapeMerlot, Cabernet Sauvignon & Petit Verdot
Discover More