Back to all wines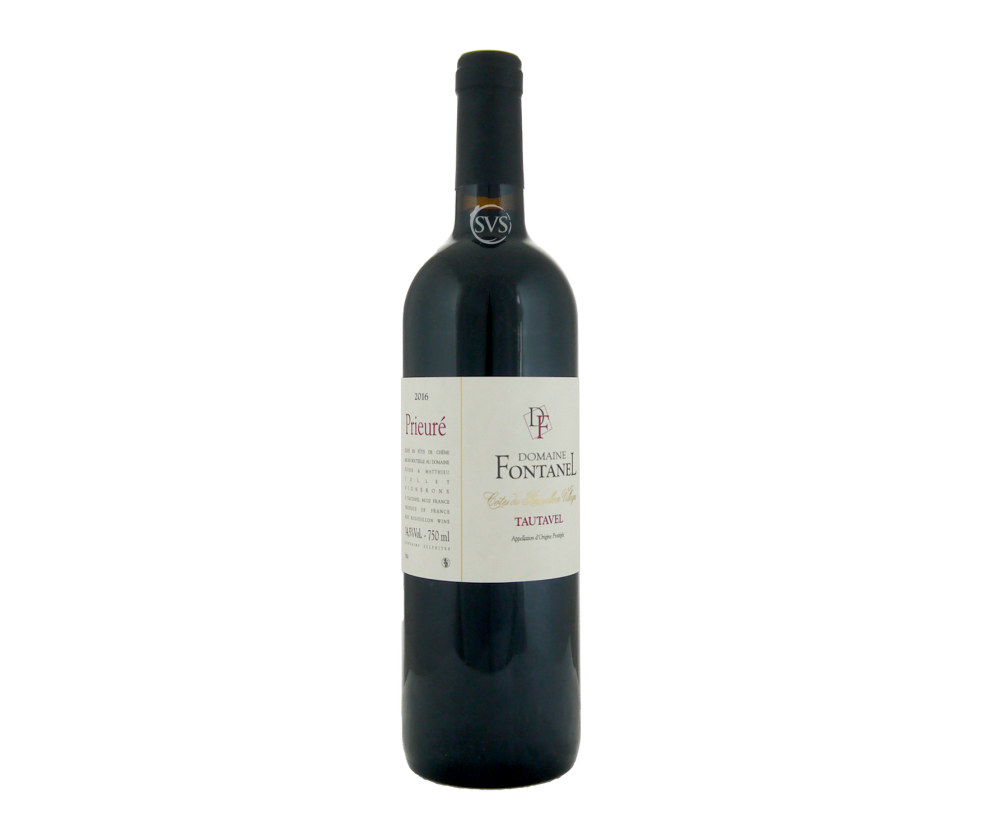 Buy 12
Save £26.34
Fontanel, Prieure, Cotes du Roussillon Villages Tautavel, 2016
Based on one parcel on a high, windswept, north facing argilo-calcaire slope, this blend of 85% Syrah with Grenache and Mourvèdre is given 18 months in used barrels from Château Haut-Brion. Dramatic wine, revealing layers of velvety,... Read More
In Stock Now
ColourRed
RegionLanguedoc & Roussillon
GrowerDomaine Fontanel
Grape VarietySyrah/Shiraz Blend
Vintage2016
ABV14.5%
Bottle75cl
ClosureCork
Domaine Fontanel
Domaine Fontanel Tautavel, France Things have changed at Domaine Fontanel, but with a sense of continuity. Elodie and Matthieu Collet bought the domaine from Pierre and Marie-Claude Fontaneil in 2017 and have already made a name for themselves, being elected no less than Vignerons de l'Année (Roussillon) du Guide Hachette 2019. After both graduating as agricultural engineers in...
Discover More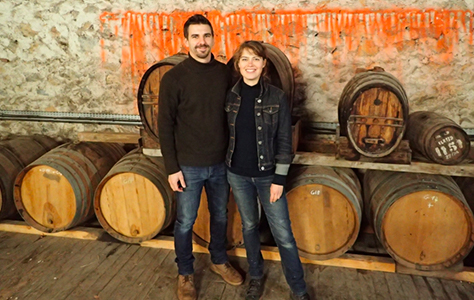 Here's the full tasting note for...
Fontanel, Prieure, Cotes du Roussillon Villages Tautavel, 2016
Based on one parcel on a high, windswept, north facing argilo-calcaire slope, this blend of 85% Syrah with Grenache and Mourvèdre is given 18 months in used barrels from Château Haut-Brion. Dramatic wine, revealing layers of velvety, bittersweet black fruit with spice and mocha. We know this ages like a top northern Rhône. Now-2028
You may also like...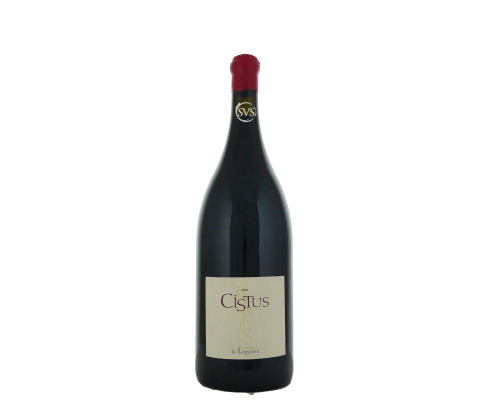 Named after the cistus or rock rose, the pretty shrub which dots the hillsides, a blend of 70%...
OriginFrance
RegionFaugeres
ColourRed
ABV14.5%
Bottle3L
CodeLIQ814
GrapeSyrah & Mourvedre
Discover More