Back to all wines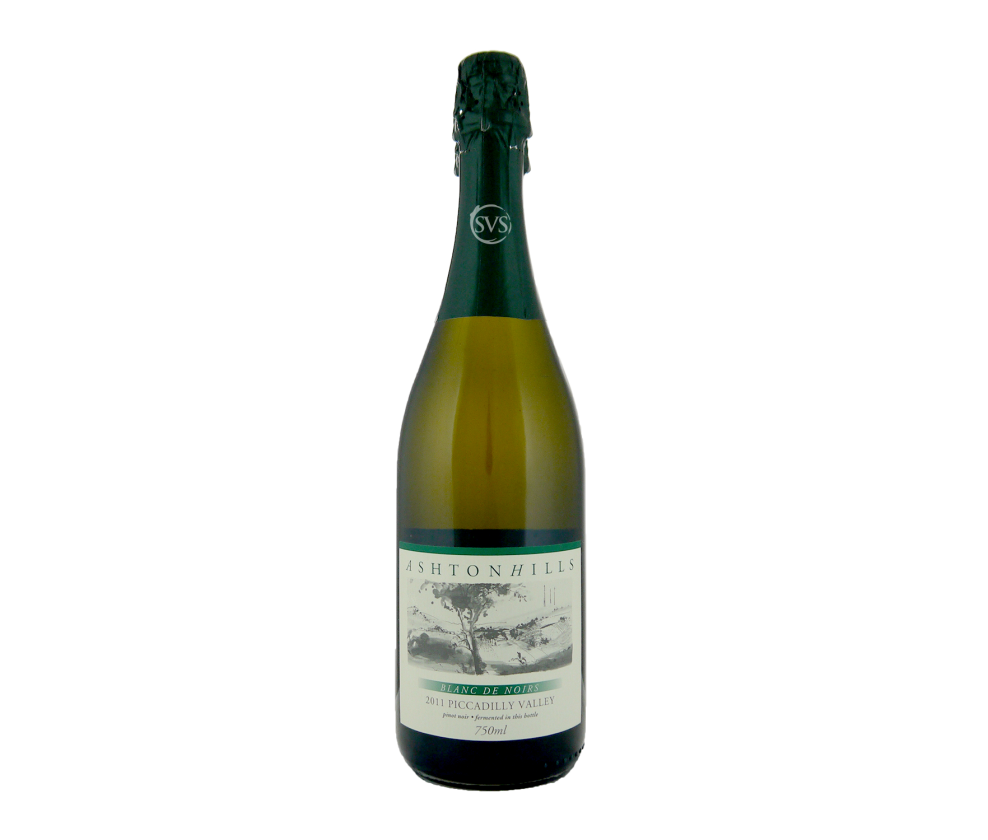 Ashton Hills, Blanc de Noirs, Piccadilly Valley, 2011
100% Pinot Noir from the famed estate's own grapes, from a very cool vintage perfect for sparkling wine production. Enticingly yeasty nose, showing development. Beautifully ready: soft red fruit, but with some structure, bready and savoury.... Read More
Limited Stock, order soon!
ColourWhite
StyleSparkling
RegionAdelaide Hills
GrowerAshton Hills
Grape VarietyPinot Noir
Vintage2011
ABV13%
Bottle75cl
Pinot Noir
Pinot Noir
Origins
Ancient vine, perhaps 2,000 years old
Distant origins in France - first documented mention in France in 1375
Characteristics
Finicky grape: notoriously difficult to grow (which is partly why it is hugely intriguing to New World...
Discover More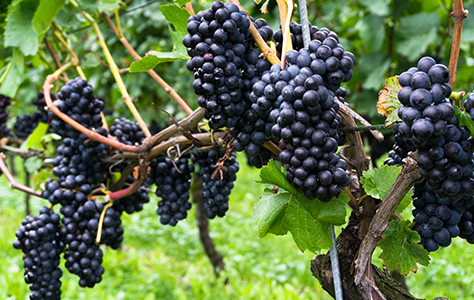 Here's the full tasting note for...
Ashton Hills, Blanc de Noirs, Piccadilly Valley, 2011
100% Pinot Noir from the famed estate's own grapes, from a very cool vintage perfect for sparkling wine production. Enticingly yeasty nose, showing development. Beautifully ready: soft red fruit, but with some structure, bready and savoury. Could be drunk with rich food as much as an aperitif. Now-2022

In 1982 Stephen George began planting Pinot on a south-facing site at 570m. in the Adelaide Hills - which he perceived to be one of the coolest and wettest in the state. It was then, and remains today, just a 3 hectare plot. The top Austrailian wine critic James Halliday described the Ashton Hills vineyard and Stephen's efforts thus: "the most distinguished site in South Australia for Pinot Noir. Stephen's unremitting attention to detail has made Ashton Hills the one Grand Cru of the state."