Back to all wines
Faiveley, Corton, Clos des Cortons Faiveley, Grand Cru 2017
" Cask sample. Mid cherry red. Smells ripe and sweet and generous in its red fruit. A touch peppery. Gorgeous harmony between ripe, fresh, generous fruit and well-modulated structure. Succulent, fine, mildly chewy and seems remarkably... Read More
In Stock Now
ColourRed
StyleFortified
RegionBurgundy
GrowerFaiveley
Grape VarietyPinot Noir
Vintage2017
ABV13%
Bottle75cl
Burgundy
The Burgundy Pyramid
Making sense of the complexity of the complexity of Burgundy isn't easy.
Though Burgundy only comprises 5% of France's vineyard area, it holds 100 different Appellations, 25% of the entire French total. There are no less than 5,000 growers, 85% of whom own less than 10 hectares, and four fifths of them make wine.
To make matters...
Discover More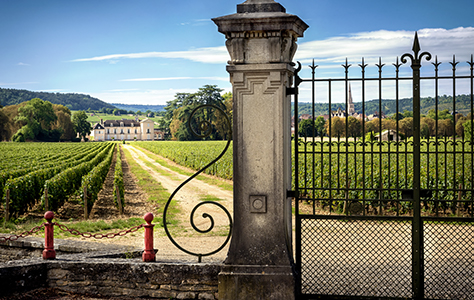 Pinot Noir
Pinot Noir
Origins
Ancient vine, perhaps 2,000 years old
Distant origins in France - first documented mention in France in 1375
Characteristics
Finicky grape: notoriously difficult to grow (which is partly why it is hugely intriguing to New World...
Discover More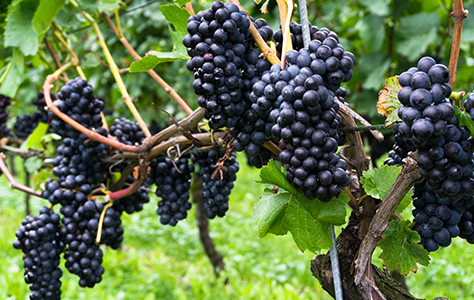 Here's the full tasting note for...
Faiveley, Corton, Clos des Cortons Faiveley, Grand Cru 2017
" Cask sample. Mid cherry red. Smells ripe and sweet and generous in its red fruit. A touch peppery. Gorgeous harmony between ripe, fresh, generous fruit and well-modulated structure. Succulent, fine, mildly chewy and seems remarkably accessible even now. Very, very long. 18/20, drink 2027-2040" Julia Harding MW on jancisrobinson.com tasted 13th November 2018.
The story of how the Domaine Faiveley managed to add their name to a grand cru is rather ironic. The president of the Corton syndicate was unhappy with the name Clos des Cortons, solely owned by Faiveley since 1864. He thought that it made it sound like Faiveley owned the whole of Corton Grand Cru so he brought the matter to justice. The court settled it in 1930 by adding the surname Faiveley to it, much to the joy of the family. From new barrel. Glorious red fruit, sweet and slightly gamey. Dense texture and very ripe fruit, delivering drama without compromising on elegance. Beautiful. 2024-2034