Back to all wines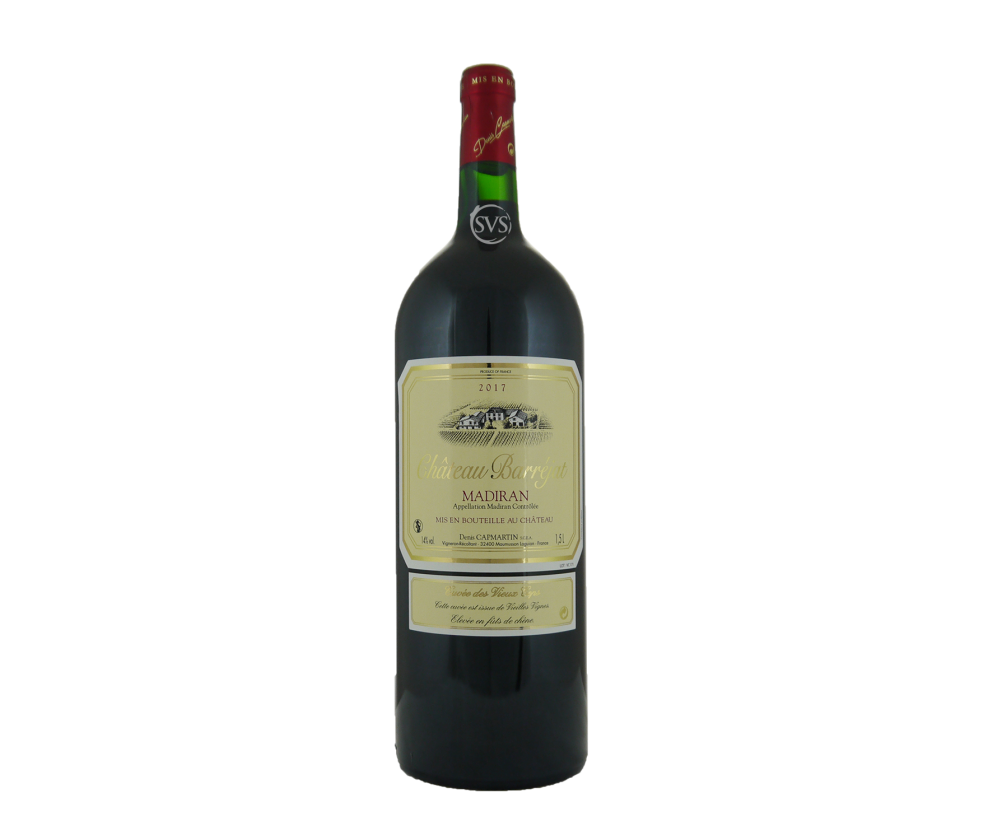 Buy 6
Save £19.17
MAGNUM Château Barrejat, Madiran Vieux Ceps, 2017
Old vines indeed, over 80 years and some pre-phylloxera: 80% Tannat plus the Cabernets, well-oaked. Inky purple. Flamboyant flavours of cherry, plum and blueberry, all tinged with mocha. Full-bodied; and plenty of tannin to keep it going -... Read More
In Stock Now
ColourRed
RegionSouth-West
Sub RegionMadiran
GrowerChateau Barrejat
Grape VarietyTannat
Vintage2017
ABV14%
Bottle150cl
Here's the full tasting note for...
MAGNUM Château Barrejat, Madiran Vieux Ceps, 2017
Old vines indeed, over 80 years and some pre-phylloxera: 80% Tannat plus the Cabernets, well-oaked. Inky purple. Flamboyant flavours of cherry, plum and blueberry, all tinged with mocha. Full-bodied; and plenty of tannin to keep it going - enjoy now or keep for years. Now-2025
You may also like...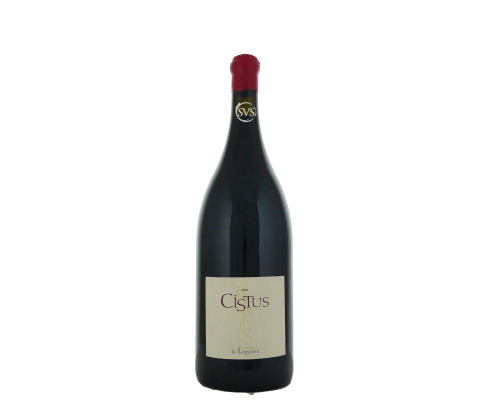 Named after the cistus or rock rose, the pretty shrub which dots the hillsides, a blend of 70%...
OriginFrance
RegionFaugeres
ColourRed
ABV14.5%
Bottle3L
CodeLIQ814
GrapeSyrah & Mourvedre
Discover More