Back to all wines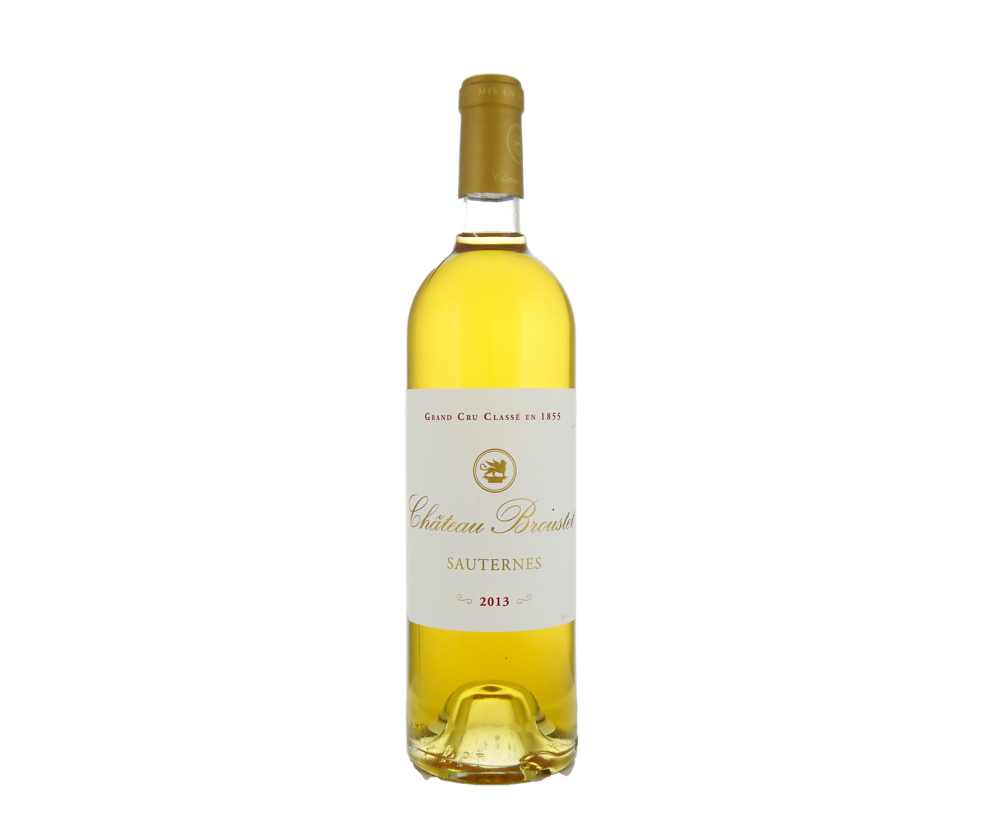 Broustet, Barsac-Sauternes, 2013
This Deuxième Grand Cru Classé estate is on the up: Seville oranges, dried apricots and barley sugar. "Sweet, creamy tropical fruit aromas. A tiny bit of leafiness, but it works, and there is plenty of waxy Sémillon... Read More
Limited Stock, order soon!
ColourWhite
StyleSweet
RegionBordeaux
Sub RegionBarsac
GrowerBroustet
Grape VarietySemillon
Vintage2013
ABV13.5%
Bottle75cl
ClosureCork
CodeBRO113
Semillon
Origins
Characteristics
Not strong flavour - pears? - but good weight
Can be very high-yielding (and therefore flavourless)
Affinity for oak
Thin-skinned: so vulnerable to rot (see below)
Often blended, with Sauvignon Blanc or...
Discover More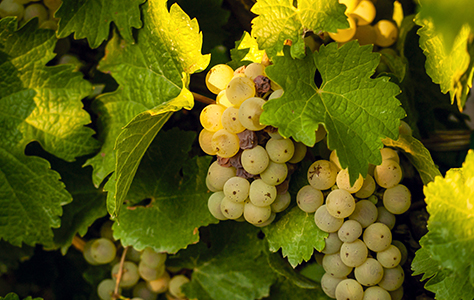 Here's the full tasting note for...
Broustet, Barsac-Sauternes, 2013
This Deuxième Grand Cru Classé estate is on the up: Seville oranges, dried apricots and barley sugar. "Sweet, creamy tropical fruit aromas. A tiny bit of leafiness, but it works, and there is plenty of waxy Sémillon character too. Well made - gets all the botrytis complexity, and retains essential balance. 17/20", Richard Hemming, MW, jancisrobinson.com, 18th April 2014. Now-2023