Back to all wines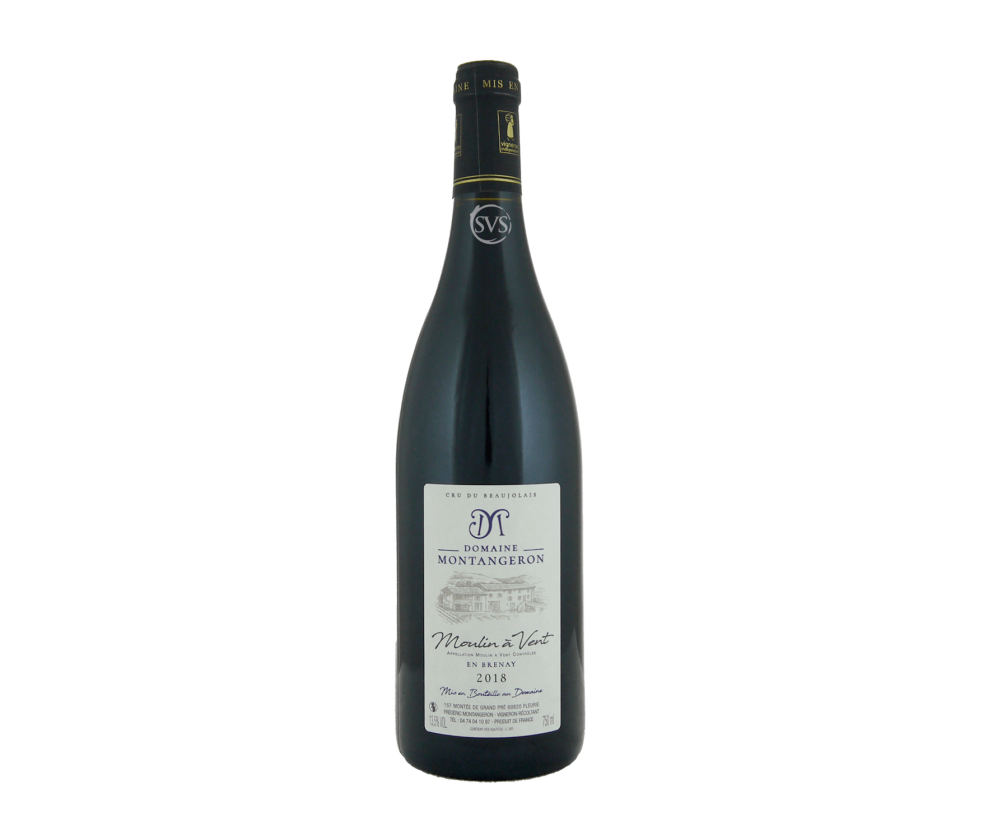 Domaine Montangeron, Moulin-a-Vent, 2018
Wow: lots of fruit - raspberry coulis - flesh and energy. Already delicious, this could be kept for years. Now-2024Moulin-a-Vent ranks amongst the finest of the Cru villages, with vines growing on distinctive soils of crumbling pink granite cut... Read More
Out of Stock
Why not try one of these instead?
View Our Suggestions
ColourRed
RegionBeaujolais
Sub RegionMoulin-a-Vent
GrowerMontangeron
Grape VarietyGamay
Vintage2018
ABV13.5%
Bottle75cl
ClosureCork
DietaryVegan
CodeMON418
Beaujolais
Discover More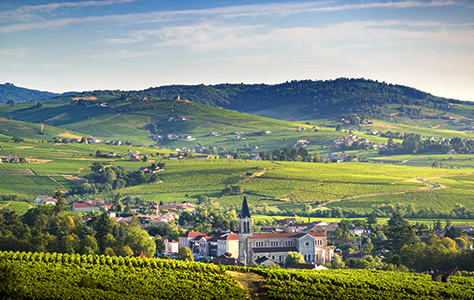 Gamay
Gamay
Gamay is Beaujolais! Lovely medium to light red wine, with fresh acidity for summer drinking with great potential for ageing in good vintages.
Also planted in: the Loire; odd new plantings in New World, e.g. New Zealand
Discover More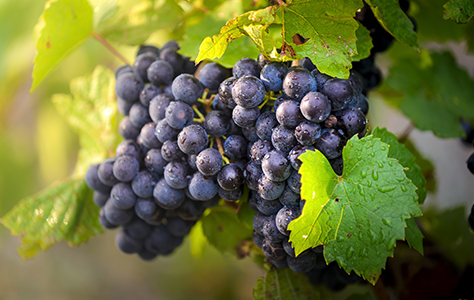 Here's the full tasting note for...
Domaine Montangeron, Moulin-a-Vent, 2018
Wow: lots of fruit - raspberry coulis - flesh and energy. Already delicious, this could be kept for years. Now-2024

Moulin-a-Vent ranks amongst the finest of the Cru villages, with vines growing on distinctive soils of crumbling pink granite cut by manganese seams and quartz. En Brenay is a lieu-dit, a named sub-division.