Back to all wines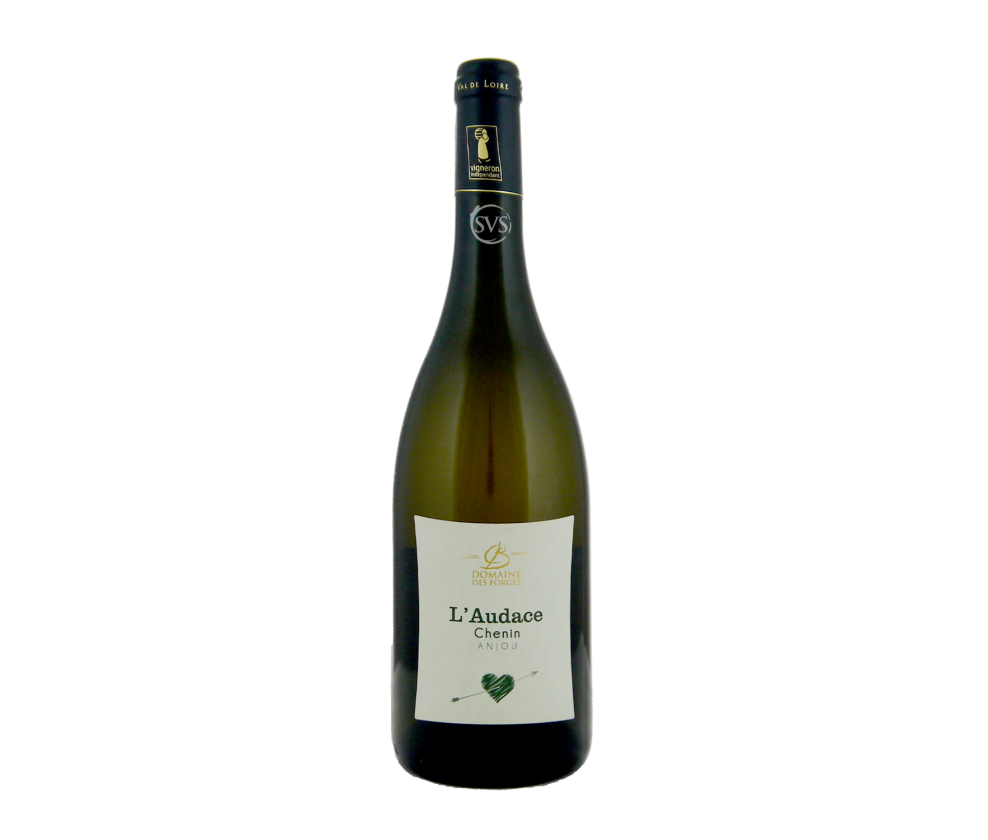 Buy 12
Save £15.54
Forges, Anjou Blanc, L'Audace, 2019
This is a wine from a humble appellation but ambitiously crafted: the vineyard is managed for low yields and quality, with short pruning, debudding, a thinning of the harvest and canopy management to expose the bunches to the sun - and then the... Read More
In Stock Now
ColourWhite
RegionLoire
GrowerDomaine des Forges
Grape VarietyChenin Blanc
Vintage2019
ABV14%
Bottle75cl
ClosureCork
Loire Valley
In early February I undertook our annual visit to the wine fair in Angers, escaping the snow which engulfed much of the UK during that week. This is the yearly opportunity for the vast majority of vignerons in the Loire valley to show off their latest offerings to the rest of the world. The early season's weather in 2008 was not kind, with variously frost, hail and torrential rain all...
Discover More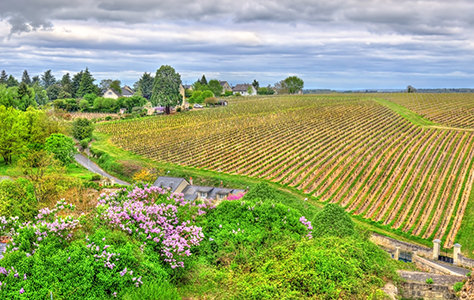 Chenin Blanc
Chenin Blanc Origins Anjou in the Loire, where documented in the 9thC Also known as Pineau in the Loire, Steen in South Africa Characteristics Naturally productive and high yielding Huge range of styles: bone dry (e.g. Savennières); off-dry (e.g. old fashioned South African "Steen"); medium dry (e.g. most Vouvray); sweet and luscious (e.g. Coteaux...
Discover More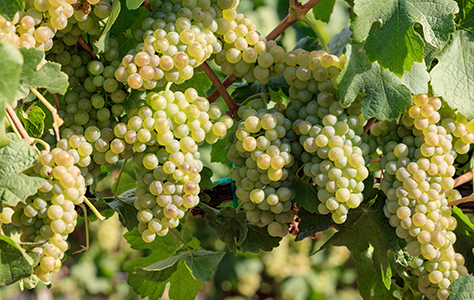 Here's the full tasting note for...
Forges, Anjou Blanc, L'Audace, 2019
This is a wine from a humble appellation but ambitiously crafted: the vineyard is managed for low yields and quality, with short pruning, debudding, a thinning of the harvest and canopy management to expose the bunches to the sun - and then the grapes are picked at perfect ripeness in several passages through the vines. It's also 100% Chenin (when most Anjou Blanc includes up to 20% Chardonnay or Sauvignon), barrel-fermented and inspiringly full flavoured - bittersweet Seville oranges. It's a dry and penetrating example with commendable volume and weight at the price. Now-2022
You may also like...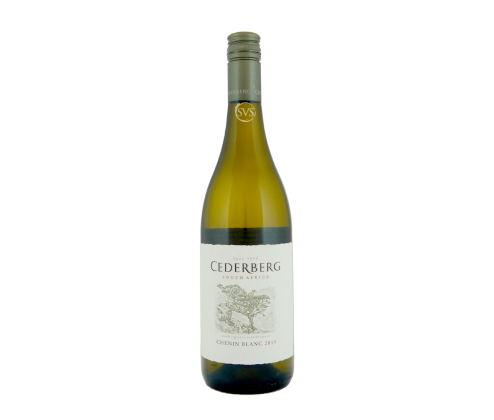 Buy 12
Save £15.54
Always our benchmark wine at this estate - this is the 17th continuous vintage we have shipped....
OriginSouth Africa
RegionCederberg
ColourWhite
ABV13%
Bottle75cl
CodeCED119
GrapeChenin Blanc
Discover More