Back to all wines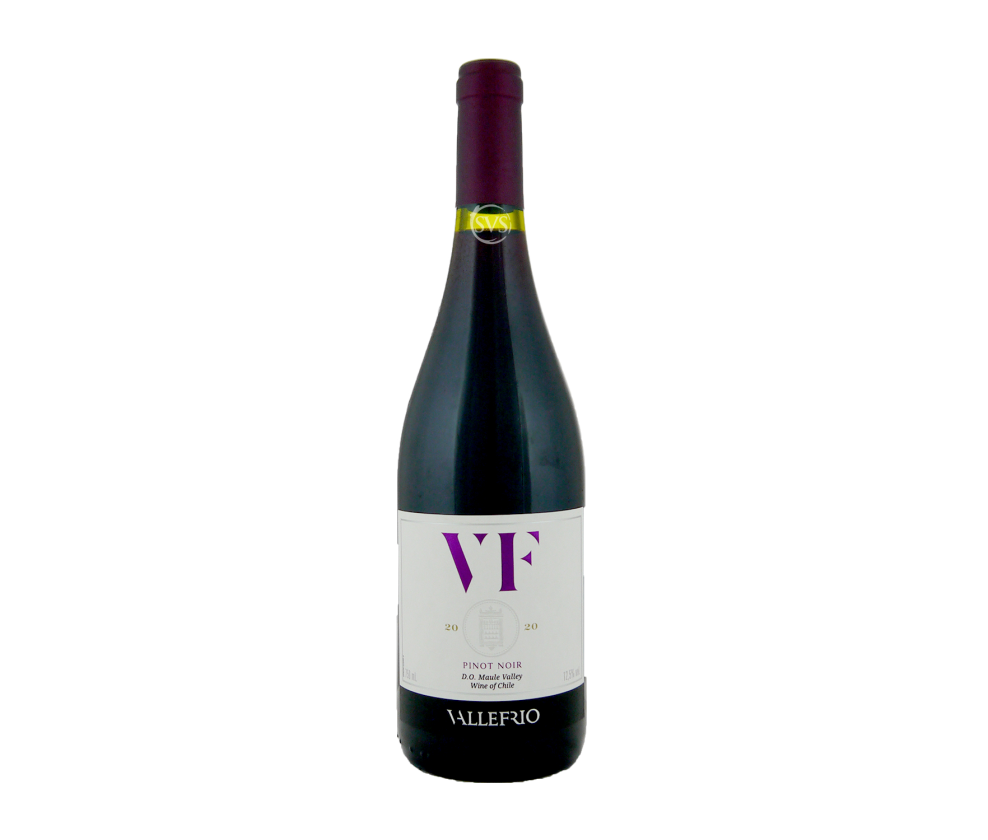 Valle Frio, Pinot Noir, Maule, 2020
We continue to maintain that Chile makes the best sub £10 Pinots in the world. Here is the latest vintage of a hugely popular wine here. Fom vines with some age planted in higher sites in the Maule Valley, it's surprisingly concentrated... Read More
Out of Stock
Why not try one of these instead?
View Our Suggestions
ColourRed
RegionMaule
GrowerValle Frio
Grape VarietyPinot Noir
Vintage2020
ABV13%
Bottle75cl
ClosureCork
Pinot Noir
Pinot Noir
Origins
Ancient vine, perhaps 2,000 years old
Distant origins in France - first documented mention in France in 1375
Characteristics
Finicky grape: notoriously difficult to grow (which is partly why it is hugely intriguing to New World...
Discover More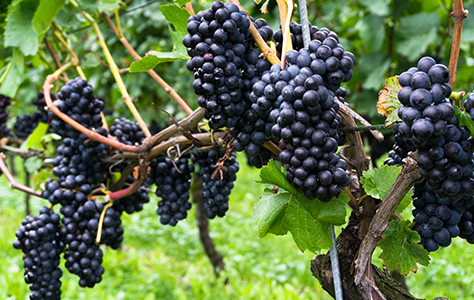 Here's the full tasting note for...
Valle Frio, Pinot Noir, Maule, 2020
We continue to maintain that Chile makes the best sub £10 Pinots in the world. Here is the latest vintage of a hugely popular wine here. Fom vines with some age planted in higher sites in the Maule Valley, it's surprisingly concentrated for a Pinot at this price.
Lovely crushed cherry perfume. Delivering bright red fruit with pleasing fat, this shows true Pinot character. With a strawberry accented finish, this is so charming. A total winner - drink with chicken, veal or game. Now-early 2023