Back to all wines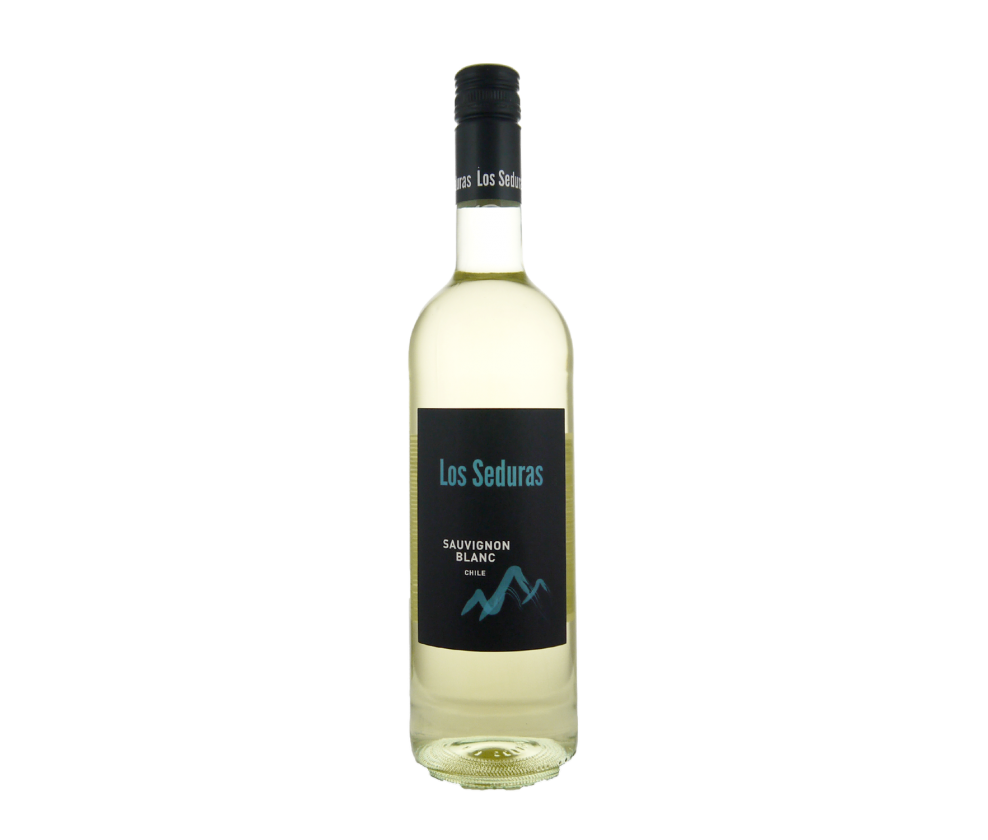 Buy 12
Save £9.54
Los Seduras, Sauvignon Blanc, Valle Central, Chile, 2021
The latest vintage of this SB, to be applauded for its typicity to the grape variety at a fair price. Bright, crisp and fruity; a lightly tropical perfume and then a juicy mouthful of grassy and pineapple flavours, with a refreshing finish. Drink... Read More
In Stock Now
ColourWhite
RegionValle Central
GrowerLos Seduras
Grape VarietySauvignon Blanc
Vintage2021
ABV12.5%
Bottle75cl
ClosureScrewcap
Sauvignon Blanc
Origins
Probably in Bordeaux region
Parent of red grape Cabernet Sauvignon (established by DNA analysis)
Characteristics
Vigorous plant, so can be too leafy and overproductive
Aromas and flavours described as: herbaceous, grassy and nettley; Gooseberries; but can also show more tropical fruits...
Discover More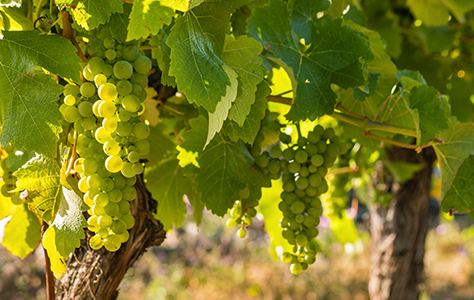 Here's the full tasting note for...
Los Seduras, Sauvignon Blanc, Valle Central, Chile, 2021
The latest vintage of this SB, to be applauded for its typicity to the grape variety at a fair price. Bright, crisp and fruity; a lightly tropical perfume and then a juicy mouthful of grassy and pineapple flavours, with a refreshing finish. Drink this year.