Back to all wines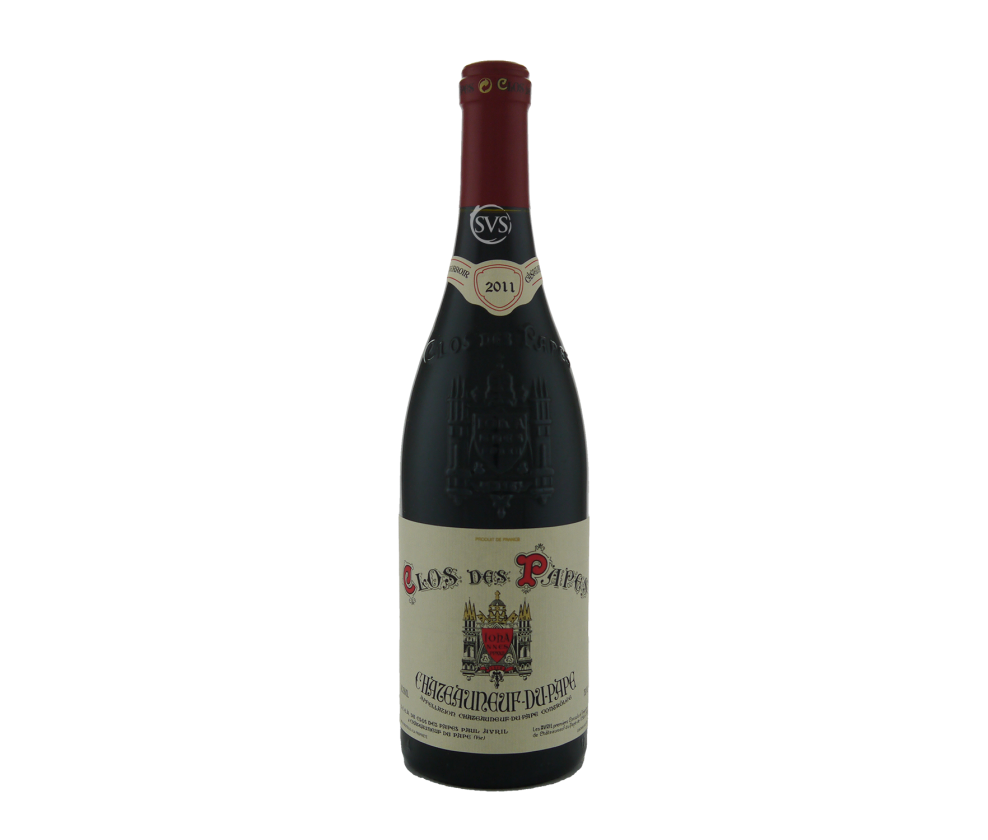 Clos des Papes, Châteauneuf-du-Pape, 2011
Wonderfully suave example, always one of the top wines of the appellation, from the master Paul Avril. "A wine to spend the evening with. Beautifully balanced. 18/20", Julia Harding MW, www.jancisrobinson.com, 4th December 2017. Now-2025
Limited Stock, order soon!
ColourRed
RegionRhone
GrowerClos des Papes
Grape VarietyRhone blend
Vintage2011
ABV15%
Bottle75cl
ClosureCork
Here's the full tasting note for...
Clos des Papes, Châteauneuf-du-Pape, 2011
Wonderfully suave example, always one of the top wines of the appellation, from the master Paul Avril. "A wine to spend the evening with. Beautifully balanced. 18/20", Julia Harding MW,
www.jancisrobinson.com, 4th December 2017. Now-2025
You may also like...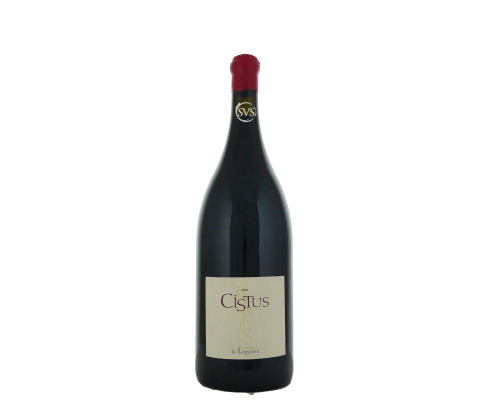 Named after the cistus or rock rose, the pretty shrub which dots the hillsides, a blend of 70%...
OriginFrance
RegionFaugeres
ColourRed
ABV14.5%
Bottle3L
CodeLIQ814
GrapeSyrah & Mourvedre
Discover More