Back to all wines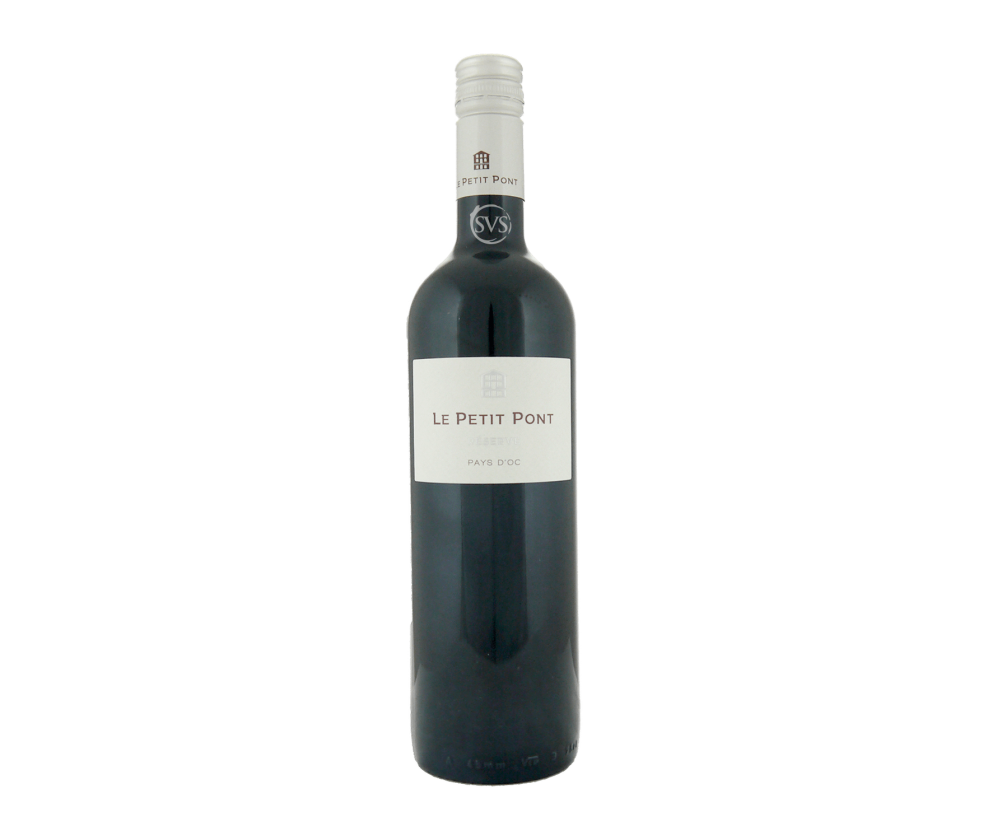 Buy 12
Save £10.20
Le Petit Pont Rouge, IGP Pays d'Oc, 2019
Largely from Grenache, Cinsault and a little Cabernet Sauvignon. Bramble fruited but with a lighter, raspberry accent and minimal tannin: a fruity, easy-drinking style. Now-2021
In Stock Now
ColourRed
RegionLanguedoc
Sub RegionIGP
GrowerDomaines Vic
Grape VarietyGrenache, Cinsault & Cabernet Sauvignon
Vintage2019
ABV12.5%
Bottle75cl
ClosureScrewcap
CodePEP619
Languedoc-Roussillon
There's something very complete about our annual offer of wines from the Languedoc and Roussillon: with whites, rosés and reds, and wonderful fortified wines, the Vins Doux Naturels which are such a speciality of the region, there should be something for all tastes. Secondly, there are wines for every budget; at every level we believe these wines continue to offer terrific interest...
Discover More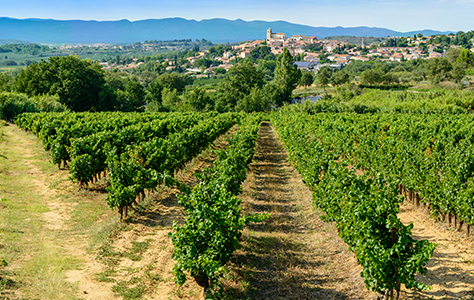 Cabernet Sauvignon
Cabernet Sauvignon The most prestigious red grape? Origins Bordeaux region, as a natural cross of Sauvignon Blanc and Cabernet Franc (established 1997 by DNA analysis) Was known as Vidure or Petit-Vidure Spread throughout left bank of Bordeaux, supplanting white grapes Characteristics Fairly easy to grow: hardy, buds late, but also ripens late (so some danger of...
Discover More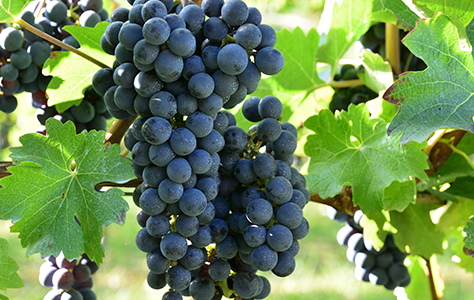 Here's the full tasting note for...
Le Petit Pont Rouge, IGP Pays d'Oc, 2019
Largely from Grenache, Cinsault and a little Cabernet Sauvignon. Bramble fruited but with a lighter, raspberry accent and minimal tannin: a fruity, easy-drinking style. Now-2021
You may also like...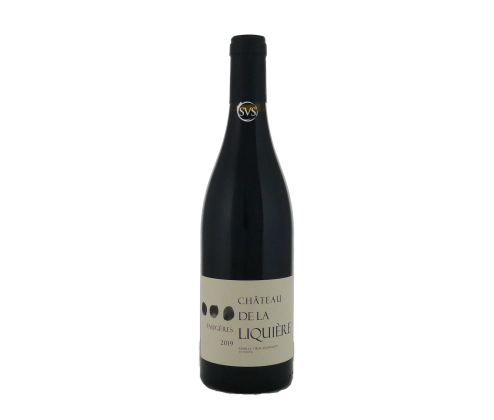 Buy 12
Save £17.70
The estate's principal wine, an unoaked, life-enhancing blend of Grenache and Syrah with a...
OriginFrance
RegionFaugeres
ColourRed
ABV14.5%
Bottle75
CodeLIQ119
GrapeGrenache, Syrah & Mourvedre
Discover More