Back to all wines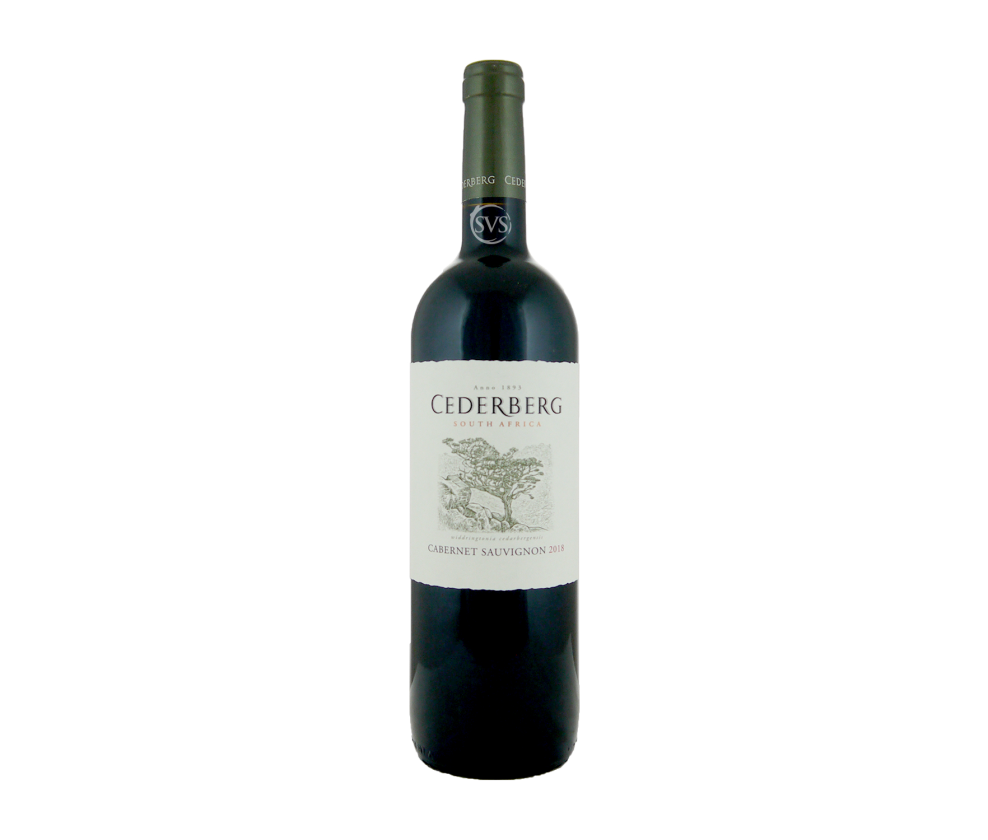 Buy 12
Save £24.60
Cederberg, Cabernet Sauvignon, Cederberg, 2018
In the cool mountain vineyards Cabernet enjoys a long ripening period, excellent for aromatics. From twenty year old vines on largely west-facing plots, this isn't picked until March, two months after the harvest starts in warm regions in the... Read More
In Stock Now
ColourRed
RegionCederberg
GrowerCederberg
Grape VarietyCabernet Sauvignon
Vintage2018
ABV14%
Bottle75cl
ClosureCork
Cederberg
South Africa
The redoubtable David Nieuwoudt took over the Cederberg estate from his father in 1997.
We first visited David in 2003, when he was in the midst of his planting programme, and have worked with him ever since then.
The Cederberg vineyards here are 1100-1150 metres up in the Cederberg mountains, most of them on dramatic shale slopes. Good natural rainfall,...
Discover More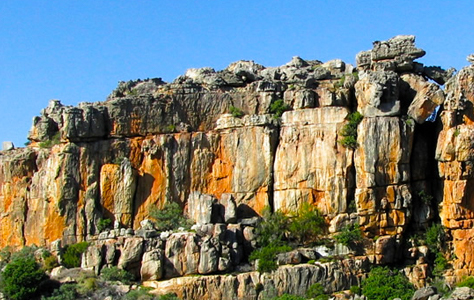 Cabernet Sauvignon
The most prestigious red grape?
Origins
Bordeaux region, as a natural cross of Sauvignon Blanc and Cabernet Franc (established 1997 by DNA analysis)
Was known as Vidure or Petit-Vidure
Spread throughout left bank of Bordeaux, supplanting white grapes
Characteristics
Fairly easy to grow: hardy, buds...
Discover More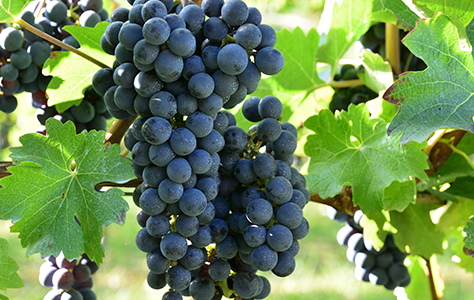 Here's the full tasting note for...
Cederberg, Cabernet Sauvignon, Cederberg, 2018
In the cool mountain vineyards Cabernet enjoys a long ripening period, excellent for aromatics. From twenty year old vines on largely west-facing plots, this isn't picked until March, two months after the harvest starts in warm regions in the Cape. . For what it's worth (as the methodology appears abstruse) this vintage has a Platinum 100 point score in the SAwi (South African wine index).
Classic blackcurrant Cabernet perfume; and that follows onto a rich palate, with layers of black fruit, and fine tannins for keeping too. Plenty of oak (40% new, 45% a year old and 15% two year old) also gives structure. Now-2025
This is made by David Nieuwoudt, who took over the amazing Cederberg estate from his father in 1997. The vineyards here are the highest in the Cape,at 1100-1150 metres up in the Cederberg mountains. Good natural rainfall, around 550-600mm, cool temperatures (occasionally snow-showers in winter), with plenty of wind, mean that Cederberg enjoys a near perfect climate, in particular a long ripening period oerfect for Cabernet. The whites are mountain-fresh, with plentiful natural acidity.
Not content with the efforts he has made at Cederberg - for example the new plantings into the hard shale slopes - he has also bought land in windswept Elim in the far south of the country on slate and granitic soils. He has branded his wines from there Ghost Corner, the name sailors used to give to nearby Cape Agulhas, the most southerly point of Africa.