Back to all wines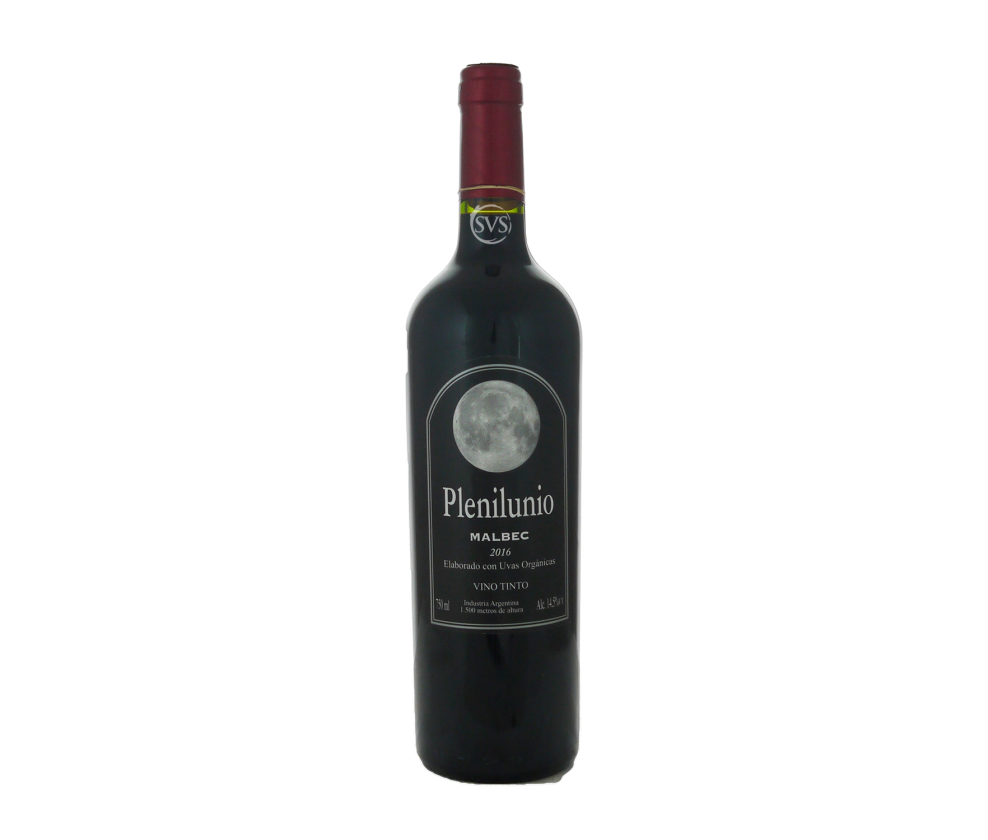 Buy 12
Save £20.34
Vicien, Plenilunio Malbec, 2016
Deep and opaque. Quite a toasty, oaky aroma; then lushly fruited, raspberry and blueberry - with violet and dark chocolate hints. Svelte and nicely ready. Just a hint of cassis on the finish. Now-2023 Vicien lies in the Fiambala Valley in... Read More
In Stock Now
ColourRed
RegionCatamarca
GrowerVicien
Grape VarietyMalbec
Vintage2016
ABV14.5%
Bottle75cl
MethodBiodynamic
Malbec
Malbec is a red grape whose home is in south-west France, and specifically in the appellation of Cahors.
There (known as Cot) it makes a strongly flavoured wine which is, all too often, tannic and rustic and needs several years ageing to show its best.
Like Carmenère in Chile, it is much more successful in Argentina than in its homeland. Introduced in the mid 19th...
Discover More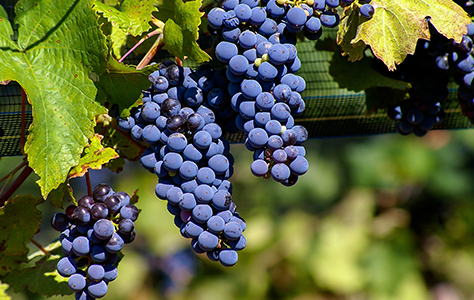 Here's the full tasting note for...
Vicien, Plenilunio Malbec, 2016
Deep and opaque. Quite a toasty, oaky aroma; then lushly fruited, raspberry and blueberry - with violet and dark chocolate hints. Svelte and nicely ready. Just a hint of cassis on the finish. Now-2023
Vicien lies in the Fiambala Valley in Catamarca, in Argentina's remote north-west, with vineyards on the arid altiplano. Without occasional irrigation this zone in the rain shadow of the Andes is near desert. In 2000 Carlos Arizu (a Ftizcarraldo-like quixotic) bought the Las Retamas estate, including some existing plantings of very old vines. From the start his aim was to produce wines using organic viticulture (certified organic in Argentina): there are no fungal diseases in these dry conditions, and no insect pests live at this altitude. The wine reflects the high altitude: here very long hours of sunshine and dramatic diurnal changes of temperature give thicker skins, and these in turn contribute to the deep, vibrant colour and aromatics.
He farms organically (not hard given it doesn't rain there!), and uses bio-dynamic techniques on some of the vineyards. Most years Carlos picks some of his best, bio-dynamically farmed vines, by the light of the full moon - in 2016 on the night of April 5th - and then ferments the grapes in open-topped tanks right out in the middle of the vineyards (hence this wine's name, Plenilunio, and full moon image on the label).