Back to all wines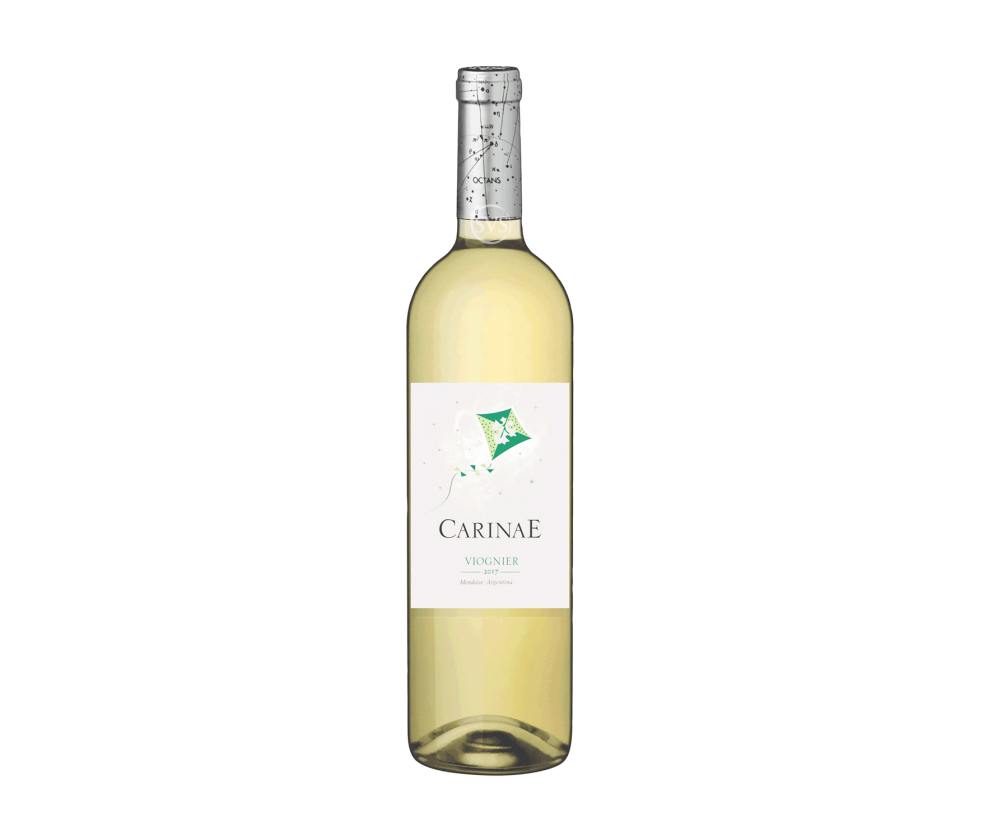 Carinae, Viognier, Mendoza, Argentina, 2020
Viognier is much better suited to the heat in Argentina than Chardonnay or Sauvignon Blanc. From 15 year old vines, this is a well-balanced example, showing a heady mix of jasmine, lime, stone fruit and grapey (Muscat-like) characters.... Read More
In Stock Now
ColourWhite
RegionMendoza
GrowerCarinae
Grape VarietyViognier
Vintage2020
ABV13.5%
Bottle75cl
CodeCAE720
Carinae
Mendoza, Argentina
Frenchman Philippe Subra, with his wife Brigitte, came to Argentina as the national boss of EDF, the French energy giant - but loved the country so much he cleverly bought some long-established vineyards and settled there, on the south side of Mendoza. He has built a small cellar - boutique indeed, whilst wholly lacking the pretension that word implies!
What...
Discover More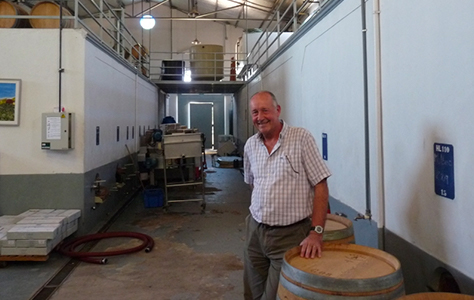 Viognier
Viognier
Characteristics
Fickle grape to grow, subject to problems in the flowering and setting of fruit
Best picked late and fully ripe, with high alcohol, at least 13.5 degree
...but can be too fat and overblown if grown in too hot temperatures
Very aromatic, with scents of apricot and...
Discover More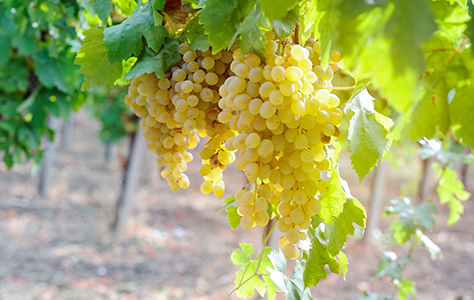 Here's the full tasting note for...
Carinae, Viognier, Mendoza, Argentina, 2020
Viognier is much better suited to the heat in Argentina than Chardonnay or Sauvignon Blanc. From 15 year old vines, this is a well-balanced example, showing a heady mix of jasmine, lime, stone fruit and grapey (Muscat-like) characters. Well-textured but with crisp bite, this makes a lovely aperitif but is equally at home with spicy dishes. Drink this year