Back to all wines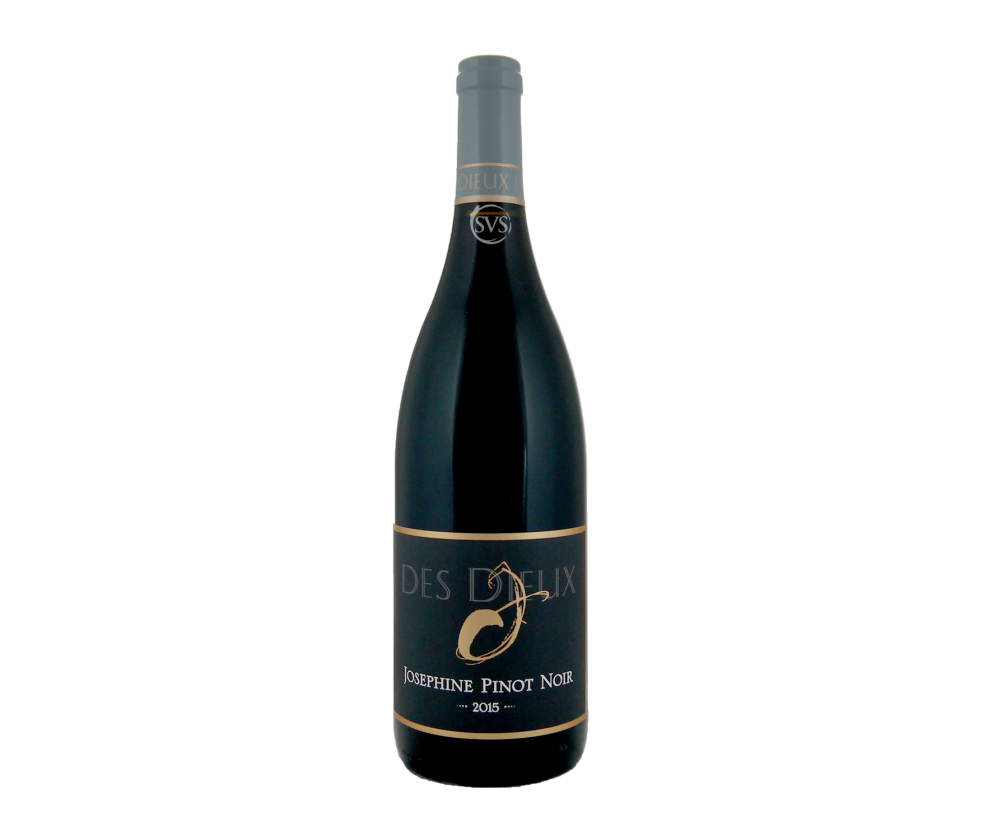 Buy 12
Save £21.54

Domaine des Dieux, Josephine Pinot Noir, Hemel-en-Aarde Ridge, 2015
From cool vineyards at the top of the Hemel-en-Aarde Valley. As the vines here age, this wine is getting more refined: the 2015 is certainly the best vintage we have tasted. French oak, about 28% new. This is a rich, velvety example, with overt... Read More
In Stock Now
Here's the full tasting note for...
Domaine des Dieux, Josephine Pinot Noir, Hemel-en-Aarde Ridge, 2015
From cool vineyards at the top of the Hemel-en-Aarde Valley. As the vines here age, this wine is getting more refined: the 2015 is certainly the best vintage we have tasted. French oak, about 28% new. This is a rich, velvety example, with overt raspberry and cherry fruit, wrapped in coffee-scented oak. Fine acid spine. Terrific aromatics on a long finish. Classy and complete. Now-2023
The Hemel-en-Aarde Valley, which translates as Heaven on Earth, rises prettily from just west of Hermanus. When we first visited in 2003 the wineries, notably Hamilton Russell and Bouchard Finlayson, were all in the lower part of the valley, but more recently plantings at the top of the valley - higher, drier, with warmer days but cooler nights - have increased. Enjoying naturally low pH soils, and moderate temperatures, cooled by winds from the ocean, this really is a sweet spot in the Cape.
Domaine des Dieux is a small estate just above Ataraxia at the very top of the valley in the Hemel-en-Aarde Ridge zone. The farm, with vineyards on the slopes of the Babylon's Toren mountain, was bought in 2002, with an initial focus on making the first sparkling wines in Hemel-en-Aarde (and boy have they succeeded) but still Chardonnay and Pinot Noir followed. Des Dieux have an interesting model: they have 20 hectares of unirrigated vines but no cellar (and no electricity on site either!). Winemaking of each of the wines is overseen by a specialist winemaker in local cellars.