Back to all wines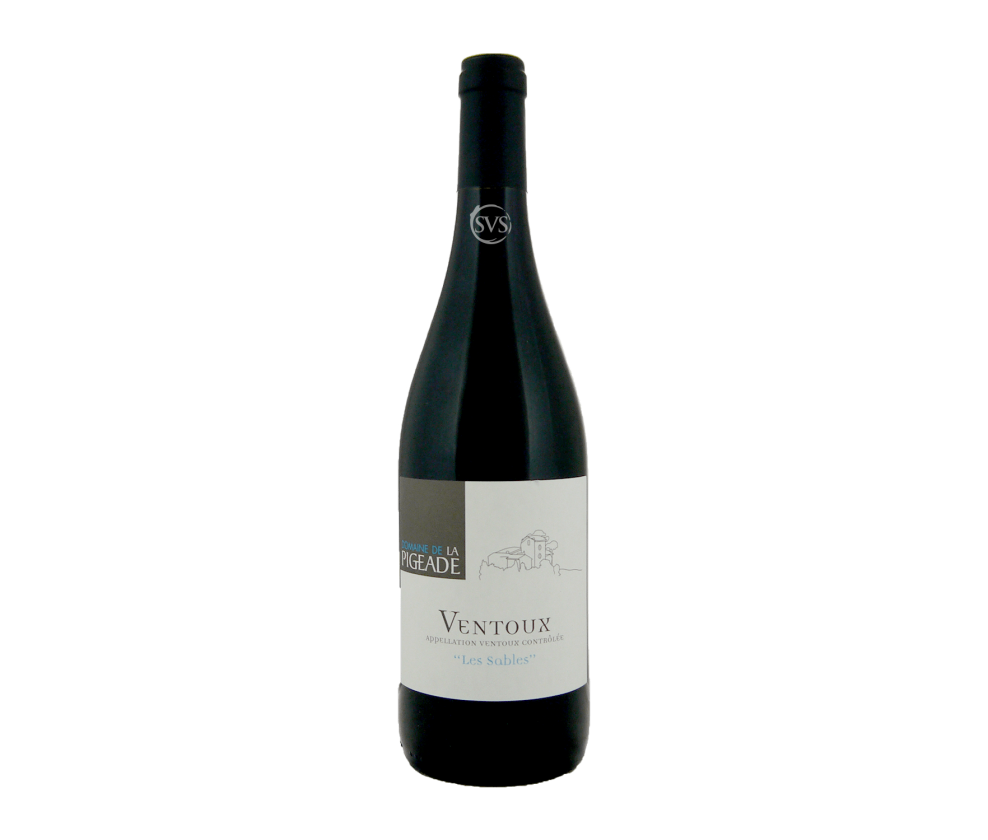 Buy 12
Save £13.50
Domaine de la Pigeade, Ventoux, Les Sables, 2017
From 40% Grenache, 40% Carignan and 20% Syrah grown on sandy soils, this exemplifies Ventoux: different to Côtes du Rhône in its freshness and grace. So pretty; cherry-ripe, lightly spiced with nutmeg; lovely flesh and perfume. Now-2022
In Stock Now
ColourRed
RegionRhone
GrowerDomaine de la Pigeade
Grape VarietyRhone blend
Vintage2017
ABV14%
Bottle75cl
ClosureCork
Here's the full tasting note for...
Domaine de la Pigeade, Ventoux, Les Sables, 2017
From 40% Grenache, 40% Carignan and 20% Syrah grown on sandy soils, this exemplifies Ventoux: different to Côtes du Rhône in its freshness and grace. So pretty; cherry-ripe, lightly spiced with nutmeg; lovely flesh and perfume. Now-2022
You may also like...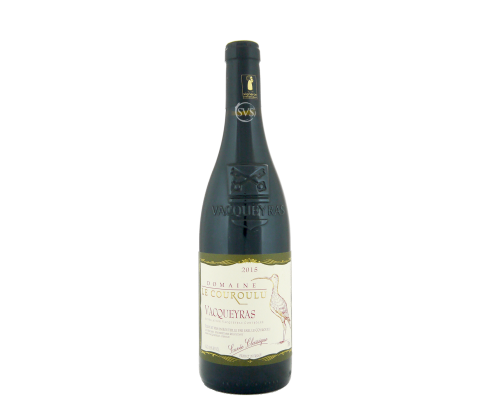 Buy 12
Save £22.20
This is the principal wine at this estate, named after the curlew which adorns its labels. From...
OriginFrance
RegionRhone
ColourRed
ABV13.5%
Bottle75cl
CodeCOW115
GrapeRhone blend
Discover More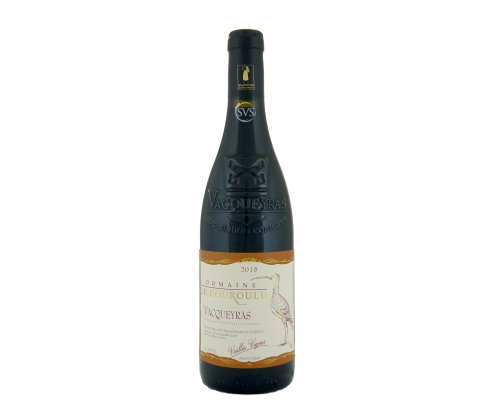 Buy 12
Save £28.74
The Vieilles Vignes bottling is a very special Vacqueyras, from 60-year-old Grenache and Syrah,...
OriginFrance
RegionRhone
ColourRed
ABV14%
Bottle75cl
CodeCOW315
GrapeRhone blend
Discover More