Back to all wines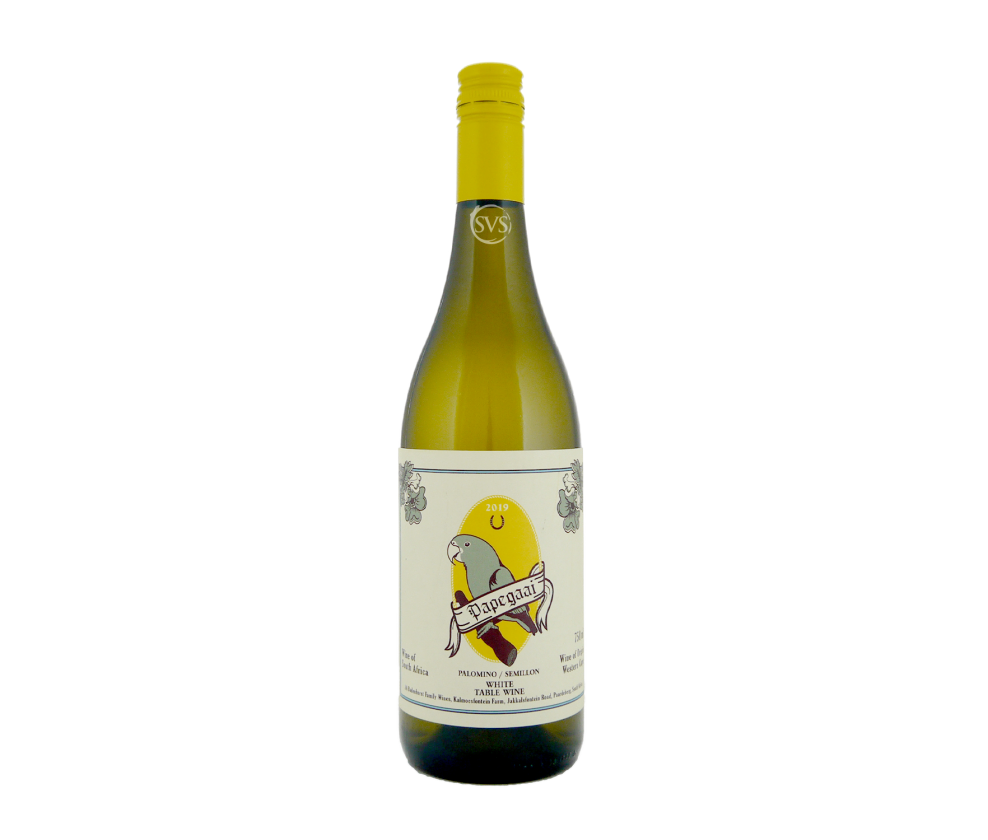 Buy 12
Save £15.00
Badenhorst Family Wines, Papegaai, Palomino / Semillon, Western Cape, 2019
By European standards this is a strange blend: the Spanish Palomino grape, known for sherry; with Semillon, best known for dry and late harvest wines in Bordeaux - but it works. That linear chalkiness of the Palomino cuts the volume and pear... Read More
In Stock Now
ColourWhite
RegionWestern Cape
GrowerBadenhorst
Grape VarietyPalomino & Semillon
Vintage2019
ABV12.5%
Bottle75cl
ClosureScrewcap
Badenhorst Family Wines
Badenhorst Family Wines Swartland, South Africa We met Adi Badenhorst when he was making great wines at Rustenberg, and we have been shipping bottles from the family-owned vineyards at Kalmoesfontein farm on the Paardeberg for so many years that we still remember the days of bats nesting in the bedrooms and the resident Cape Cobra that lived behind one of the fermentation tanks! The farm is now a...
Discover More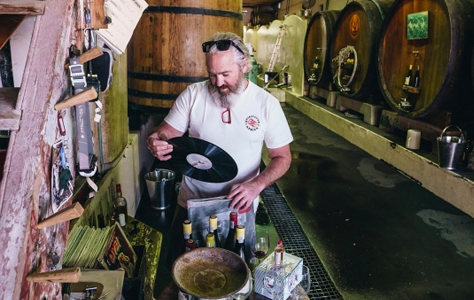 Semillon
Semillon Origins Bordeaux region Characteristics Not strong flavour - pears? - but good weight Can be very high-yielding (and therefore flavourless) Affinity for oak Thin-skinned: so vulnerable to rot (see below) Often blended, with Sauvignon Blanc or others Dry Semillon ages well, becoming deeper in colour, and gaining a rich, waxy...
Discover More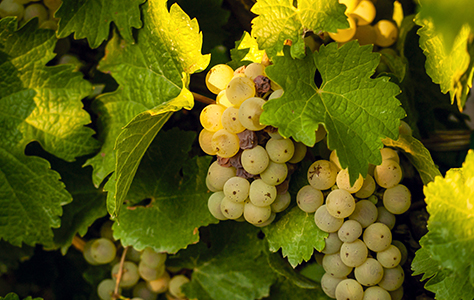 Here's the full tasting note for...
Badenhorst Family Wines, Papegaai, Palomino / Semillon, Western Cape, 2019
By European standards this is a strange blend: the Spanish Palomino grape, known for sherry; with Semillon, best known for dry and late harvest wines in Bordeaux - but it works. That linear chalkiness of the Palomino cuts the volume and pear flavour of the Semillon. This is very pale and crystal clear, light and fresh, and has a lightly saline finish. It's excellent as an aperitif with some almonds or other nibbles. Now-2021
Aromas of pineapple, citrus and candied pear and a flinty hint. The smooth, oily palate shows ripe apple, white pepper and lime peel bitterness. Part of the proceeds of this wine help fund research into the Cape Parrot, shown on the label. Sylvia Wu, Decanter, October 2020
Papegaai is named after the Cape Parrot, once common all over the Cape but now endangered, with a population of under 1,000 birds left in the wild in the Eastern Cape and Kwazulu Natal. Adi Badenhorst used to breed parrots and chooses to donate some of the proceeds of this wine to the Cape Parrot Trust.