Back to all wines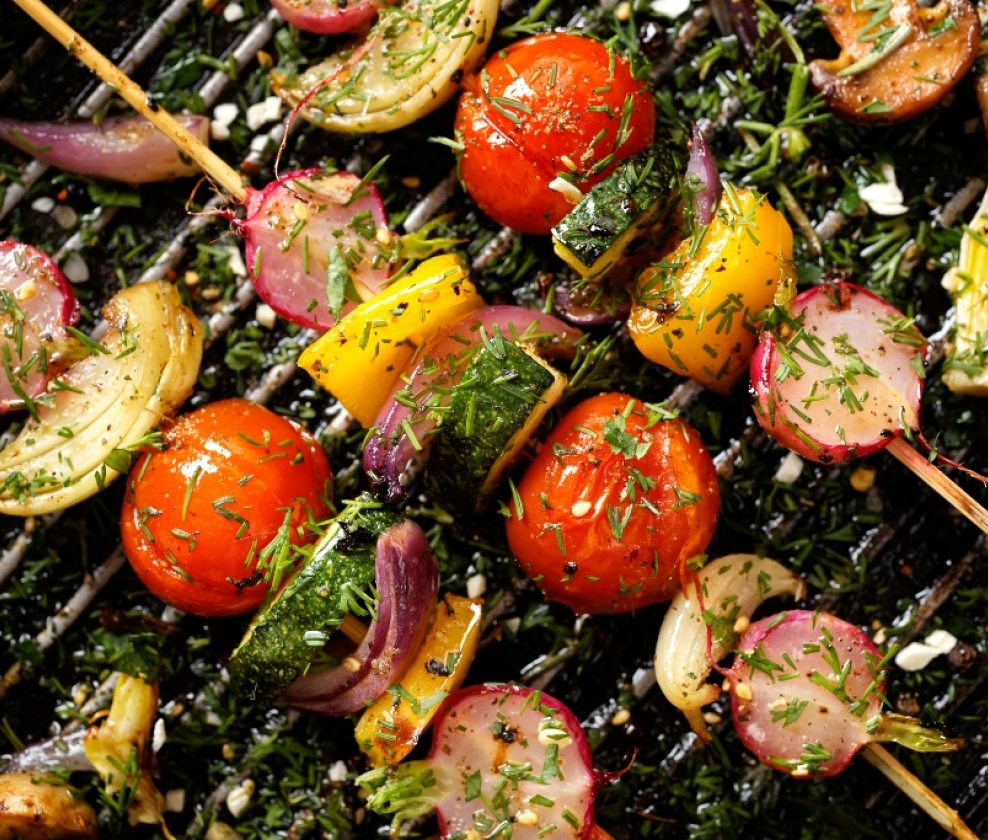 Cape Braai Duo Case
6 bottles each of the wines below with a saving of 16%.
In Stock Now
Inside the case you'll get...
Cape Atlantic Sauvignon Blanc, Western Cape, 2021
About two thirds from the young Sauvignon parcels at high altitude Cederberg, plus a third from the Ghost Corner vineyards at Elim near the southernmost tip of Africa – hence the gannet on the label. Elderflower perfume. Juicy citrus flavours with an underlying note of nettle. A vibrant and precise Sauvignon with a definite stony finish. Now-2023



ColourWhite
RegionWestern Cape
GrowerCederberg
Grape VarietySauvignon Blanc
Vintage2021
ABV12.5%
Bottle75cl
CodeCED621
Cederberg
South Africa
The redoubtable David Nieuwoudt took over the Cederberg estate from his father in 1997.
We first visited David in 2003, when he was in the midst of his planting programme, and have worked with him ever since then.
The Cederberg vineyards here are 1100-1150 metres up in the Cederberg mountains, most of them on dramatic shale slopes. Good natural rainfall,...
Discover More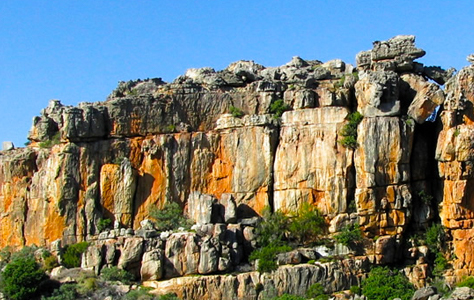 Sauvignon Blanc
Origins
Probably in Bordeaux region
Parent of red grape Cabernet Sauvignon (established by DNA analysis)
Characteristics
Vigorous plant, so can be too leafy and overproductive
Aromas and flavours described as: herbaceous, grassy and nettley; Gooseberries; but can also show more tropical fruits...
Discover More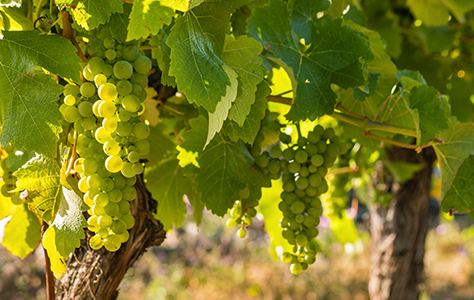 Piekenierskloof, Grenache Noir, 2020
Piekenierskloof has more Grenache planted than any other estate in the Cape, including parcels going back to 1973. All goes into old, effectively neutral, oak. Stimulating aromatics – strawberries and spice. Wonderful purity.  Mouthcoating texture. Lovely winegum flavours with notes of clove and pepper. A real Rhône challenger. Now-2025
"Intense aromas of nutmeg, ginger, blackberry, freshly roasted coffee beans, and a hint of toasted oak sitting at the back. The palate is very...
ColourRed
RegionPiekenierskloof
GrowerPiekenierskloof
Grape VarietyGrenache
Vintage2020
ABV13.5%
Bottle75cl
ClosureCork
Piekenierskloof
South Africa
For years I had been hearing about Piekenierskloof – not as a wine producer but as a source of grapes for numerous other winemakers, young and old.
I didn't realise that Piekenierskloof wasn't just a ward (the smallest geographical unit in the South African regional classification) but one large estate, formerly a...
Discover More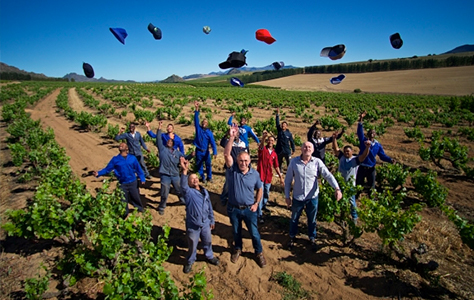 Grenache / Garnacha
Grenache / Garnacha
Grenache grows well in hot, dry regions, though it can develop very high (15 degrees+) alcohol.
As such it is grown principally in Southern France and Spain (as Garnacha). It is usually blended with other varieties in the Southern Rhône and Languedoc (Syrah, Mourvedre, Carignan, Cinsaut and others).
Its flavour usually encompasses the...
Discover More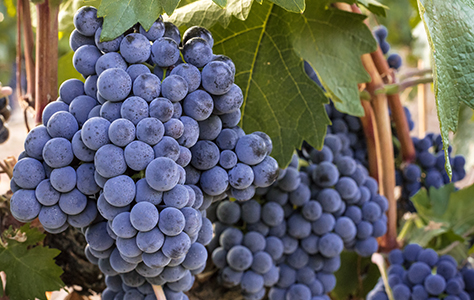 Decanter
Decanter provides authoritative content, independent advice and our wine's recently featured in their top 5 (out of 149!).
The panel is made up of 3 experts: Jane Anson, Matt Walls & Matthew Luczy.
Any wine you see on our website that has the Decanter icon on the picture has had a great write up!
Jane Anson
Jane...
Discover More

Here's the full tasting note for...
Cape Braai Duo Case
6 bottles each of the wines below with a saving of 16%.