Back to all wines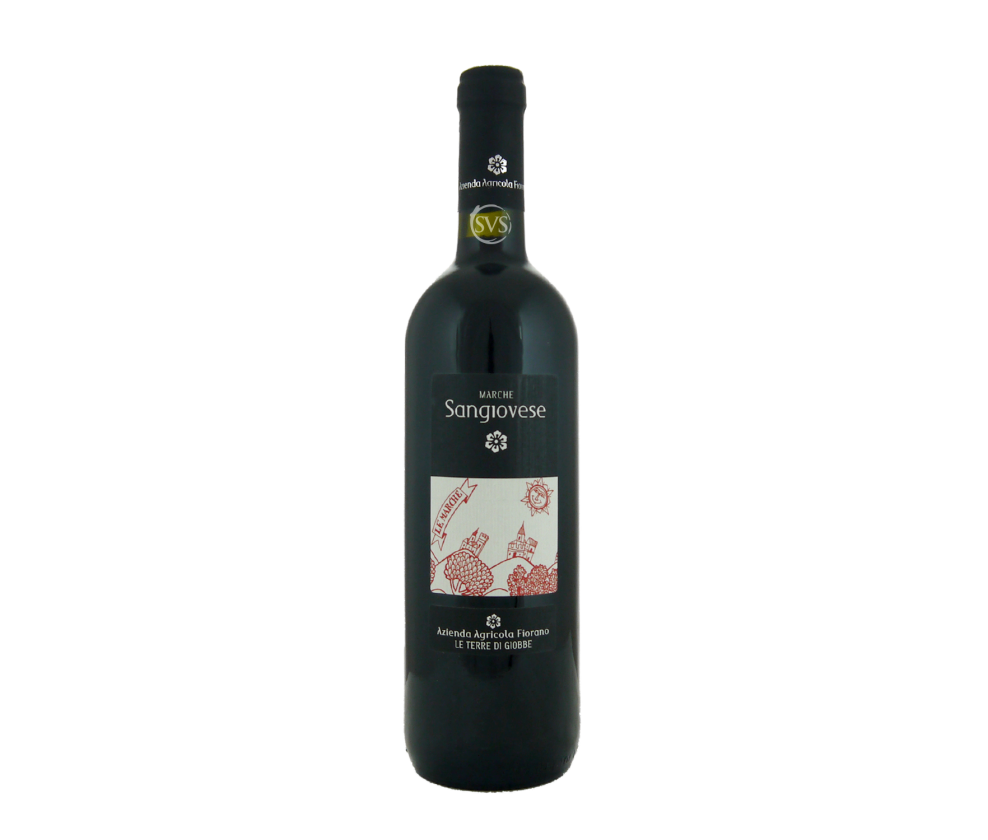 Buy 12
Save £15.54

Fiorano, I Paoli Sangiovese, Marche IGT, 2019
This delightful Sangiovese is Fiorano's principal wine, now renamed I Paoli after the owners Paolo Beretta and Paola Massi. The 2019 vintage is youthful and exciting. A fragrant, red-fruited scent prefaces a fairly wild and dramatic flowering... Read More
In Stock Now
Here's the full tasting note for...
Fiorano, I Paoli Sangiovese, Marche IGT, 2019
This delightful Sangiovese is Fiorano's principal wine, now renamed I Paoli after the owners Paolo Beretta and Paola Massi. The 2019 vintage is youthful and exciting. A fragrant, red-fruited scent prefaces a fairly wild and dramatic flowering on the palate. Unlike previous vintages this would definitely benefit from drinking with food - for example any pork dishes or tomato based pasta - as it seems to show more mass; delivers an aromatic expansiveness; and then a dry, lightly savoury finish. Raspberry and muilberry fruit. Terrific at this price. Now-2023
"Full bottle just 1,117 g. Certified organic. Most grapes grown in an amphitheatre about 250–350 m up on the eastern side of the Apennines, about 15 km from the Adriatic.
Bright mid crimson. Fairly light nose of tangy Sangiovese with nicely balanced fruit that's sweeter than many a Tuscan example. Very approachable and easy to like. In their online description of this wine, SSV counsel serving it with food but I think it would be fine to drink without food. QGV 16/20, Drink 2020-2023, Jancis Robinson, October 2021
We started working with Paolo Beretta and Paola Massi, (he formerly a dentist and she a research pharmacologist) introducing their wines to this country in 2015, with immediate success. Their wines exemplify perfectly the virtues of small-scale - they tend just 5 hectares of vines - organic cultivation. All exhibit an entrancing purity of fruit, and all are bottled with minimal sulphur levels. They consider their grass-covered vineyards lie in a special spot: mainly in an amphitheatre about 250-350 metres up on the eastern side of the Apennines, about 15 kms. from the Adriatic, beside their own olive groves, on a mix of clay, limestone and sand. And in case you plan a vist to the Marche the hospitality at their bed and breakfast is outstanding.