Back to all wines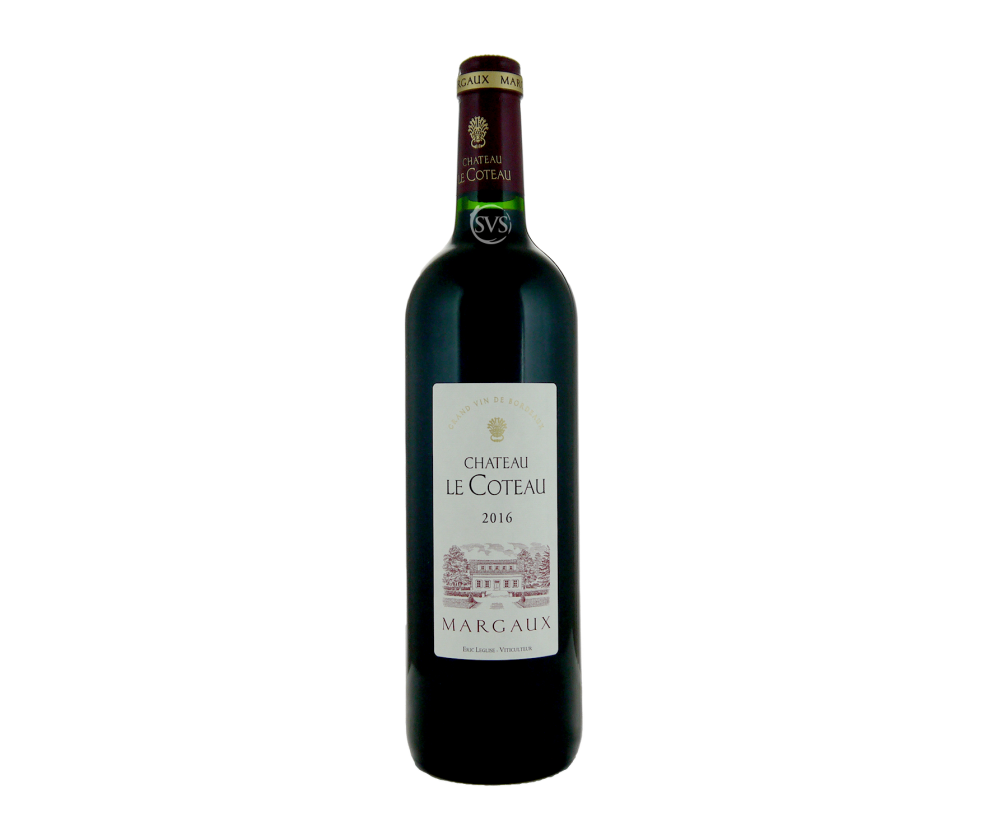 Buy 12
Save £33.54
Château Le Coteau, Margaux, 2016
Eric Leglise works one of the last family owned estates in Margaux, his parcels of vines in the commune of Arsac surrounded by vineyards belonging to grand names such as Giscours, Rauzan-Segla and Issan. His land just didn't get noticed in... Read More
In Stock Now
ColourRed
RegionBordeaux
GrowerLe Coteau
Grape VarietyBordeaux Blend
Vintage2016
ABV13%
Bottle75cl
ClosureCork
Bordeaux Blend
Bordeaux Blend Not a grape variety, but this blend needs explanation. Red wine from Bordeaux (Claret) is usually a blend of two to five grape varieties Following the historic mix of grape varieties in the region's vineyards Insurance against the failure of any one variety (e.g. Merlot to frost, Cabernet Sauvignon to September rains) Advantage in that different grape varieties bring...
Discover More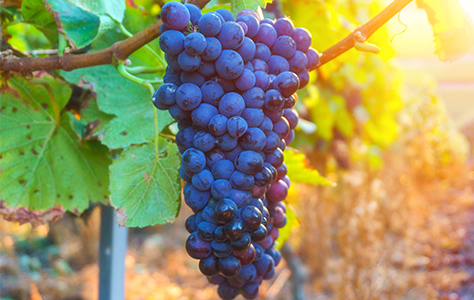 Here's the full tasting note for...
Château Le Coteau, Margaux, 2016
Eric Leglise works one of the last family owned estates in Margaux, his parcels of vines in the commune of Arsac surrounded by vineyards belonging to grand names such as Giscours, Rauzan-Segla and Issan. His land just didn't get noticed in the 1855 classification, so his Margaux, though from identical terroir to his neighbours, sells for so much less.
Lovely, approachable scent of blackcurrant, tinged with vanilla; and then rather a silky mouthful of cooked strawberries and blackberries. Very expansive: already showing so well with gorgeous fruit over very supple tannins. So pretty - this doesn't rely on extraction and excessive ripeness for its appeal, just perfect fruit picked at the right moment - note the moderate alcohol. Now-2025