Back to all wines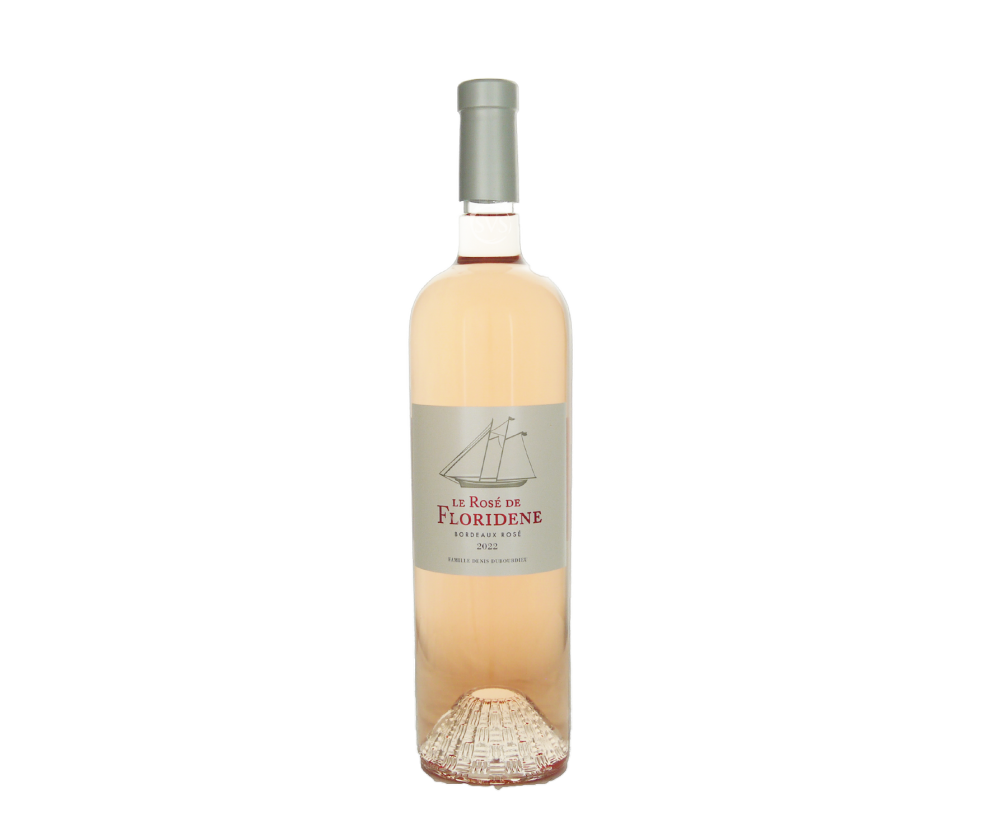 Buy 12
Save £18.60
Clos Floridene, Le Rosé de Floridene, Bordeaux, 2022
Clos Floridène, in Pujols sur Ciron in the Graves region, was established on just two hectares in 1982 by Denis and Florence Dubourdieu, and named after a conflation of the founders' first names. Over the last decades the... Read More
In Stock Now
ColourRosé
RegionBordeaux
GrowerClos Floridene
Grape VarietyMerlot & Cabernet Sauvignon
Vintage2022
ABV13.5%
Bottle75cl
CodeFLO522
Cabernet Sauvignon
The most prestigious red grape?
Origins
Bordeaux region, as a natural cross of Sauvignon Blanc and Cabernet Franc (established 1997 by DNA analysis)
Was known as Vidure or Petit-Vidure
Spread throughout left bank of Bordeaux, supplanting white grapes
Characteristics
Fairly easy to grow: hardy, buds...
Discover More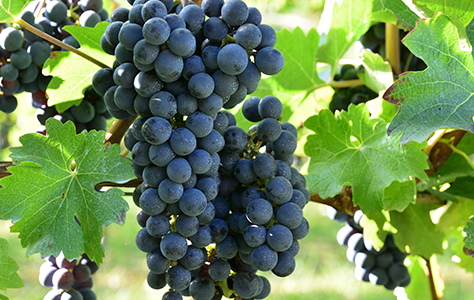 Here's the full tasting note for...
Clos Floridene, Le Rosé de Floridene, Bordeaux, 2022
Clos Floridène, in Pujols sur Ciron in the Graves region, was established on just two hectares in 1982 by Denis and Florence Dubourdieu, and named after a conflation of the founders' first names. Over the last decades the estate has grown to 40 hectares, with a winery constructed in 2016-18. It's now run by their son, Jean-Jacques.
The family first made a rosé in the 2004 vintage. Unlike some Bordeaux rosés which are made by the saignée method almost as a by-product of red wine, the rosé here is very carefully crafted, from parcels hand-picked early to preserve fruit freshness and minimise tannins. Based on Merlot, pale pink, with a pretty perfume of red fruit, it's subtly pleasing, with hints of stone fruit and flowers. A good all-rounder, enjoyable to drink on its own but with enough substance to accompany food well, it's a classy alternative to Provence rosés. Now-2024