Back to all wines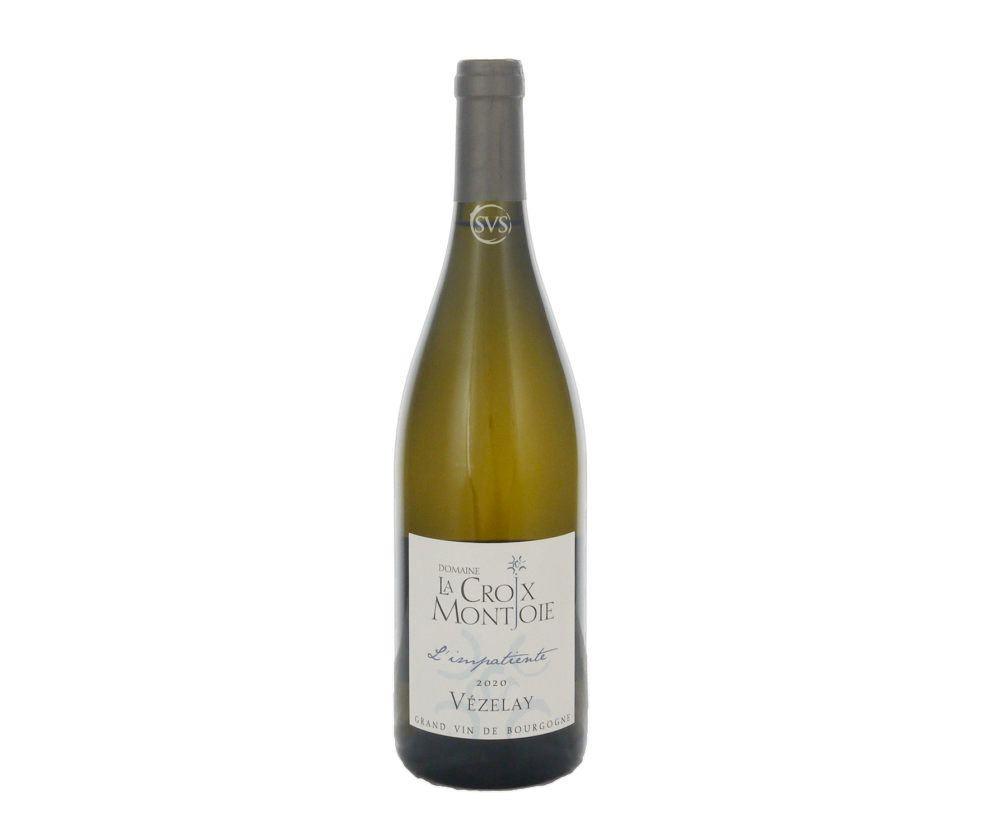 La Croix Montjoie, Vezelay, L'Impatiente, 2020
From younger vines on the lower slopes (so more clay) near the cellar, all in tank. Lightly floral scent. Nicely textured, ready (no need for patience, as the name implies), with an appealingly fresh finish. Now-2023. Vézelay is a... Read More
In Stock Now
ColourWhite
RegionVezelay
GrowerLa Croix Montjoie
Grape VarietyChardonnay
Vintage2020
ABV13.5%
Bottle75cl
ClosureCork
Chardonnay
Chardonnay is one of the most-widely planted varieties in the world.
Arguably not the most characterful grape, hence its common ageing in oak, yet at its pinnacle in Burgundy it produces some of the greatest (and certainly most expensive) white wines in the world. Look out for unoaked Chardonnay, it can make a pleasant change, and usually goes down very well with all those people who...
Discover More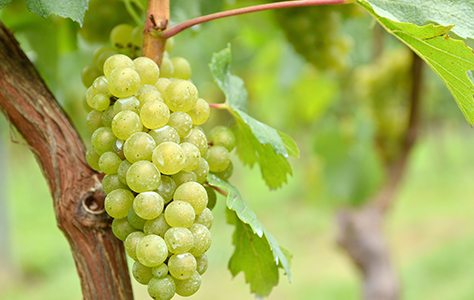 Here's the full tasting note for...
La Croix Montjoie, Vezelay, L'Impatiente, 2020
From younger vines on the lower slopes (so more clay) near the cellar, all in tank. Lightly floral scent. Nicely textured, ready (no need for patience, as the name implies), with an appealingly fresh finish. Now-2023.
Vézelay is a tiny (about 100 hectares of vines planted out of a possible 250) appellation, created only for Chardonnay in 2017 at the instigation of a dozen quality-minded growers and a small co-operative. Sophie and Thierry Woilez, now with 15 organically farmed hectares around La Croix Montjoie's cellar in Tharoiseau, a hamlet just south-east of the hilltop town of Vézelay, are among the leaders of that campaign and the appellation. It's a special landscape, recognised by Unesco, with small fields bordered by hedges, and offering a patchwork of forests, pasture and vines. These are Chardonnays of elegance and definition. Given how little we have been able to secure, it pains me to discount them by 10% as we launch them in the UK market.