Back to all wines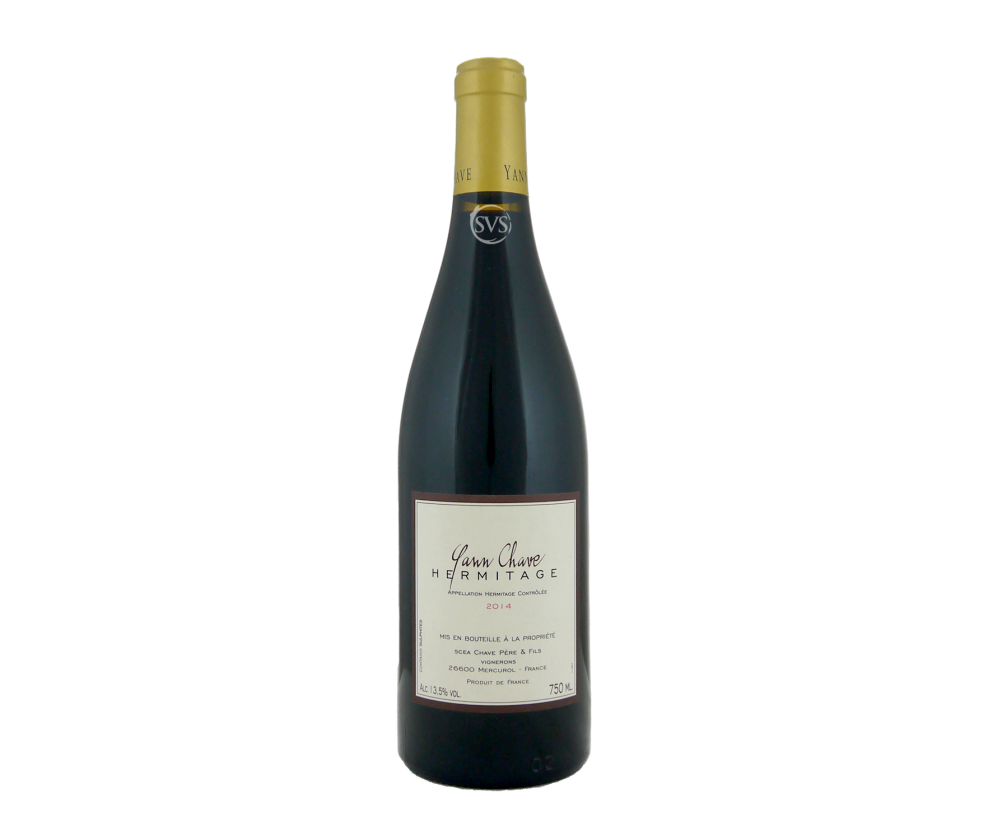 Yann Chave, Hermitage, 2014
Yann's Hermitage, all in new demi-muids, comes from plots in Beaumes (granitic) and Pé√éat (stony, galets) on the great hill. Ripe blackberry and cassis, beautiful fruit. Great concentration but also very refined;... Read More
In Stock Now
ColourRed
RegionRhone
Sub RegionNorthern Rhône
VillageHermitage
GrowerYann Chave
Grape VarietySyrah/Shiraz
Vintage2014
ABV13.5%
Bottle75cl
ClosureCork
MethodOrganic
CodeCHA314
Here's the full tasting note for...
Yann Chave, Hermitage, 2014
Yann's Hermitage, all in new demi-muids, comes from plots in Beaumes (granitic) and Pé√éat (stony, galets) on the great hill. Ripe blackberry and cassis, beautiful fruit. Great concentration but also very refined; and a very long finish. Drink now-2027
You may also like...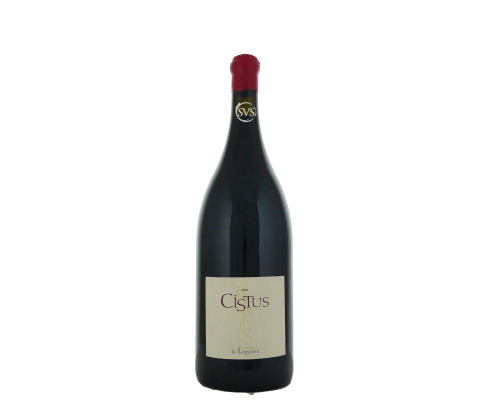 Named after the cistus or rock rose, the pretty shrub which dots the hillsides, a blend of 70%...
OriginFrance
RegionFaugeres
ColourRed
ABV14.5%
Bottle3L
CodeLIQ814
GrapeSyrah & Mourvedre
Discover More