Back to all wines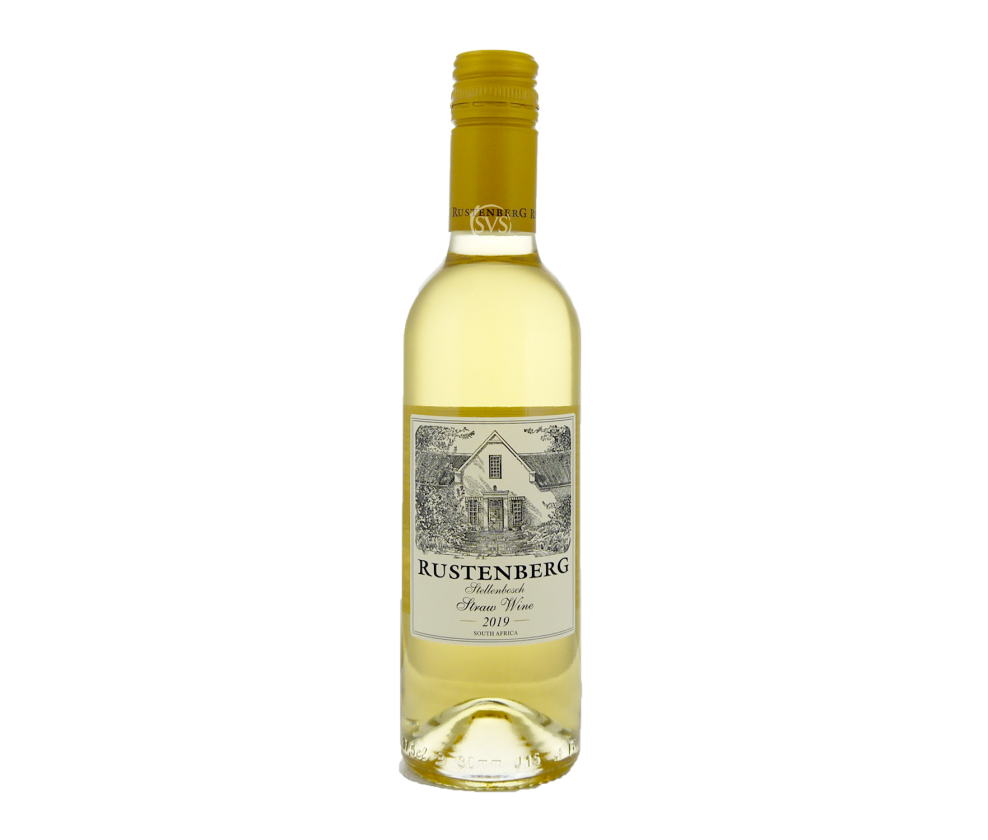 HALF Rustenberg, Straw Wine, Coastal Region, 2019
From 81.5% Chenin Blanc and 18.5% Viognier dried on straw in the Italian passito manner to concentrate juice and sugar. Very luscious (an amazing 226 grams of residual sugar per litre); honey-soaked raisins with excellent balancing acidity.... Read More
Limited Stock, order soon!
ColourWhite
StyleSweet
RegionCoastal Region
GrowerRustenberg
Grape VarietyChenin Blanc & Viognier
Vintage2019
ABV9.5%
Bottle37.5cl
ClosureScrewcap
CodeRUS919
Chenin Blanc
Chenin Blanc Origins Anjou in the Loire, where documented in the 9thC Also known as Pineau in the Loire, Steen in South Africa Characteristics Naturally productive and high yielding Huge range of styles: bone dry (e.g. Savennières); off-dry (e.g. old fashioned South African "Steen"); medium dry (e.g. most Vouvray); sweet and luscious (e.g. Coteaux...
Discover More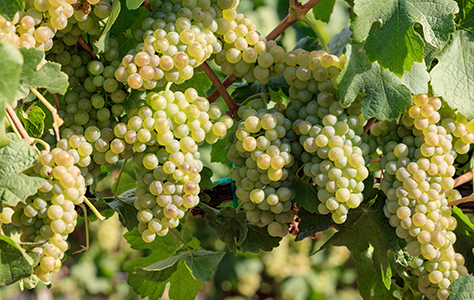 Here's the full tasting note for...
HALF Rustenberg, Straw Wine, Coastal Region, 2019
From 81.5% Chenin Blanc and 18.5% Viognier dried on straw in the Italian passito manner to concentrate juice and sugar. Very luscious (an amazing 226 grams of residual sugar per litre); honey-soaked raisins with excellent balancing acidity.

The straw wine has been a speciality at Rustenberg since Adi Badenhorst created this wine about 15 years ago, but we are told this is the last vintage of this sumptuous, great value sweetie. Now-2025